Get encouragement and updates in your inbox.
Be the first to know about new episodes, posts, resources, and stay in the loop about what's coming up.
You Might Also Enjoy: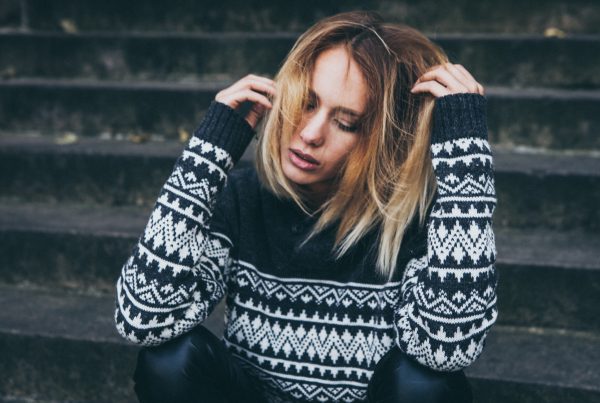 Yesterday marked 3 months. 90 days. 2,160 hours. I've been a MOM. I'm sorry, whaaaat?! So often my selfishness comes through. Why did I do this? I had such freedom before. Now I have a…
Whether you've found yourself reading this with a heart already oozing with compassion or you're pleading for a new perspective, here are some great resources to help you on your journey!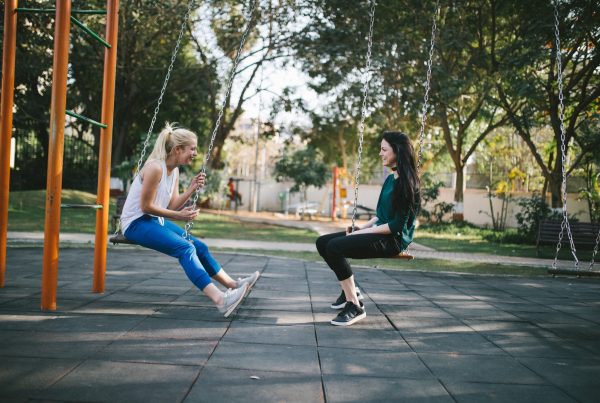 Parenting. What a journey! Sometimes, it's the greatest journey I've been on; other times, not so much. And what about when my child has multiple people parenting them? How do we manage?