Get encouragement and updates in your inbox.
Be the first to know about new episodes, posts, resources, and stay in the loop about what's coming up.
You Might Also Enjoy: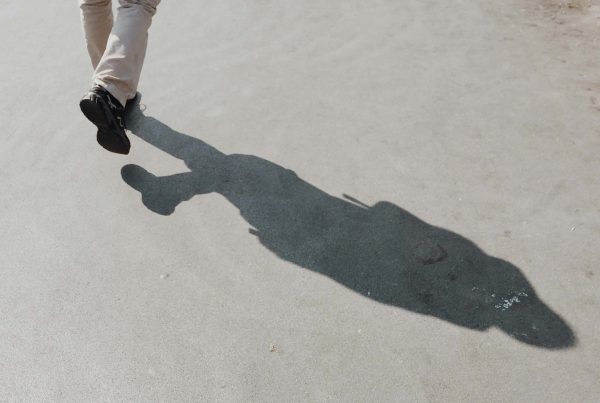 Sometimes I look out at my beautiful family that the Lord has entrusted me with, my family, and I feel pure joy. I watch them play, even argue, and I can't help but smile. But…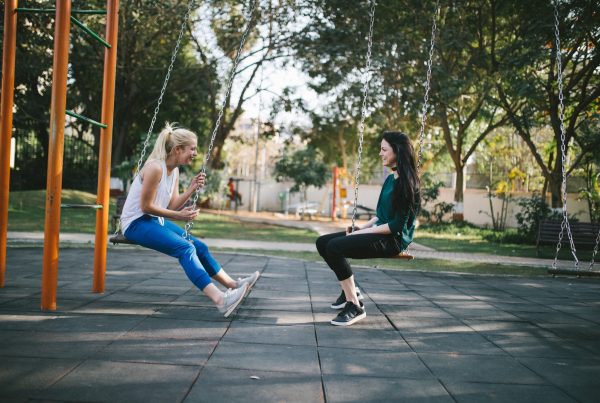 Parenting. What a journey! Sometimes, it's the greatest journey I've been on; other times, not so much. And what about when my child has multiple people parenting them? How do we manage?
The whole week before our latest court date, my wife and I struggled to sleep. We were less productive at work and, even though we regularly gave the outcome over to God, the uncertainty just…