Get encouragement and updates in your inbox.
Be the first to know about new episodes, posts, resources, and stay in the loop about what's coming up.
You Might Also Enjoy:
But when it comes to more important things in our lives, in foster care or ministry, waiting for God's timing can feel difficult to understand. To me, speed would only benefit all parties involved! I…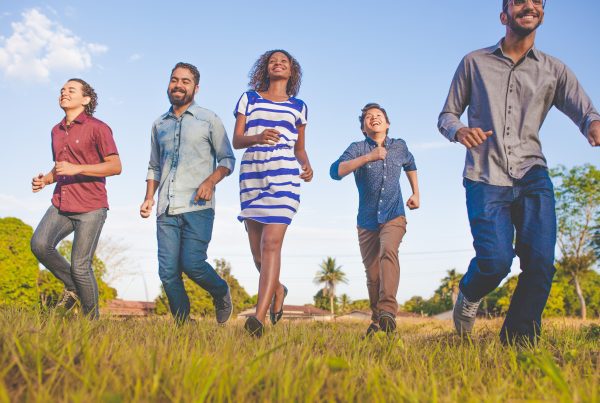 Before we ever said "yes" to our first placement, we wanted to make sure we were setting ourselves AND our kids up for success. For us, that meant evaluating our health as a family. How…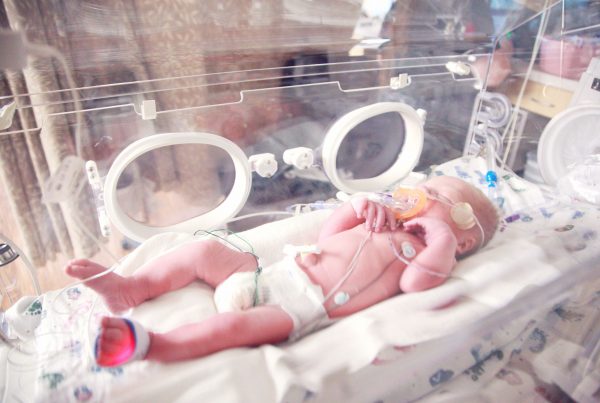 We met our foster son in the NICU. We watched as nurses and doctors cared for him, trying to learn all we could. We got to know him, and we loved him.