Get encouragement and updates in your inbox.
Be the first to know about new episodes, posts, resources, and stay in the loop about what's coming up.
You Might Also Enjoy:
After five and a half years of marriage and no children of our own, the Lord saw it fit to make my wife and I the foster parents of two beautiful little girls. One year…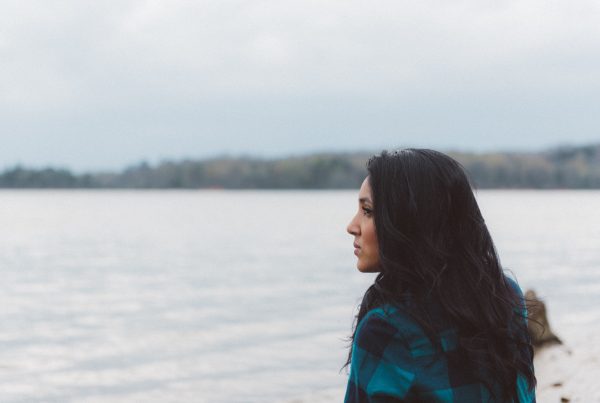 For eight years, I dreamed of the day I would become a foster parent, but my picture perfect expectations aren't panning out to be perfect at all...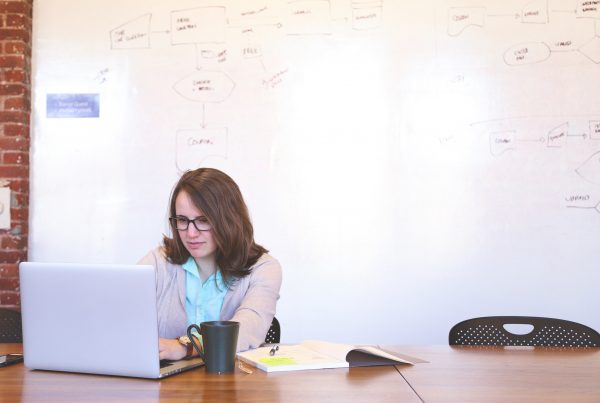 Many people jump into foster care because they want to love on kids (which is awesome!). There is no shame here in choosing to open your home to a child who needs a safe place…