Get encouragement and updates in your inbox.
Be the first to know about new episodes, posts, resources, and stay in the loop about what's coming up.
You Might Also Enjoy:
After five and a half years of marriage and no children of our own, the Lord saw it fit to make my wife and I the foster parents of two beautiful little girls. One year…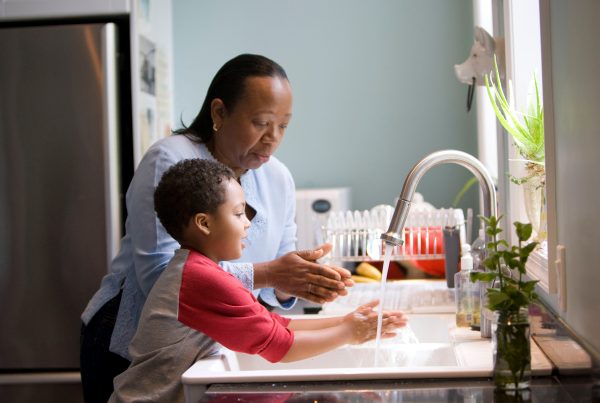 Foster care doesn't get to stop in times of crisis; sure, some things about it have to change depending on the state, but now more than ever, we need to advocate and care for those…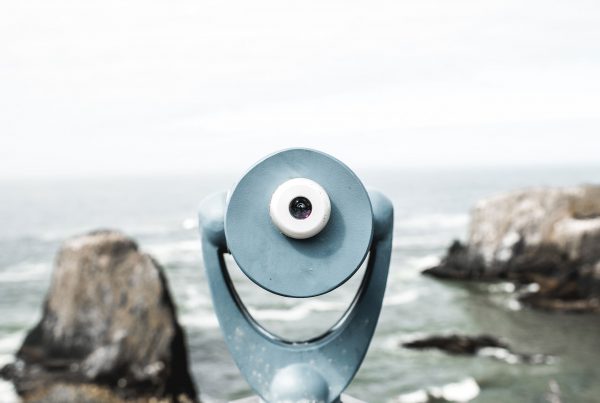 The hard in foster care is real. As much as we all work to try and create clarity and play on the same team, it sometimes feels like the conflict will never end.