Get encouragement and updates in your inbox.
Be the first to know about new episodes, posts, resources, and stay in the loop about what's coming up.
You Might Also Enjoy:
I love Christmas. Well...I love most things about Christmas. No season is perfect, but I love so many things about this special time of year. While gift-giving can be a great experience, it also has…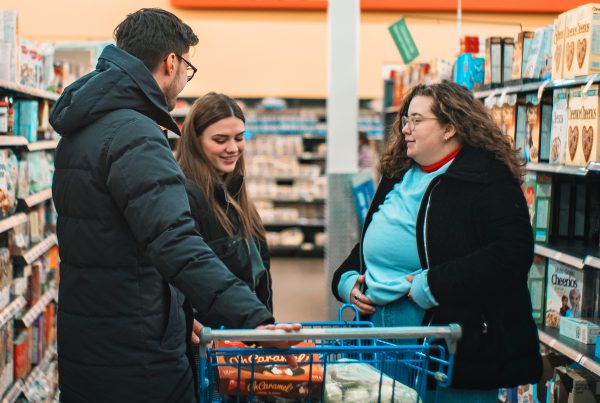 I'll never forget the day I learned a hard lesson at the grocery store check-out line. I was using WIC, and from behind me I heard, "How does she even have those coupons? Do you…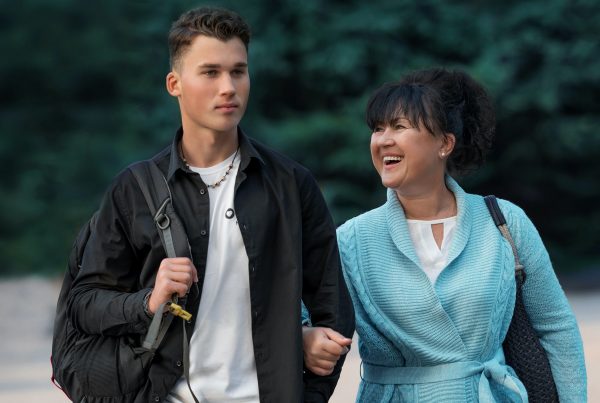 Teens. It's often one of the big scary words in the foster care world, so the fact that you're here reading this means a lot! It means you're open and willing to learning more.