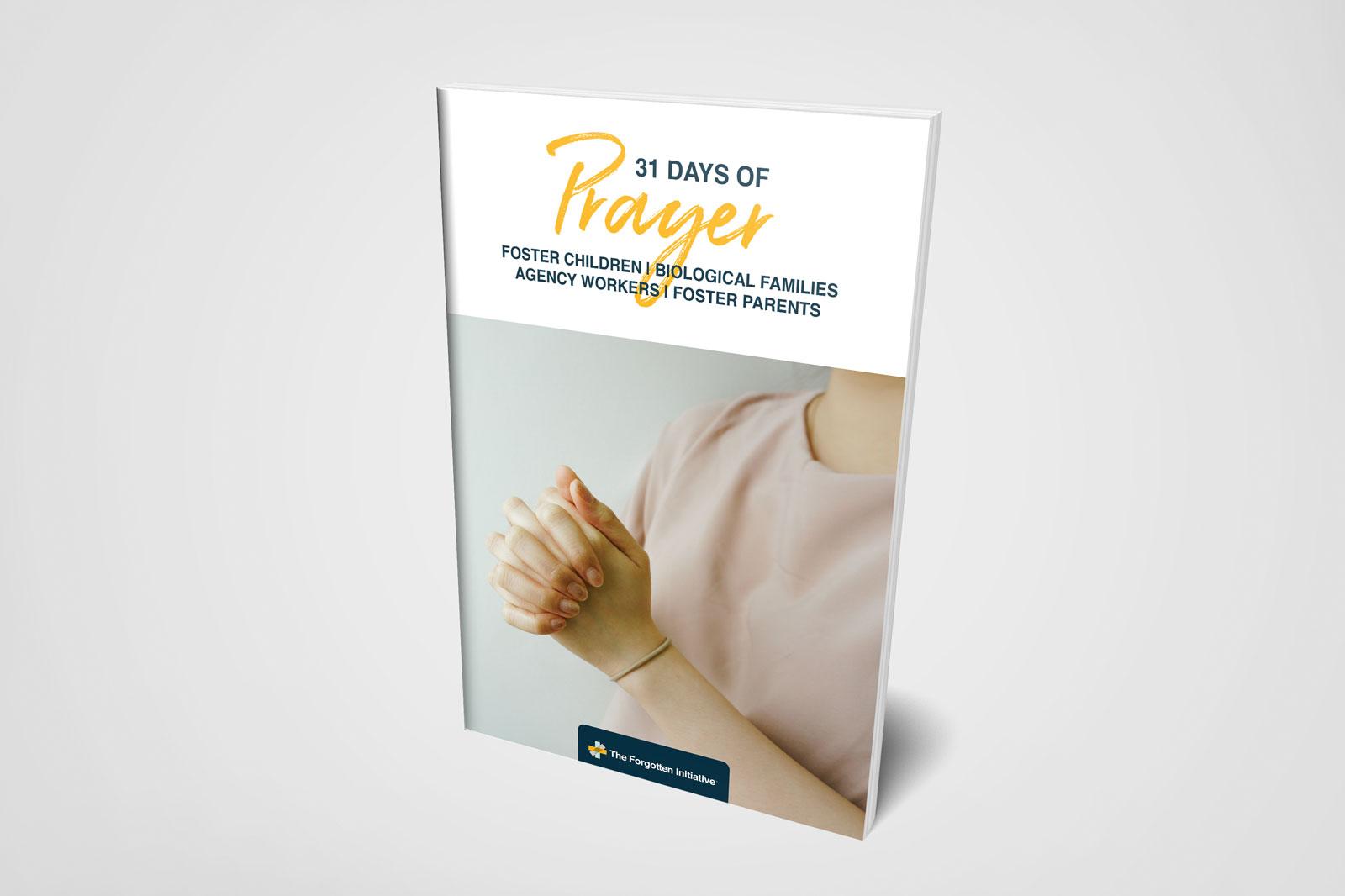 Whether you know it or not, there are people in your community involved with foster care. We want to make an introduction, or rather, help you grow in understanding of this often forgotten group. Meet the Foster Care Community.
Over the course of the next 31 days, our hope and prayer is that your eyes are opened in new ways through the power of prayer and story.
As followers of Jesus, we have an incredible opportunity to come before the Lord with our needs.
We get to pray. We get to approach the Lord with confidence knowing that He delights when we come to Him.
Thanks you for joining us in learning and praying together.