"If we are the only textbook people read about foster care and orphan care, what are they learning from us?"
In this episode, you'll discover that you're a textbook for foster care and adoption—what are people learning from you? You'll also learn new strategies for keeping your marriage and family strong—we can't do it all. We also talk the fact that what you are doing is always worth it.
Meet Our Guest
Jason is the Director of the National Church Mobilization Initiative with Christian Alliance for Orphans where he spends the majority of his time coaching and consulting with church leadership teams from around the country on how to start, lead and grow orphan care ministries within their church.
Get practical episodes and updates in your inbox.
Be the first to know about new episodes, posts, resources, and stay in the loop about what's coming up.
Other Episodes You Might Enjoy: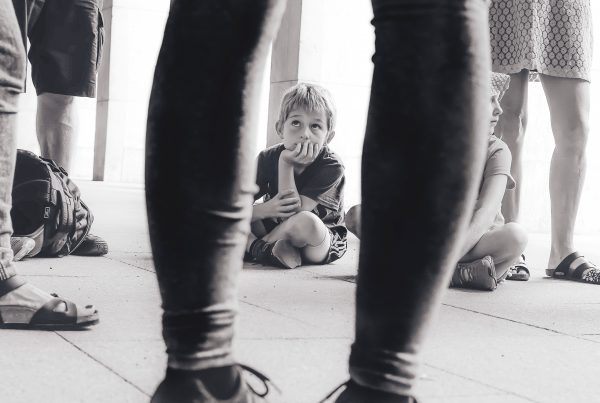 People considering foster care often worry about how their biological children will be affected by having other children come in and out of their lives. Clayton Keenon's story will help put many of those fears…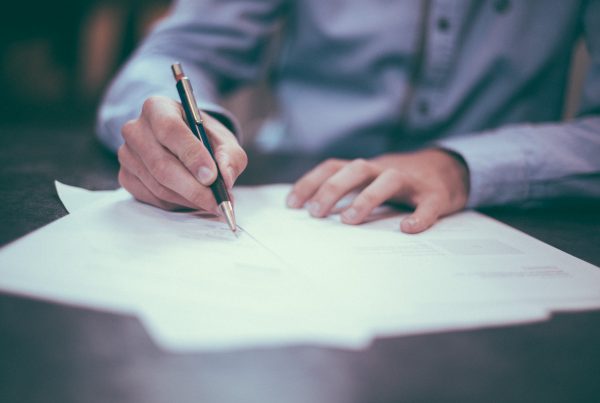 Molly Evans knew working with kids was what made her heart beat with excitement and purpose. In college, she interned in a DCFS (Department of Children and Family Services) office and took a class in…
In this episode, you'll discover the importance of grieving infertility, the down side to "color blind" philosophy, and the value of your child's story.