"If we don't end up together in heaven, the other things don't mean anything."
Marla Ringger talks about what it's like being a grandma of many, including the unique dynamic of loving and bonding with children who became part of her family through adoption and foster care. You'll love hearing the story of how Marla's heart softened towards orphaned and vulnerable children as well as how she takes practical steps to make sure her 15(!) grandchildren know she loves them. You'll want Marla to be your grandma by the end of the show!
Meet Our Guest
Marla and her husband Gary have three adult daughters, two sons-in-law and 15 grandchildren! Together they founded Lifesong for Orphans, a ministry that mobilizes the Church through adoption, foster care, and global orphan care Initiatives. Marla spends much of her time with her grandkids but also volunteers her time as one of the adoption coordinators at Lifesong and also manages the books for Gobena Coffee.
Get practical episodes and updates in your inbox.
Be the first to know about new episodes, posts, resources, and stay in the loop about what's coming up.
Other Episodes You Might Enjoy:
Teenagers, Brayden and Bristol, along with their mom, Selena Whitley, speak honestly to the joys and struggles of being raised in a family who does foster care. The journey of fostering has allowed Bristol and…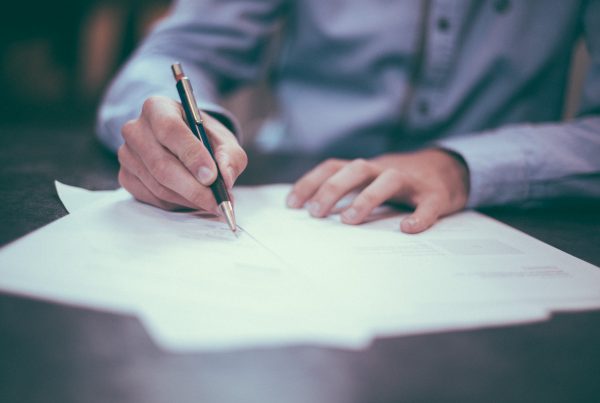 Molly Evans knew working with kids was what made her heart beat with excitement and purpose. In college, she interned in a DCFS (Department of Children and Family Services) office and took a class in…
If you're thinking about jumping into foster parenting and are single, this episode is for you! You can do this.