Trauma physically hurts.
Mandy's earliest memories at the age of four were not ones filled with joy but rather rage. Her stepfather's anger would result in violence, leaving her to wonder not when it would come, but to whom it would occur today. With her brothers no longer in her home, she watched helplessly as her mom's life was taken in that day's rage. Paralyzed by fear, unable to move, she and her mother's body were found days later. This deeply traumatic way of life had taken its toll.
She was brought into a new home with loving caregivers and was finally—for the first time—safe, but the effects of trauma were not gone. She was so afraid to take a bath that it physically hurt to touch the water. Trust was not won overnight.
Now, as an adoptive mom, Mandy sees this from another view. She can say to the children who come into her home, "I'm here to take care of you," but words without proof of their validity mean little. As a child, she so wanted to be accepted and loved, and yet she built a wall that said, "I can only love you this much. You're close enough."
An advocate can change the trajectory of a life.
When Mandy was moved to another placement out of the county for protective reasons, she was assigned a new caseworker. Mrs. B told her, "You and I are going to be friends. We are not enemies," but Mandy wasn't quite sure she would be saying those words after she was around for a little while. Mrs. B was right, though. She saw the bond that Mandy was forming with her new foster family and with her new community.
At the time, adoption was not an option for foster families. Foster parents were not allowed to adopt a child who was placed in their home. Another family would specifically be chosen to adopt, and Mandy would have to move again. But Mrs. B went to work. She advocated for Mandy to stay, to continue thriving in this home and with her foster parents. Mandy was one of the first ten children in the United States to be adopted by their foster family.
Commitment and prayer are two of the greatest gifts toward healing.
Mandy was not a perfect child, nor were her parents perfect either. Mandy's behaviors would escalate into rage, and her parents didn't have the answers. At a time where much less was known about trauma, her parents didn't have the tools they probably needed. And yet, they were committed. They loved her even through her hard to manage behaviors.
They sought help and support from others. Amid her rage, they said, "You can't do this, but we love you. We're going to help you find another way to express yourself." And they prayed fiercely. Their fight to help Mandy began on their knees. Through it, trust began to grow, and walls slowly were broken down. It was messy. Redemption often is, but stepping into the mess is worth it.
RESOURCES FROM TODAY'S SHOW
MORE RESOURCES FOR YOU
SPREAD THE WORD!
Foster Parents, check with your agency to see if listening to this podcast will count toward your foster care training hours!
Special thanks to Resonate Recordings for their knock-it-out-of-the-park podcast production services! If you have a podcast or want to start one, reach out to our friends at Resonate!
Get encouragement and updates in your inbox.
Be the first to know about new episodes, posts, resources, and stay in the loop about what's coming up.
Other Episodes You Might Enjoy:
The one certainty of foster care is there is no certainty. When plans change quickly, people get hurt, or you feel your heart breaking, it is easy and natural to fear. In today's episode, Singer,…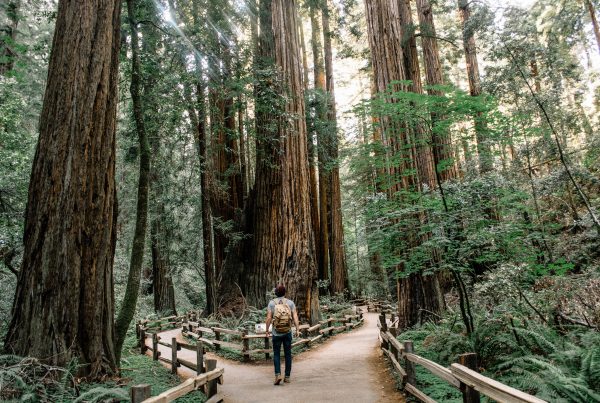 Angie Ringger is a foster parent in Phoenix, Arizona. She and her husband, Mike, have fostered 11 children and have a compelling story about trusting in God's plan and direction for life and growing in…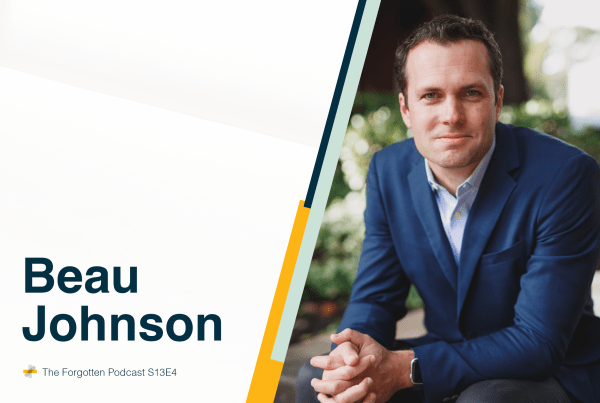 My guest today is Beau Johnson, who is not only an expert in helping others find their motivation and purpose at The Table Group, a company led by Patrick Lencioni, but he has also been…