I am not a foster parent, nor am I an agency worker. I haven't been in foster care, and I don't know what it's like to have my children removed from my care. My knowledge of the foster care community has been limited to my engagement with our church as we support the foster care community.
I've been part of putting together Journey Bags, Christmas presents, bed builds, and different events we threw for a local agency. I knew these projects were important and that they made a difference in some way, but my view of the foster care community was limited. I saw projects and tasks, but I didn't see the people yet.
Little did I know that behind every service event were thousands of stories and lives—thousands of agency workers, birth parents, foster parents, and children.
As I jump into my role with The Forgotten Initiative, I've been immersed in podcasts, blogs, and conversations surrounding the foster care community these past couple weeks.
I'm learning, and it's so good.
I'm hearing from the people that the projects were meant to support.
And their stories are changing me.
In listening, reading, and talking with those around me about the foster care community, I've learned that there are so many more layers to foster care than I ever imagined. There are no two people alike, and everyone's experiences and circumstances are unique to them. Behind every service project I've participated in, there are countless people and experiences that make those projects necessary.
I listened as Ashley Darrow, a birth parent who had her child removed due to addiction, shared the events leading up to her involvement with the foster care system. I was challenged in the assumptions and opinions that I didn't even know I had. I had assumed that all birth parents were intentionally making decisions that would harm their families. I viewed birth parents as "bad." Now, I can clearly see that "bad" is the wrong word to use. I've learned that "broken" is far more accurate—and guess what, we're all broken. When I made the shift from thinking of birth parents as "bad" to "broken," I realized that I had been withholding compassion from people because of the way I had categorized their circumstances in my head.
I listened as Sharon Ford and Jennifer Rice spoke about their roles as agency workers. It was always pretty obvious to me that agency workers had extremely difficult jobs, but the concept of secondary trauma was news to me. I never realized how important it is for agency workers to have a strong support system—in and out of their work environment. I have a new respect and compassion for agency workers, and my takeaway from learning more about their perspective is that they need to be seen and encouraged.
I listened to Jami's conversation with Nicole Argo about her experience growing up in foster care. It's heartbreaking to hear of the things she went through. It's even harder to know that there are countless stories similar to hers that happen throughout our country and our world. One of the many takeaways I have after learning more about a child's perspective in foster care is that love reveals itself in the details. Love and respect is the difference between handing a child a trash bag or a suitcase. It's the difference between giving a child ill-fitting hand-me-downs or buying them something new that's just theirs—the details matter. The details communicate love and worth.
I was first introduced to the foster parents' perspective through various people in my life who have been or are currently foster parents. Before those relationships, the foster care community wasn't something I spent much time thinking about. I knew foster care existed, but I didn't know there were ways I could be involved. Now I know that there is always a way to help. Not everyone is called by God to help in the same way—and that's okay.
As complicated as the foster care community can seem when you begin digging in deeper, at the very core, it's simple. People need people. We, as children of God, are not meant to walk through life alone. Children are not meant to walk through foster care alone. Foster parents are not meant to parent alone. Agency workers are not meant to work alone. Birth parents are not meant to heal alone. Advocates are not meant to advocate alone. The church body is not meant to serve alone. We all need each other and Jesus.
Becky Nelson
Becky enjoys spending time with friends and family, and has a big heart for caring for those around her. With a strong background in office management, Becky loves creating a welcoming environment for all to enjoy. She spends her time outside of work leading at church, and baking pies!
Get encouragement and updates in your inbox.
Be the first to know about new episodes, posts, resources, and stay in the loop about what's coming up.
You Might Also Enjoy: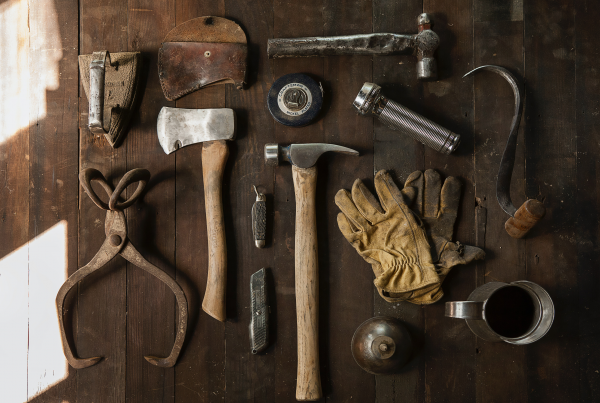 Jesus never placed himself in a position above others. He led by serving, and He loved by serving. He washed feet. He fed thousands. He walked to heal the sick. He spent time with those…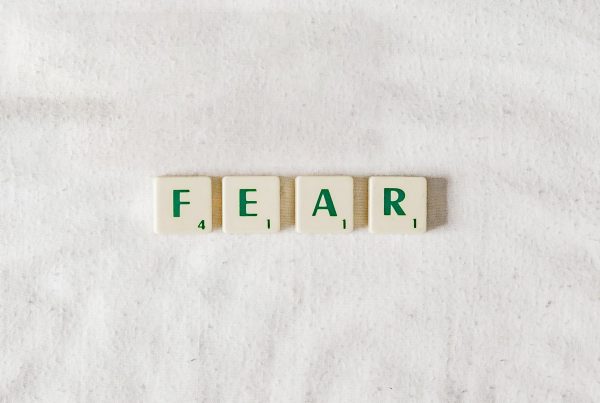 Do you ever open up your Bible app, hit play, and let the truth of God's Word wash over you? If not, try it; I promise it's a breath of fresh air from the constant…
Have you ever wondered how foster care works? Perhaps you are interested in becoming a foster parent or you are curious about the systems to provide care work in this country. Whatever the reason for…