Get encouragement and updates in your inbox.
Be the first to know about new episodes, posts, resources, and stay in the loop about what's coming up.
You Might Also Enjoy:
There are so many unknowns that come with stepping into foster care. As a foster parent, I'm learning—yes, still learning; ya'll it's a process—to keep walking forward amid unknowns. I can plan and do my…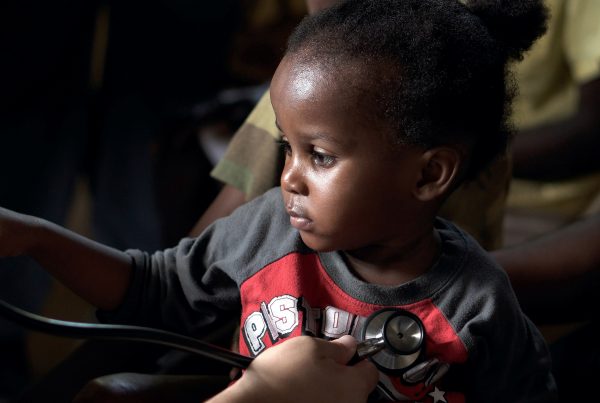 For many of us, we've stepped into foster care because we care about people. We care about serving and caring for those around us. Even if you aren't directly involved in the foster care community,…
There are things that happen in our foster care journeys that only others involved in the world of foster care will understand and laugh out loud right alongside you.