Get encouragement and updates in your inbox.
Be the first to know about new episodes, posts, resources, and stay in the loop about what's coming up.
You Might Also Enjoy: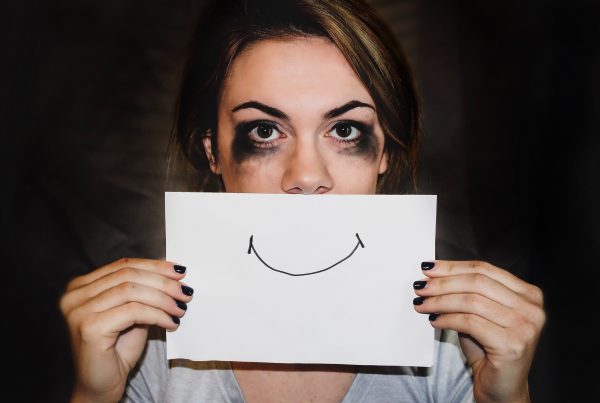 My dear friend, I'm sorry you're in this place of walking (or crawling) through grief. I'm sorry you've experienced (or are preparing to experience) loss. I know there is nothing to be said to take…
One of the most common questions we hear being asked in foster care is, "How will bringing kids in and out of our home affect our forever kids?" You may be surprised with the answer...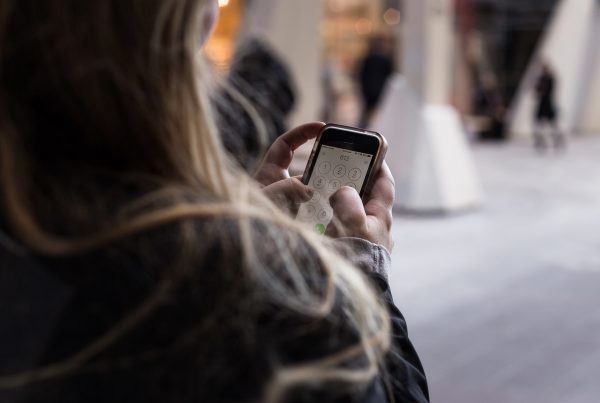 I'll never forget the first phone call we shared. She was very nervous, and so was I. She had her stereotypes of folks like me, and I had mine of folks like her, but when…