Get encouragement and updates in your inbox.
Be the first to know about new episodes, posts, resources, and stay in the loop about what's coming up.
You Might Also Enjoy: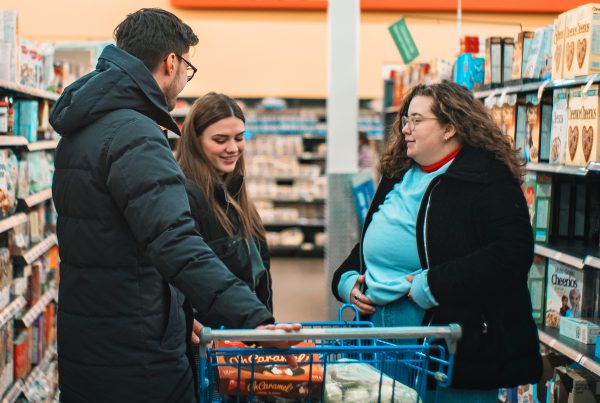 I'll never forget the day I learned a hard lesson at the grocery store check-out line. I was using WIC, and from behind me I heard, "How does she even have those coupons? Do you…
Did you know there are over 400,000 children in the United States foster care system? There are also over 300,000 churches across our nation. Do you ever wonder: Why isn't the Church doing more?
Over the years, we've had the opportunity to share some stories from some of our TFI Advocates, and I'd like to share those with you today. I hope this will be an encouragement to you…