Shannon Spaid
Shannon is a wife and busy mother of four with a passion for serving and helping others. After experiencing the foster care system as a foster mom, her eyes were opened to the needs of the foster care community.
Get encouragement and updates in your inbox.
Be the first to know about new episodes, posts, resources, and stay in the loop about what's coming up.
You Might Also Enjoy: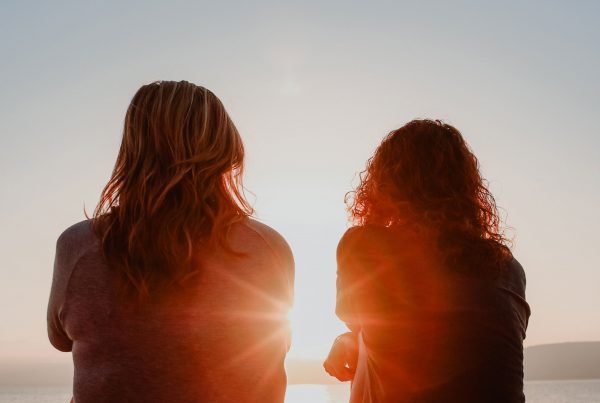 Building a relationship with a birth parent of a child in our care can be the most beautiful yet challenging thing we ever experience. It will never go as planned or expected, so we should…
Before you get that call from the caseworker, add these things to your to-do list. We know that list is long, but we promise, these things will make all the difference. How do we know?…
I'm sure you're researching, taking notes, organizing, and doing everything you can to prepare for children to soon walk into your life. Or maybe you're past that stage, and you've been waiting…for months and months.…