Shannon Spaid
Shannon is a wife and busy mother of four with a passion for serving and helping others. After experiencing the foster care system as a foster mom, her eyes were opened to the needs of the foster care community.
Get encouragement and updates in your inbox.
Be the first to know about new episodes, posts, resources, and stay in the loop about what's coming up.
You Might Also Enjoy:
For all its mess, this journey has impressed upon incredible lessons—but one continues to be at the forefront of my thoughts these days...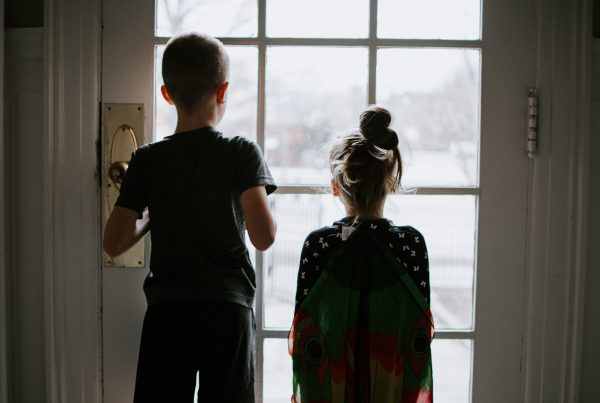 This time at home balancing work, homeschool, and caring for children is stressful. Super stressful. For some, balancing life works well; if this is you, you're a rockstar! For many others, this time feels chaotic…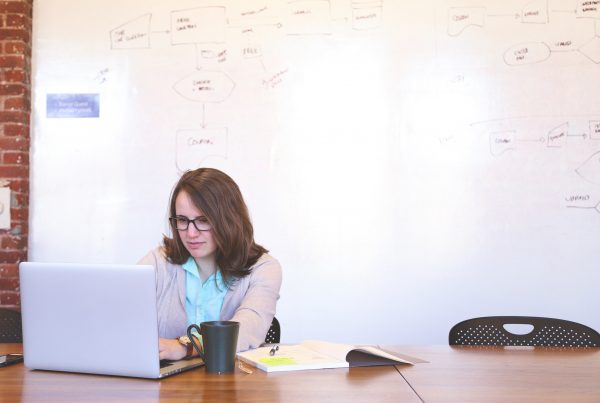 Many people jump into foster care because they want to love on kids (which is awesome!). There is no shame here in choosing to open your home to a child who needs a safe place…