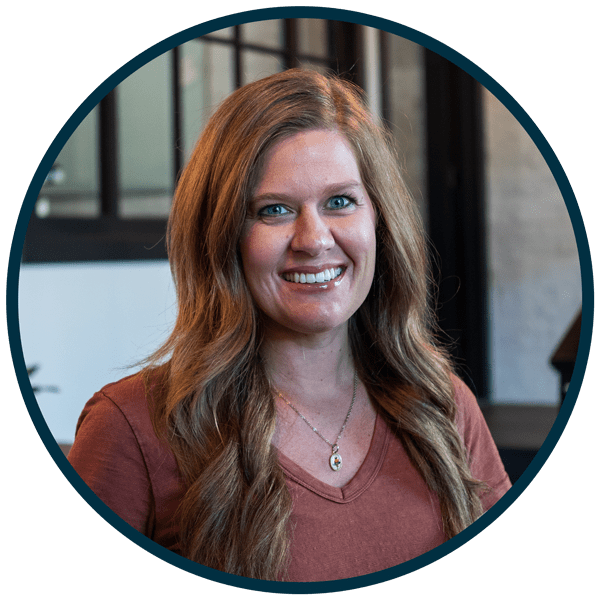 Jami Kaeb
Adoption, foster care, and advocacy were not part of Jami's dreams for her life, but God changed her heart when He made her aware, and she is passionate about helping others become aware too! She and her husband Clint are parents to their seven children (five through adoption).
Get encouragement and updates in your inbox.
Be the first to know about new episodes, posts, resources, and stay in the loop about what's coming up.
You Might Also Enjoy: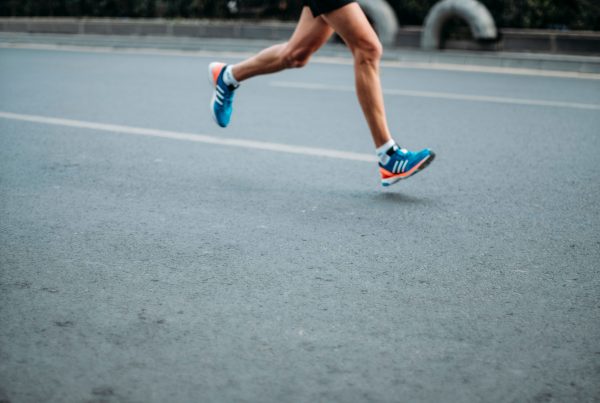 Whether it's eating healthier, or working out more regularly, one of the best byproducts of starting a new healthy habit is beginning to actually see the results... and the habit of being generous and giving…
How often do we respond to God's prompting with all the reasons we should say no? If you're anything like me, more often than you would like.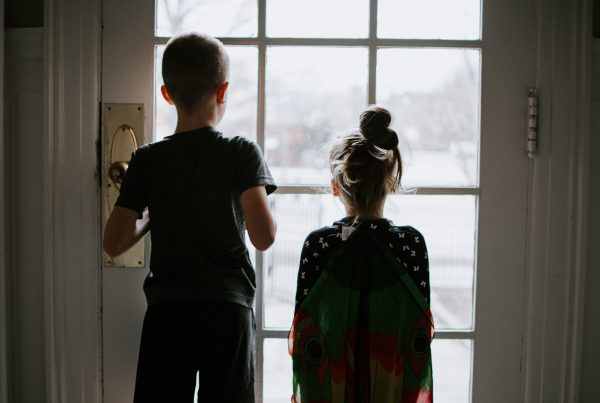 This time at home balancing work, homeschool, and caring for children is stressful. Super stressful. For some, balancing life works well; if this is you, you're a rockstar! For many others, this time feels chaotic…