Shannon Spaid
Shannon is a wife and busy mother of four with a passion for serving and helping others. After experiencing the foster care system as a foster mom, her eyes were opened to the needs of the foster care community.
Get encouragement and updates in your inbox.
Be the first to know about new episodes, posts, resources, and stay in the loop about what's coming up.
You Might Also Enjoy:
Whether you've found yourself reading this with a heart already oozing with compassion or you're pleading for a new perspective, here are some great resources to help you on your journey!
Who wants chewed up cushions? No takers? A recliner now broken in two? What about a loveseat with once comfy micro-suede that now looks more shiny than soft?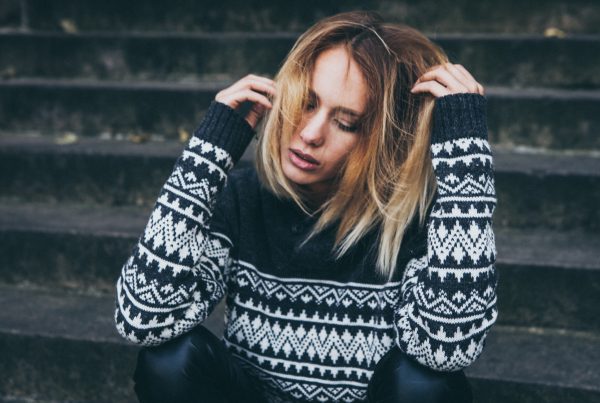 Yesterday marked 3 months. 90 days. 2,160 hours. I've been a MOM. I'm sorry, whaaaat?! So often my selfishness comes through. Why did I do this? I had such freedom before. Now I have a…