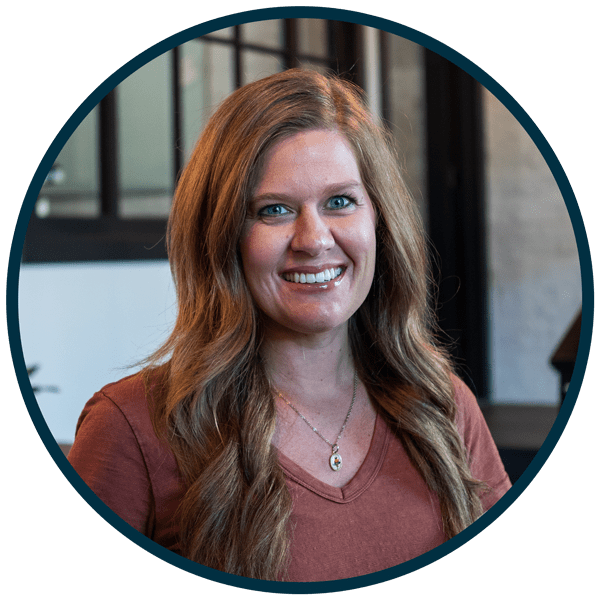 Jami Kaeb
Adoption, foster care, and advocacy were not part of Jami's dreams for her life, but God changed her heart when He made her aware, and she is passionate about helping others become aware too! She and her husband Clint are parents to their seven children (five through adoption).
Get encouragement and updates in your inbox.
Be the first to know about new episodes, posts, resources, and stay in the loop about what's coming up.
You Might Also Enjoy:
Let's be real. At some point, every parent feels like giving up. No matter what it is, parenting can feel like an uphill battle.
Parenting is the greatest, yet most difficult thing you'll ever experience. I don't know if you've heard this said, but it holds true in my life. Parenting is the role in my life where I've…
When I'm on a rollercoaster, I find it extremely difficult to throw my arms into the air and let them flail about. I find no enjoyment in that. Instead, I keep my hands firmly connected…