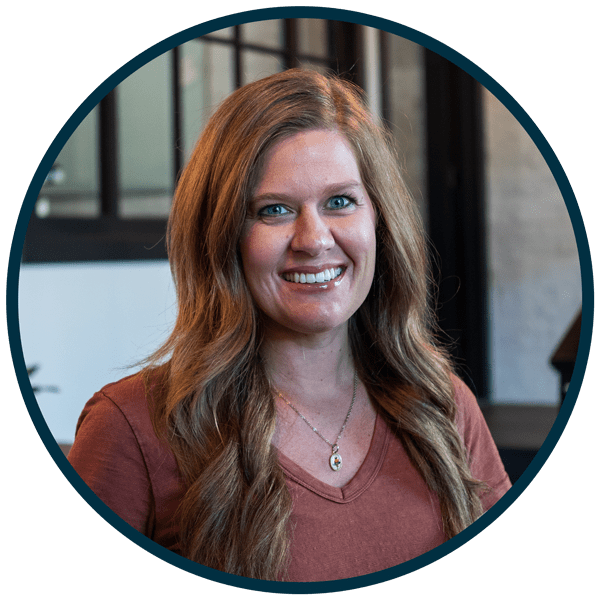 Jami Kaeb
Adoption, foster care, and advocacy were not part of Jami's dreams for her life, but God changed her heart when He made her aware, and she is passionate about helping others become aware too! She and her husband Clint are parents to their seven children (five through adoption).
Get encouragement and updates in your inbox.
Be the first to know about new episodes, posts, resources, and stay in the loop about what's coming up.
You Might Also Enjoy: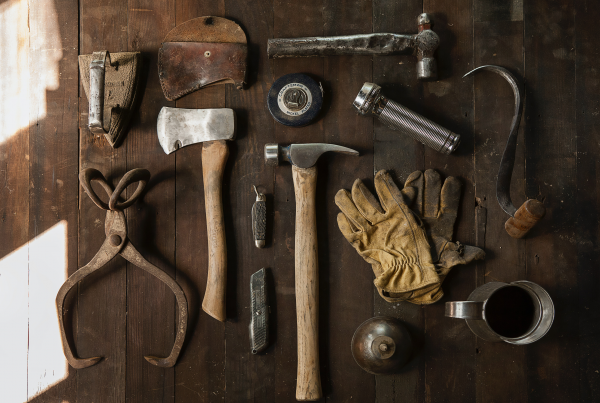 Jesus never placed himself in a position above others. He led by serving, and He loved by serving. He washed feet. He fed thousands. He walked to heal the sick. He spent time with those…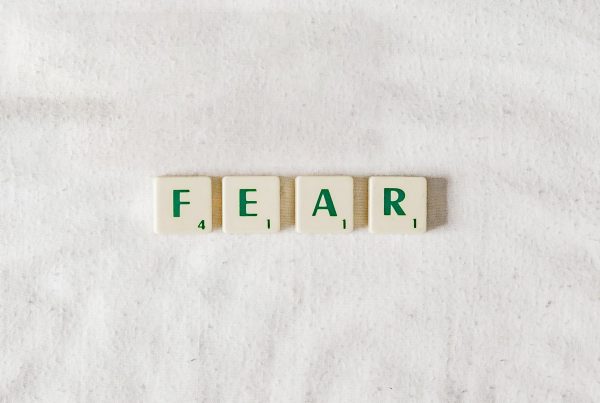 Do you ever open up your Bible app, hit play, and let the truth of God's Word wash over you? If not, try it; I promise it's a breath of fresh air from the constant…
I will never forget how I felt when my son's birth mother passed away. Of the many emotions that were running through my mind, there is one that sticks out.