Here at TFI, we know that being an agency worker is hard work. We see you and want to be a source of encouragement and support to you!
I came across a passage in the book of Psalms recently and it made me think of you and the weight you carry on your shoulders each and every day. My prayer is that you would be encouraged today and have a shift in your perspective as you continue working on behalf of the vulnerable in your community.
Psalm 91:15-16 (TPT) says, 
Becky Nelson
Becky enjoys spending time with friends and family, and has a big heart for caring for those around her. With a strong background in office management, Becky loves creating a welcoming environment for all to enjoy. She spends her time outside of work leading at church, and baking pies!
Get encouragement and updates in your inbox.
Be the first to know about new episodes, posts, resources, and stay in the loop about what's coming up.
You Might Also Enjoy: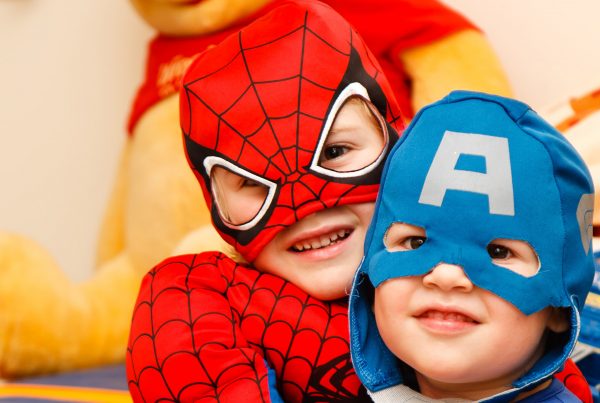 "Mom! What do I do? What do I do?" I could tell things had escalated by the tone in my daughter's voice as she called out for me. This was the moment I realized just…
When your passion leads to advocacy, we see more people become aware, which leads to more action taken, which leads to more people experiencing Jesus together.