Sometimes movies just hit different when you're connected to the foster care community, don't they? Whether the movie is actually about foster care or not, sometimes the themes pull at your heart in a unique way.
Not too long ago, we shared a post over on our Facebook and Instagram asking about movies that people have found valuable on their own foster care journey. We took some of the most common responses and compiled them here! We've seen a lot of these, but some of them are ones that we're adding to our own list.
Quick note: This is not a list of faith-based movies, so while some of these recommendations are safe films for a family movie night, a few of them might be better for the adults. We've included the ratings for each movie, and notes in the description about any themes that could be triggering.
Looking for book recommendations for the foster care journey? Check out our list of books about foster care and books for children in foster care.
So let's get to it. Here are 10 movies with themes that relate to foster care:
Rating: PG-13

Instant Family was definitely one of the most common recommendations on our social media posts.
When Pete and Ellie decide to start a family, they stumble into the world of foster care and adoption. They hope to take in one small child, but when they meet three siblings, including a strong-willed 15-year-old girl, they find themselves speeding from zero to three kids overnight. Now, Pete and Ellie must try to learn the ropes of parenthood.
While it may not be the most realistic representation of the foster care process, it's a heartfelt and relatable movie for anyone going through the foster care journey to watch.
This likely is a movie for the adults in your home. There is cursing, some adult themes, and open discussions about themes that may be triggering for children in your home, such as one mention of sexual abuse and the challenges of the foster care process as a whole.
Rating: PG
This movie celebrates the birth of show business and tells of a visionary who rose from having very little to creating a spectacle that became a worldwide sensation.
The Greatest Showman is a movie about found family. While not directly about foster care, a group of misfits coming together to be a part of something bigger than themselves is a powerful example of the beauty of choosing to love. Barnum, the main character, finds redemption through the forgiveness and friendship of his found family.
With engaging music to go alongside a powerful story, this likely is a fun movie for a family movie night.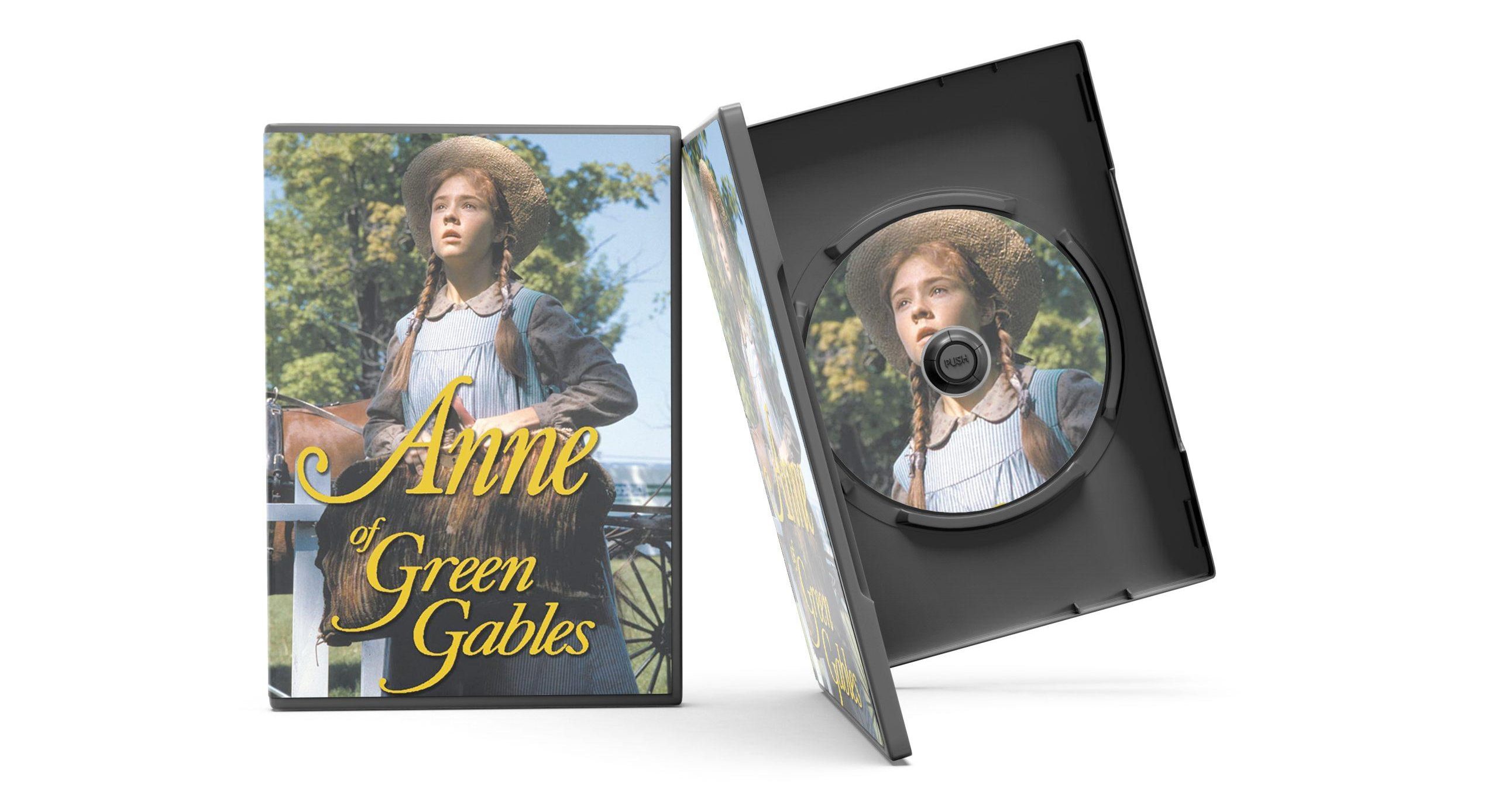 Rating: G
This movie is a classic from 1985! At the turn of the century on Prince Edward Island, Matthew Cuthbert and his sister Marilla decide to take on an orphan boy as help for their farm. But they get an unexpected jolt when they're mistakenly sent a girl instead: Anne Shirley.
This is a classic story about an outsider being welcomed into a family and a community.
As part of the story, there are some themes that could be triggering, including a depiction of Anne living in an emotionally-abusive foster home at the very beginning of the movie.
Rating: G
In this animated adventure, brilliant preteen inventor Lewis, who is an orphan, creates a memory scanner to retrieve his earliest recollections and find out why his mother gave him up for adoption. But when the villainous Bowler Hat Guy steals the machine, Lewis is ready to give up on his quest until the mysterious Wilbur Robinson shows up on the scene, whisking Lewis to the future to find the scanner, and an unexpected family.

This is a great movie that would potentially make room for conversation about biological parents and unique families. This film does depict a baby (Lewis) being left on the doorstep at a church and challenges for Lewis to be adopted from an orphanage.
Rating: PG
As Stitch, a runaway genetic experiment from a faraway planet, wreaks havoc on the Hawaiian Islands, he becomes the mischievous adopted alien "puppy" of an independent little girl named Lilo and learns about loyalty, friendship, and 'ohana, the Hawaiian tradition of family. Lilo lives with her older sister.

The emotions in this movie can be felt by any age (parent, littles, and teens). I appreciate that this movie gently shows the inner conflict and past trauma that Lilo is learning to deal with, and how that relates to the different relationships in her life. Lilo and her sister also have a caseworker who comes to check-in on them throughout the movie.
Rating: PG
The Good Dinosaur asks the question: What if the asteroid that forever changed life on Earth missed the planet completely and giant dinosaurs never became extinct? In this epic journey into the world of dinosaurs, an Apatosaurus named Arlo makes an unlikely human friend.

Spot and Arlo both have experienced the loss of family. Processing through grief is depicted in a powerful and beautiful example of a healthy way to mourn the loss of loved ones. The ending of this movie can be emotional, particularly for foster parents and older children, but this film can provide a natural opportunity for parents to talk about the powerful emotions related to loss, fear, and family. 
Rating: PG-13
Shazam!'s main character, Billy Batson, is a foster child. This movie shares a somewhat nuanced representation of the foster care experience as a young boy in search of his mother instead finds unexpected super powers and soon gains a powerful enemy.
This is a fun, entertaining, and light superhero movie. With the PG-13 rating, there are some adult themes to be aware of, but could be a fun option for older children or the adults in your home.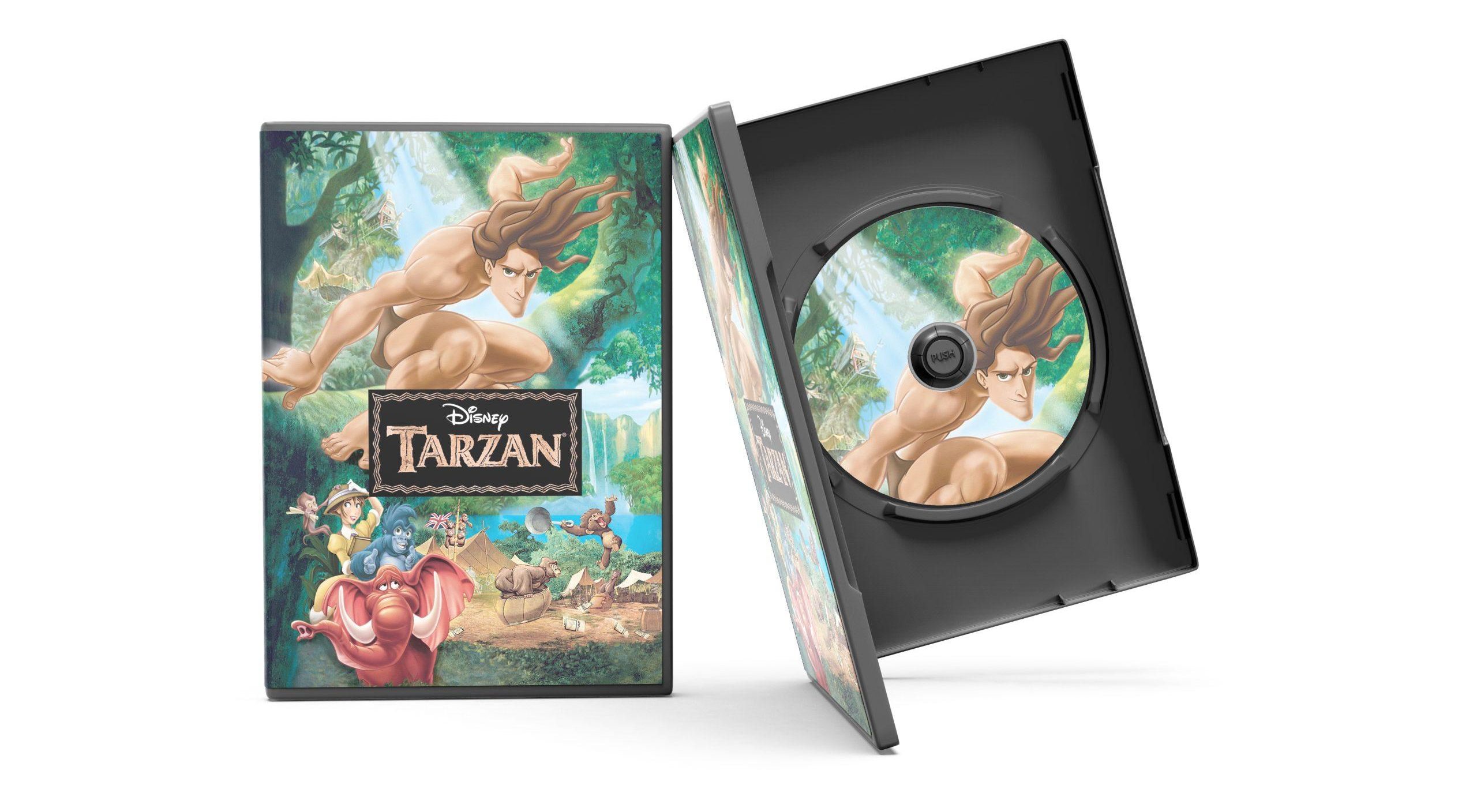 Rating: G
In this classic 1999 Disney movie, a young boy is orphaned on an island and is taken in by a family of Gorillas. After discovering that he is actually a human, Tarzan has to wrestle with who he is and who he should call family.
This movie does a good job at recognizing that families can look different, and that's okay. While it has some sections that might be frightening related to wild animals and fight sequences, and touches on the heavy theme of losing a family, Tarzan is a powerful story. (It has great music, too, so that's just a bonus!)
Rating: PG
Despicable Me 2 is a light and fun movie, that showcases some important moments (in the midst of a crazy adventure) surrounding single fatherhood, adoption, and children working through confusion and sadness related to their biological parents.
But don't forget to watch the first one before you jump to the second!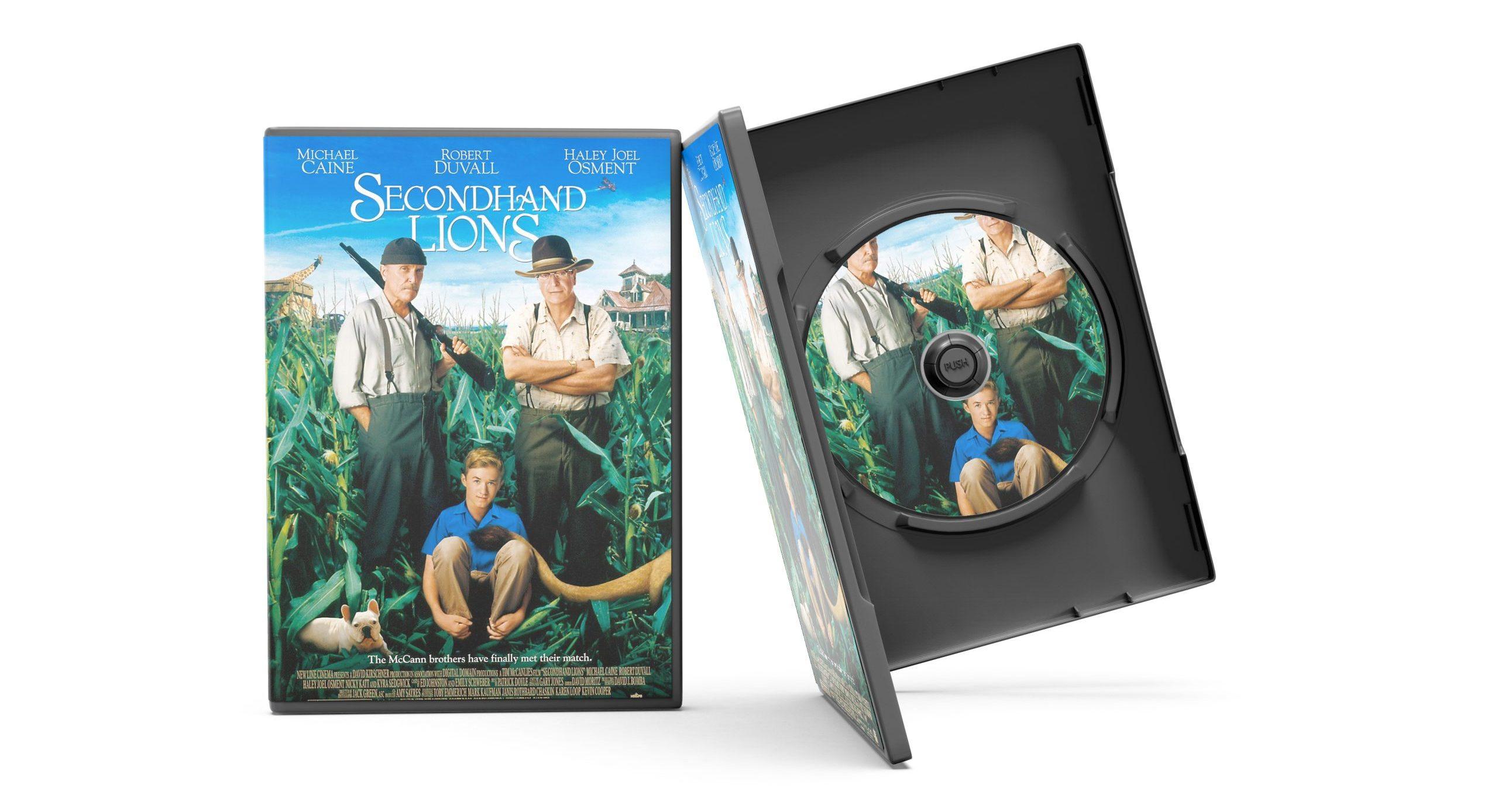 Rating: PG
Secondhand Lions isn't directly a movie about foster care, but it depicts themes similar to a kinship placement is common in foster care, which is rarely depicted in family movies about foster care and adoption. Secondhand Lions does so while remaining a fun, adventure-filled movie. The movie tells the story of an introverted young boy who is sent to live with his eccentric great uncles on a farm in Texas.
This movie deals with themes about disappointment in family, and includes some short moments of violence and language. It is a very heartfelt story, but may be one you want to preview before putting it on for family movie night!
We hope that this list gave you something new to watch that you will not only enjoy, but that will be relatable as you continue on your foster care journey.
Don't forget to also check out our lists of books to read about foster care! Take a look at our list of books about foster care and books for children in foster care.
Get encouragement and updates in your inbox.
Be the first to know about new episodes, posts, resources, and stay in the loop about what's coming up.
You Might Also Enjoy:
You're a reader, but how are you supposed to figure out which books can give you the encouragement, insight, and help that you need on your foster care journey? At TFI, we get all kinds…
Comparison is so easy, especially as a foster parent. There will always be people who have had more placements. "Harder" experiences. A wider range of ages that they're willing to care for. More knowledge. Does…
Who wants chewed up cushions? No takers? A recliner now broken in two? What about a loveseat with once comfy micro-suede that now looks more shiny than soft?