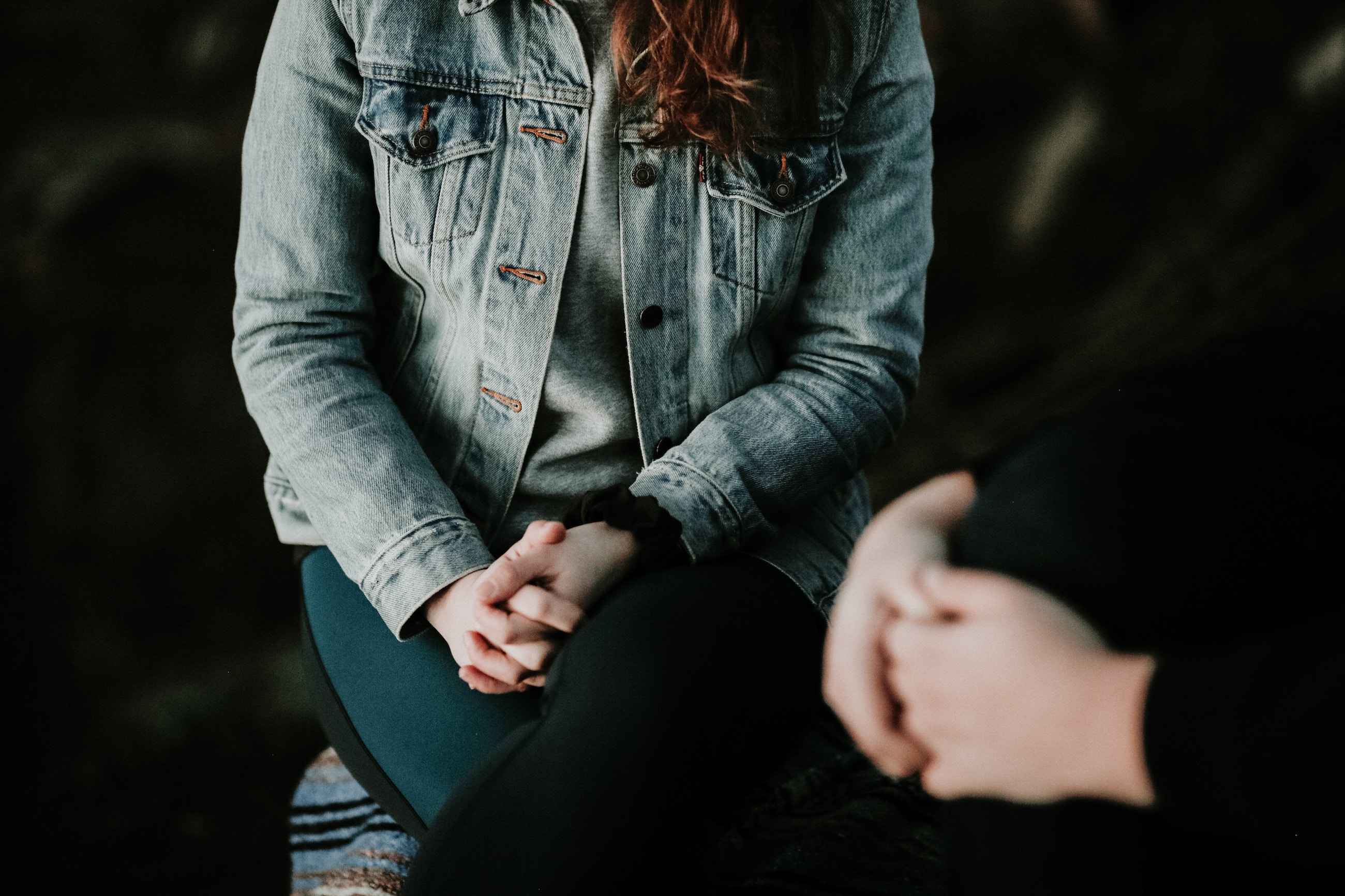 We get it. Sometimes, you don't know what to say to a foster parent. Being a foster parent is an awesome thing, and you just want to strike up a conversation. You want to acknowledge that you see them, and you know it's hard. But sometimes, it comes out all wrong. Sometimes, our words actually take on different meanings to the foster parents who hear them. It's not a matter of trying to blunder, but rather our curiosity wants to know more. Friends, there is so much grace. Cherith, a foster parent and TFI Advocate, shares four common phrases foster parents hear and what they communicate.
If you haven't seen the first post from Cherith, you need to check it out here!
When we are curious, we have the opportunity to become aware. So, let's learn together.
"I couldn't do what you do."
I hear this all the time…and I hear ya! It is hard to love a child and let them go, not knowing if where they go next will give them what you so desire for them. It's hard to hear them call you "mommy" and "dada," say they love you, hear your kids tell them that they love them, and then say goodbye. But what is the alternative? Children deserve to be fiercely loved without restraint. So yes, sometimes I catch myself falling in love. Isn't that what they deserve—for me to fall hard for them and love them hard until they aren't with me anymore? Aren't they better off for that love? We aren't promised tomorrow with anyone we love, yet we don't think twice about giving our all to our forever kids.
At the end of the day, I rest in knowing however much I love them, God loves them so much more. As much as I want to know that they are safe, He actually knows the path laid out before them and works for their good long after we have said goodbye. We say in our house, "we're Crafts, we do hard things," and this is our hardest thing to date, but it's also our best.
"They are so lucky to have you!"
I cringe when I hear this, particularly in front of a child, because it feels hurtful. I know that's not the intent, but when you think about it from the child's perspective, this isn't the way they hoped life would go. They aren't feeling very "lucky" at the moment.
I truly feel like our family has been blessed by each of the children who have come to our home. Saying "they are so lucky to have you" implies that I've "saved" the children in my care from something. God is my Savior, and He's their Savior, too. I am not. They aren't "lucky" because of me. Our family is simply here to provide a safe home for a time.
"Why are they in foster care?"
It's a natural question. I understand people are curious, but it puts me in a difficult spot. On the one hand, I want to let you in on their story. I want to encourage others to do foster care because good families are so needed. On the other hand, it's not my story to tell. I'm called (and required by the agency) to be these children's story-keeper and protect them in that way as well. I'm growing in this and finding better ways to share without dishonoring the child.
"I would get too attached."
This is a tricky one. Do we get attached? Yes, sometimes. Do we want every kid to stay forever? Nope. We had one placement that lasted three months, and it felt like three years! We've had others that were bittersweet. On the one hand, we loved the child as our own, but on the other hand, they were asking every day for their parents. I think God has protected our hearts in those cases where we could easily paint forever pictures. In those daydream moments—where everything was going beautifully and headed to forever—our thoughts were interrupted with something like, "Do I get to see my mommy today?"
Now, let me give you this disclaimer: we have never had a baby that knew only us! I can imagine that it would be extremely hard to let that child go, so I won't speak to that. But I will say that I believe God is so big and has the ability and willingness to walk us through whatever comes our way. I trust Him to have total control and know what my family's heart can handle. You know what? You can trust Him in that, too. He doesn't think more highly of me than He does of you! So, if you're thinking about foster care, sign up for a class, take a leap of faith, and watch how God shows up for you.
So, what can you say to the foster parents in your life?
Try one of these encouragements instead.
"I'm so proud of your family."
"You guys are doing a good job!"
"I'm praying for you!"
"I'm praying for this child!"
Ask a foster parent about their journey into foster care.
I love to talk about how the Lord led us here and how He is working in our lives. I may not be able to tell you about that child's story you're curious about, but I'd love to tell you how the Lord brought our family to foster care.
---
Foster parenting is filled with so much beauty and hard, so many unknowns and moments outside of our comfort zones, but we're thankful for foster parents and advocates like Cherith who are willing to share. Doing this together, learning from one another, being for each other, makes it just a little easier.
That's what we're all about at The Forgotten Initiative. We are here to help you through awareness, encouragement, and advocacy.
Reach out to your nearest foster care agency to learn more about how you can become a foster parent.
Or explore the advocacy role and help others get involved with this foster care world by checking out how to become an Advocate with The Forgotten Initiative.
Become a TFI Advocate.
Strategic Coaching. Professional Resources. Accounting Support.
Everything you need to jump start a ministry.
I WANT TO DO MORE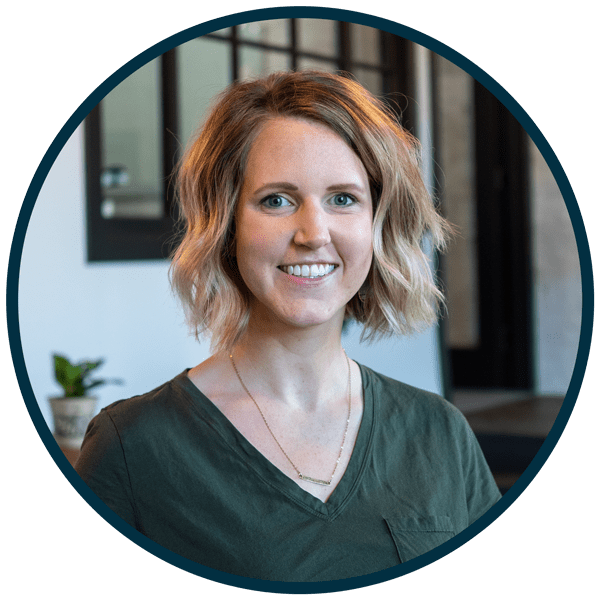 Jillian Kellenberger
Jillian has a passion for building relationships and loving people well. She desires to see the Church mobilized to support and step into the lives of those affected by foster care. As a foster mom, she is currently relying on donuts, coffee, and JESUS!
Get encouragement and updates in your inbox.
Be the first to know about new episodes, posts, resources, and stay in the loop about what's coming up.
You Might Also Enjoy: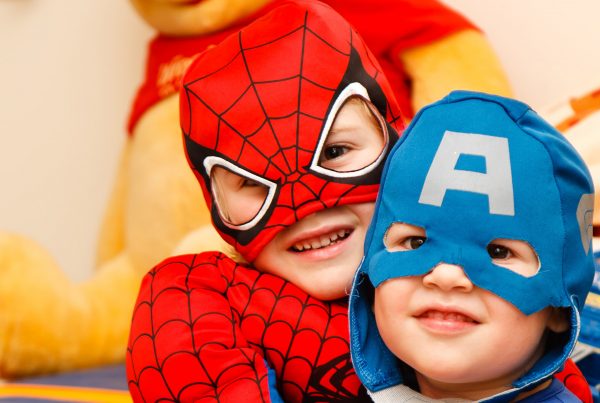 "Mom! What do I do? What do I do?" I could tell things had escalated by the tone in my daughter's voice as she called out for me. This was the moment I realized just…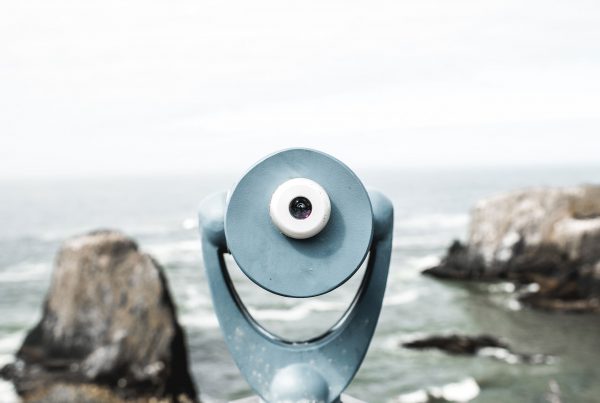 The hard in foster care is real. As much as we all work to try and create clarity and play on the same team, it sometimes feels like the conflict will never end.
Living the single life can be so freeing. The freedom and independence we, as single people, have is so joyous—being able to do what we want at the drop of a hat. Honestly, I've loved…