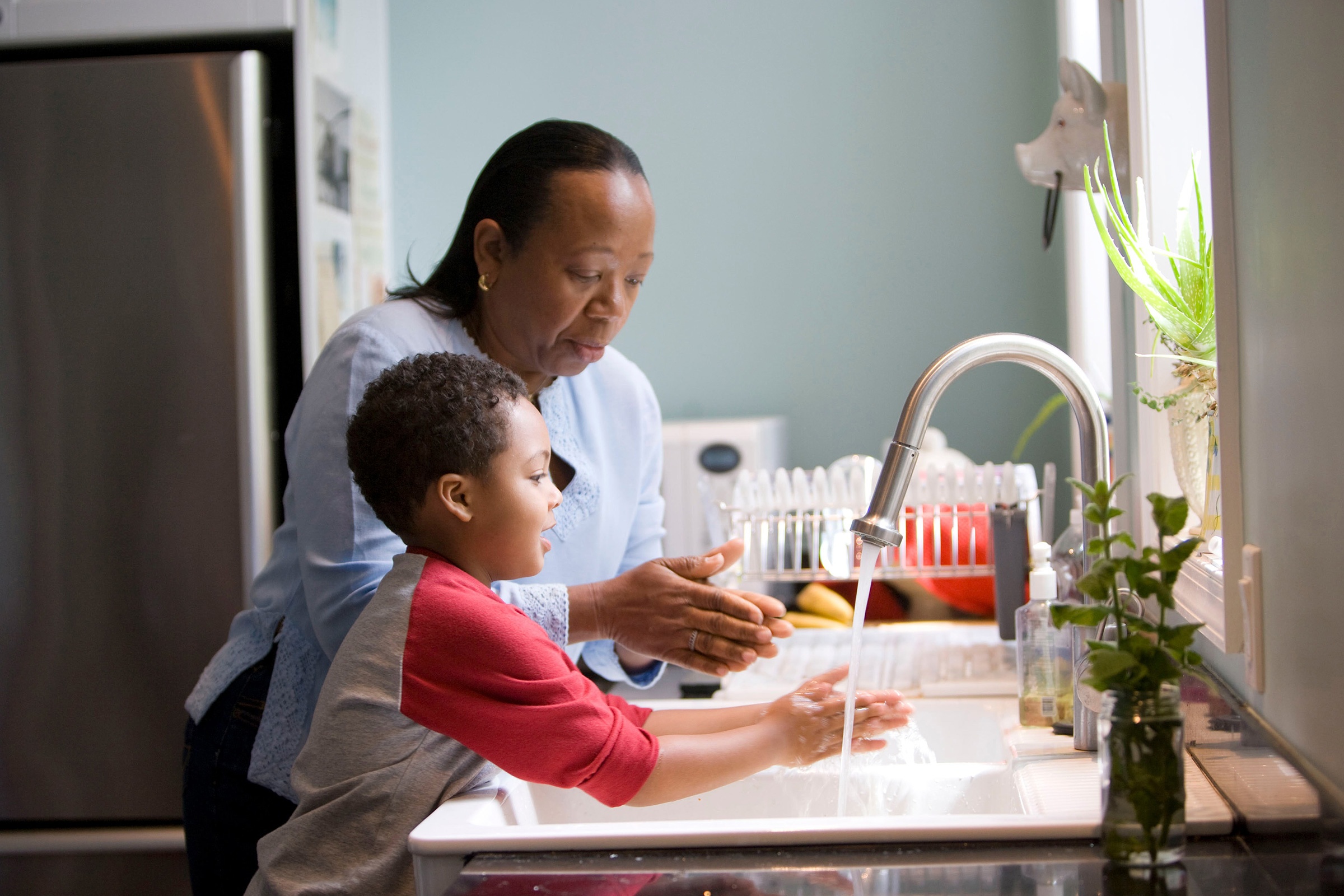 Get encouragement and updates in your inbox.
Be the first to know about new episodes, posts, resources, and stay in the loop about what's coming up.
You Might Also Enjoy: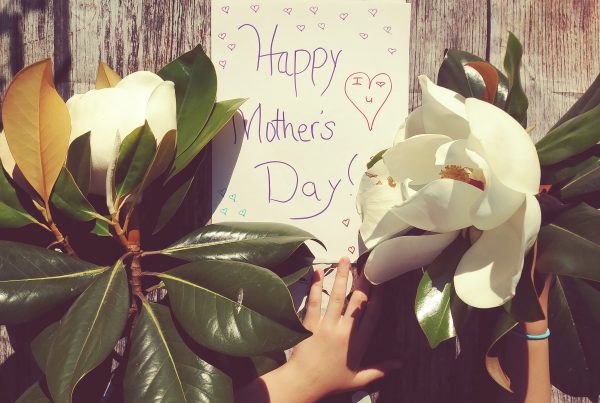 Whether you're a biological, adoptive, foster, or stepmom, you are MOM. Whether you are with your kids this Mother's Day or they are separated from you (no matter the reason), we are so thankful to…
Last week we read some really great posts about co-parenting, the really messy reality that foster care is HARD, and a we found a great "thank you" letter that encouraged us a bunch! If you're…
I'm encouraged by, feel heavy-hearted for, and praying with friends near and far who have shared their stories of infertility—stories wrought with unbearable pain, stories still unfolding, and stories of incredible loss.