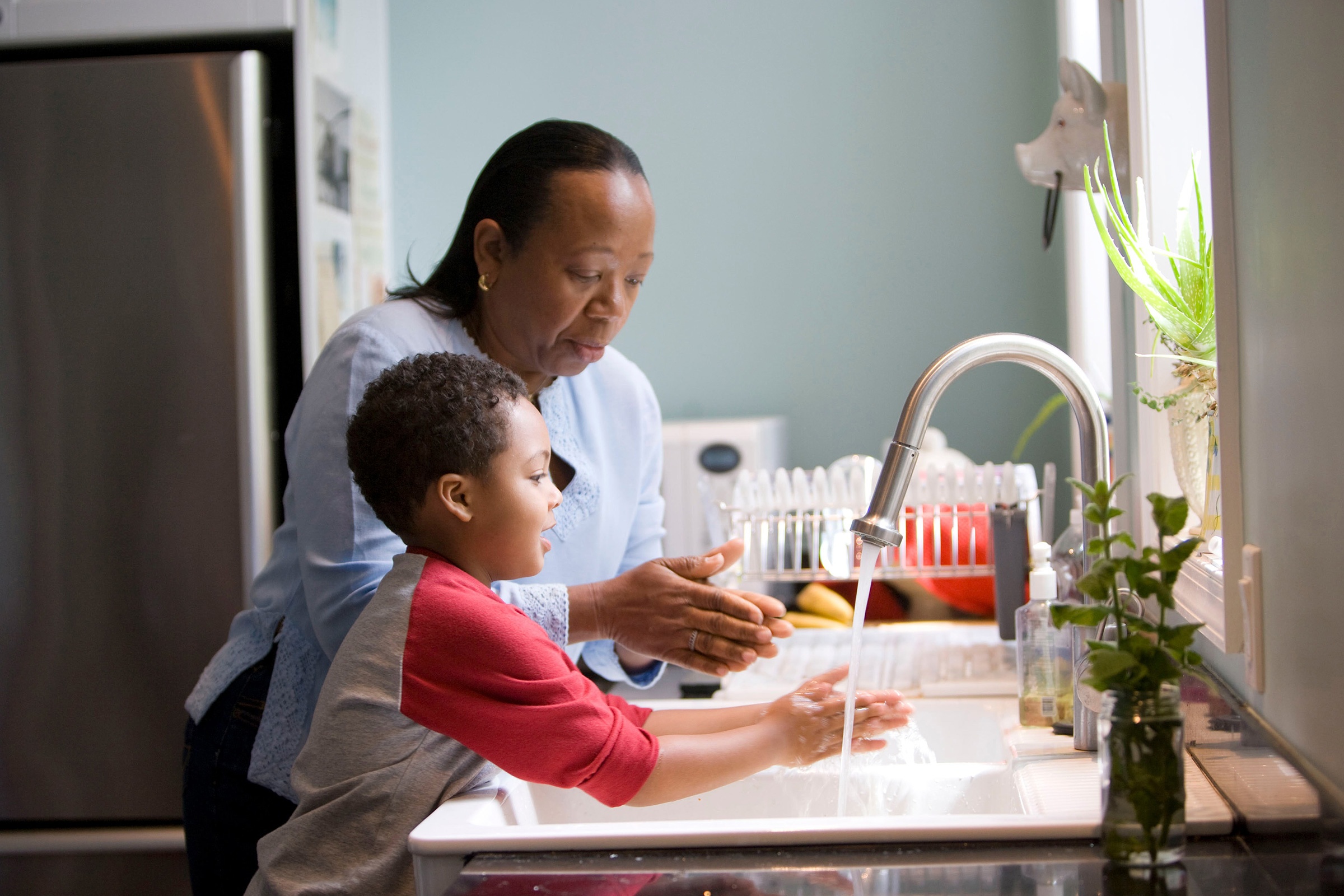 Get encouragement and updates in your inbox.
Be the first to know about new episodes, posts, resources, and stay in the loop about what's coming up.
You Might Also Enjoy: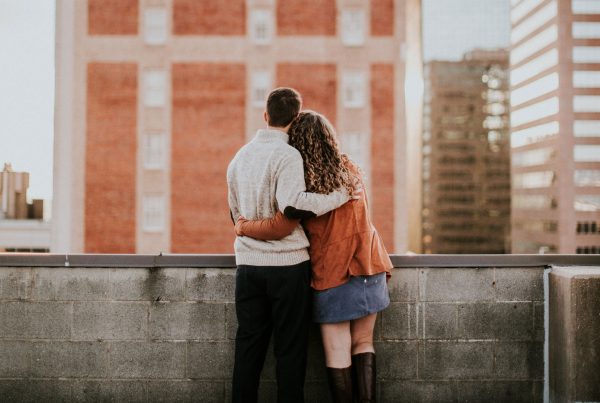 We had some expectations about what foster care would look like. Some of those expectations were met, but most of them looked much different than we anticipated. So I wanted to share a brief list…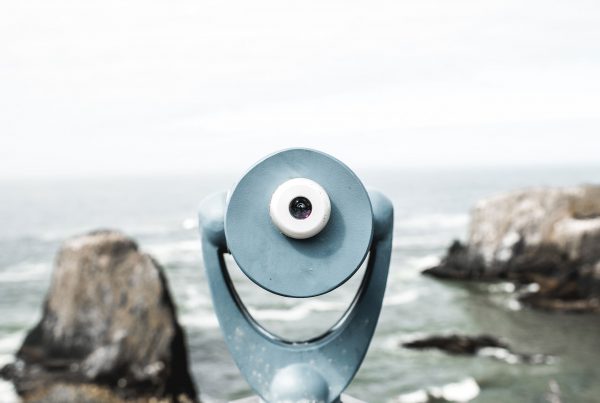 The hard in foster care is real. As much as we all work to try and create clarity and play on the same team, it sometimes feels like the conflict will never end.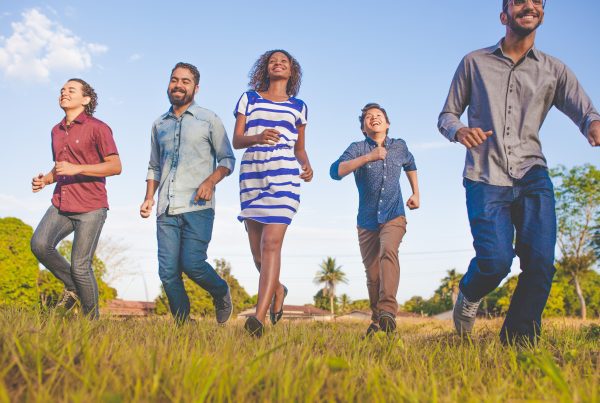 Before we ever said "yes" to our first placement, we wanted to make sure we were setting ourselves AND our kids up for success. For us, that meant evaluating our health as a family. How…