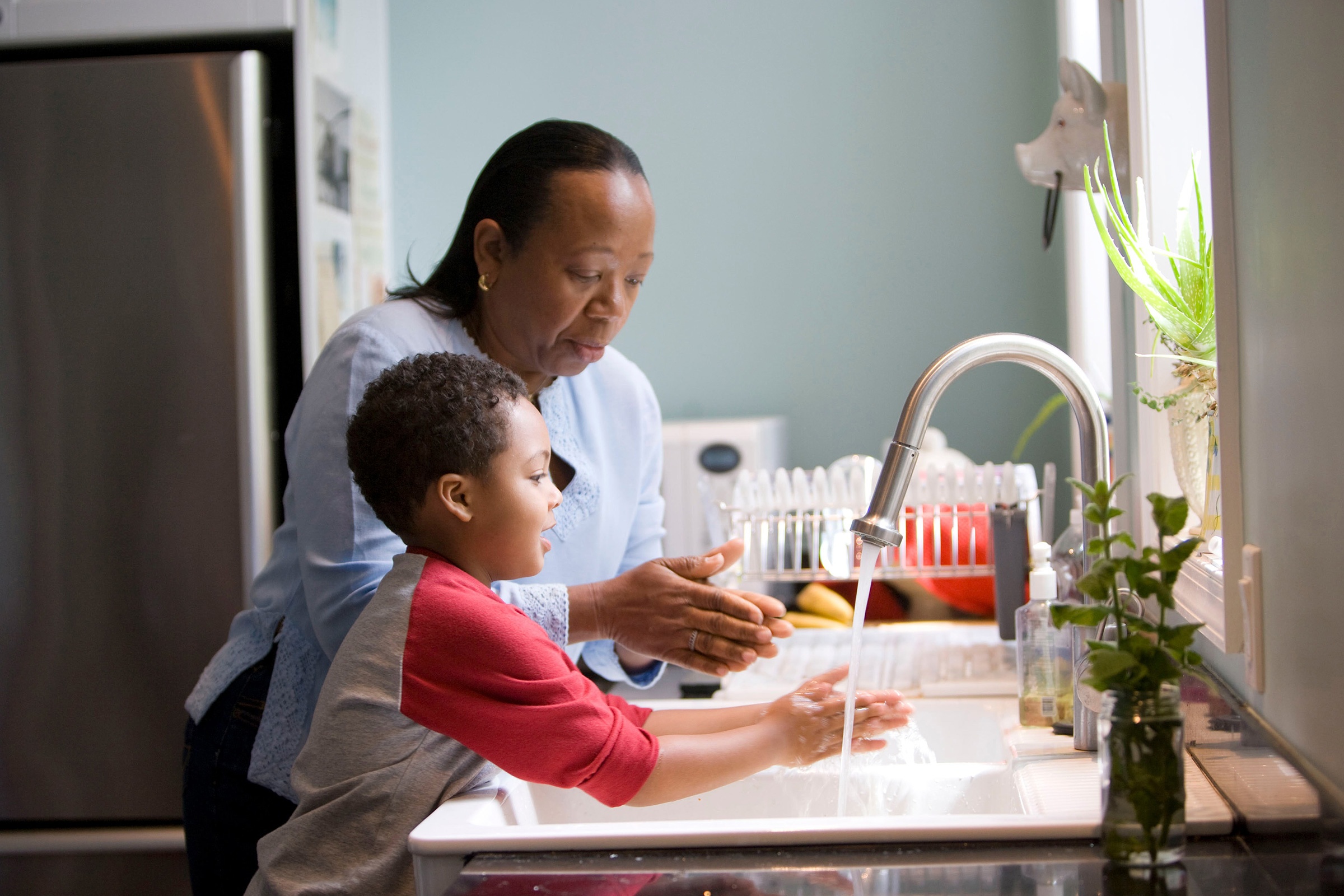 Get encouragement and updates in your inbox.
Be the first to know about new episodes, posts, resources, and stay in the loop about what's coming up.
You Might Also Enjoy: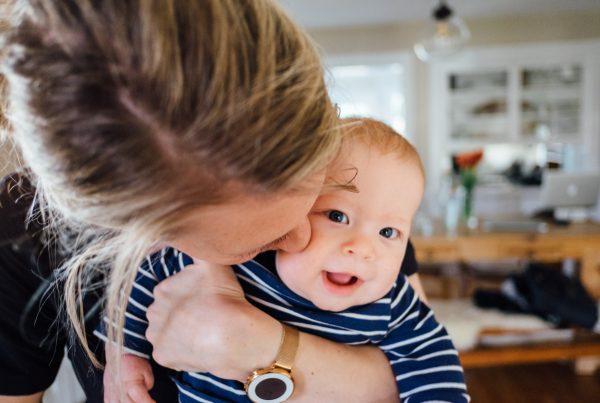 At the start of every year, we set goals with every intention of checking off each resolution as we complete it. We come up with the ideal plan for personal success. For some of us…
Let's be real. At some point, every parent feels like giving up. No matter what it is, parenting can feel like an uphill battle.