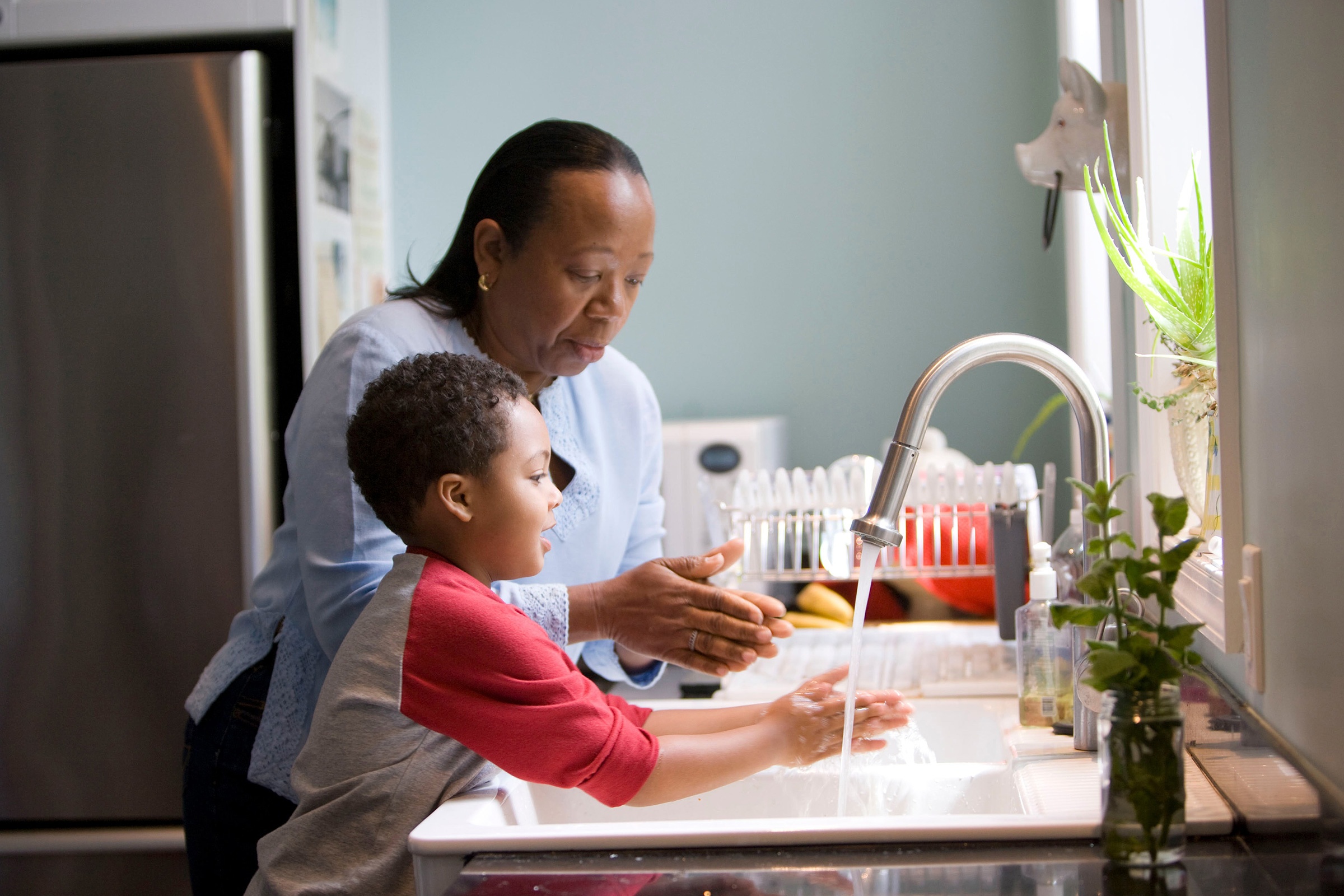 Get encouragement and updates in your inbox.
Be the first to know about new episodes, posts, resources, and stay in the loop about what's coming up.
You Might Also Enjoy:
We get it. Sometimes, you don't know what to say to a foster parent. But are there things you should and shouldn't say? We think so.
We love reading in our house—from growing imagination and concentration to building vocabulary and emotional empathy; books introduce our littles and bigs to so much! Particularly as a fostering family, books have helped us walk…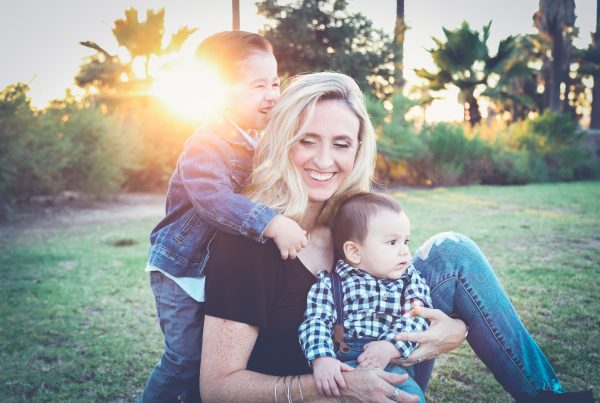 As a parent in a blended family, I have many titles, but a simple Mom will do. Technically, I am Birth Mom, Step Mom, Foster Mom, and Adoptive Mom. But in real life, I simply…