"Don't be afraid to take the first steps; it's the little steps that make the biggest changes."
In this episode, you'll discover what the benefits of becoming a TFI Advocate are, and how to find balance in ministry, parenting and marriage. This episode also talks about why Families Serving Families is Selena's favorite initiative from TFI.
Meet Our Guest
Selena and her husband Tony, live in Warner Robins, Georgia. Selena is a working mom of two biological kids, and she and Tony have been foster parents for two years. They view TFI as the God-ordained next step in their desire to improve and honor the Foster Care system in Middle Georgia. Selena and Tony were recently selected as the Georgia Division of Family & Children Services 2016 Foster Caregivers of the Year for Region 6 based on their outstanding service and dedication to children.
Get practical episodes and updates in your inbox.
Be the first to know about new episodes, posts, resources, and stay in the loop about what's coming up.
Other Episodes You Might Enjoy:
Chris and Jihae Watson, hosts of the Fostering Voices podcast, are just two of the "Watson Nine" as they affectionately call their family. Over half of their children have come by way of adoption and…
Parenting is not for the faint of heart. Understanding how to best love, teach, and correct our children is something we are continually learning. Add to that, learning to parent kids who have experienced trauma,…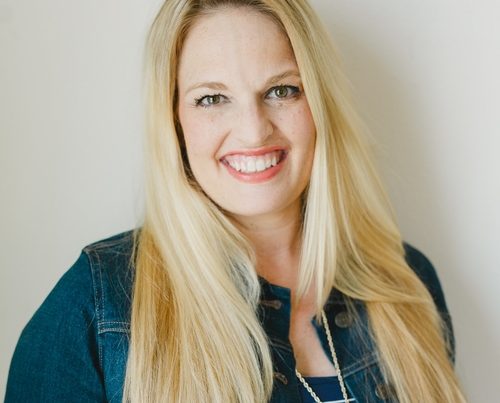 In this episode, you'll discover the story behind The Mentoring Project, why it's important to start a mentoring program small—one step at a time, and the many benefits a mentor provides to at-risk kids.