Get encouragement and updates in your inbox.
Be the first to know about new episodes, posts, resources, and stay in the loop about what's coming up.
You Might Also Enjoy:
There are things that happen in our foster care journeys that only others involved in the world of foster care will understand and laugh out loud right alongside you.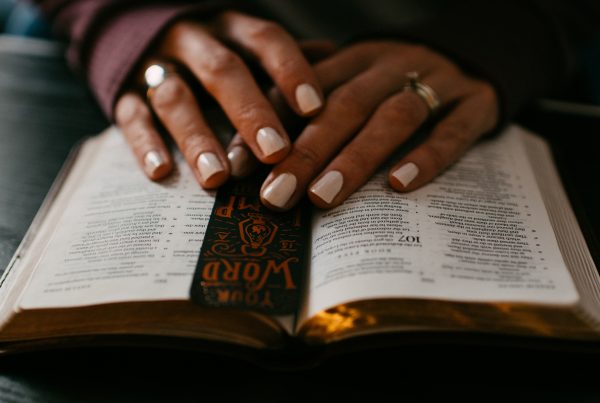 Today, I don't like foster care. I don't like seeing the faults of the system. It was never the final or complete solution meant to overcome abuse and neglect, but it's what we have to…
I don't know about you, but this time of quarantine has shown me a lot about myself. And, not necessarily the good stuff.