Get encouragement and updates in your inbox.
Be the first to know about new episodes, posts, resources, and stay in the loop about what's coming up.
You Might Also Enjoy: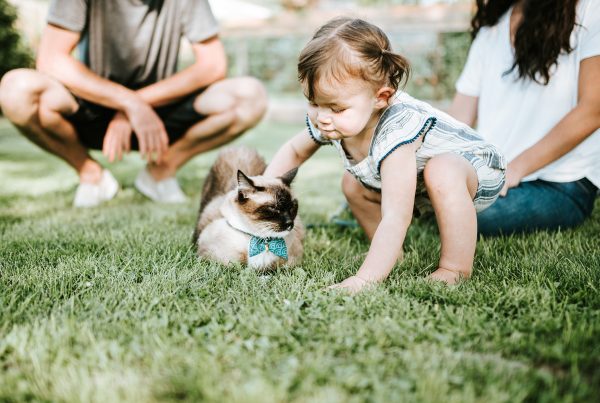 You can't enter the world of foster care and not be changed by it. It affects so many areas of everyday life, including how you parent. Being foster parents, we quickly realized we would need…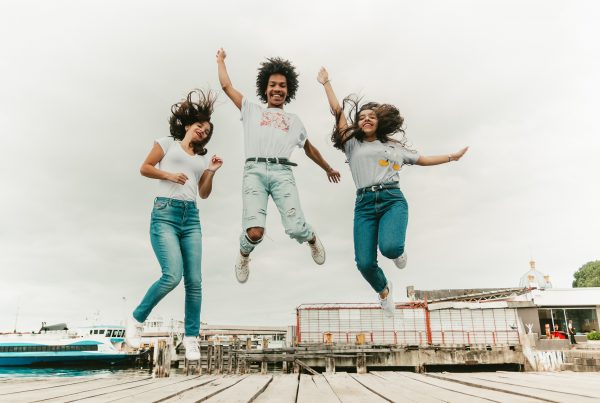 It doesn't matter what age or stage you're currently in, having friends to walk beside you is a good thing. A sweet thing. I'm finding that true even, and especially, in this foster care journey.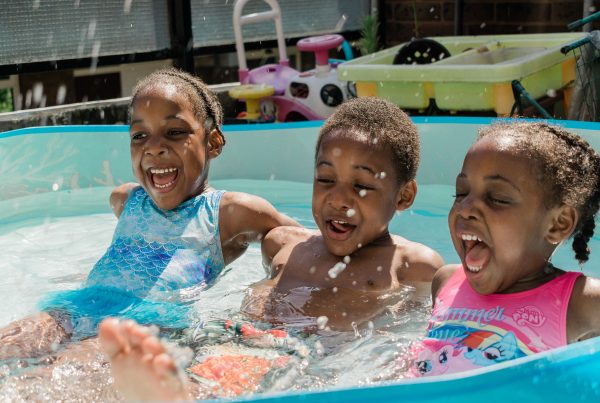 Foster care has changed me. It's changed our family. Change isn't wrong; in fact, I think this change has been good—though hard—for us. I've had to think about things differently. Here are three powerful lessons…