Get encouragement and updates in your inbox.
Be the first to know about new episodes, posts, resources, and stay in the loop about what's coming up.
You Might Also Enjoy: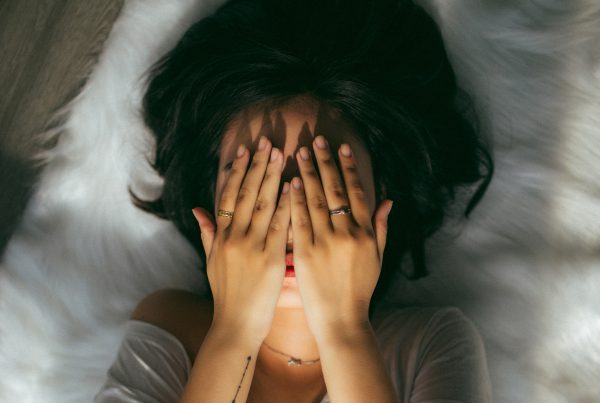 Foster care has a way of completely rocking your world. Am I right?! What should we do when we feel like throwing in the towel and calling it quits?
I don't know about you, but this time of quarantine has shown me a lot about myself. And, not necessarily the good stuff.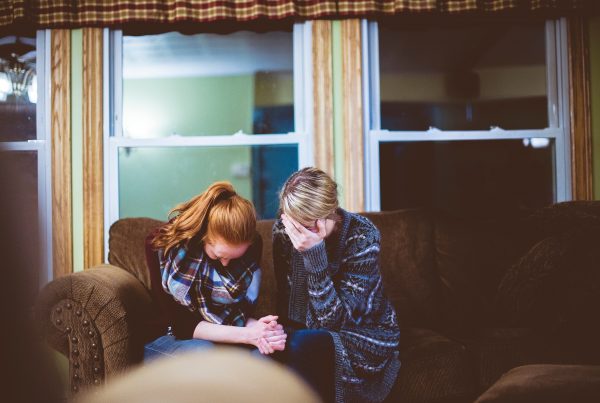 Foster care is hard, and it can leave us asking questions like, "Why am I in this? Why is this so hard? How will I ever make it through?" We pray that you find hope…