Get encouragement and updates in your inbox.
Be the first to know about new episodes, posts, resources, and stay in the loop about what's coming up.
You Might Also Enjoy:
One of the most common questions we hear being asked in foster care is, "How will bringing kids in and out of our home affect our forever kids?" You may be surprised with the answer...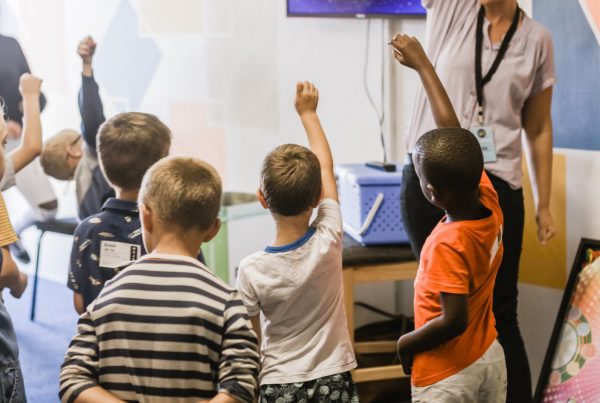 Last week we read some really great posts about navigating back to school season, helping our kiddos deal with grief, and how to balance our feelings with our faith. If you're looking for some amazing…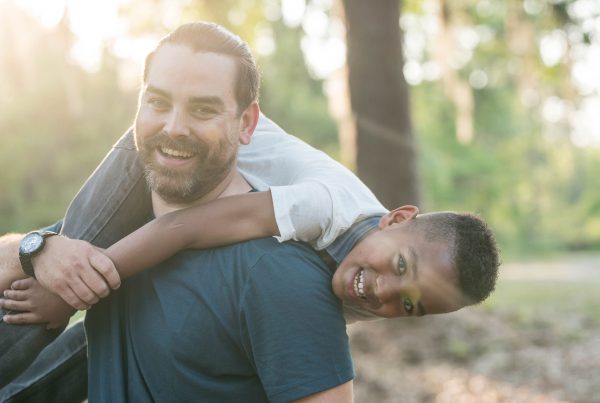 Being a foster dad is the most beautiful opportunity to invest in the lives of children who come from hard places. It's a rewarding, exciting, and purpose-filled experience. But it's also really hard...