Have you ever had a moment where you walked into a gym to exercise and immediately felt like everyone was looking at you?
Logically, you understand that you aren't the focal point in the room. Still, your mind and body continue to anxiously process things like:
---
You Can Make a Difference.
Become a TFI Advocate.
Personalized Coaching. Professional Resources. Intentional Community. Everything you need to launch and lead a thriving ministry.
LEARN MORE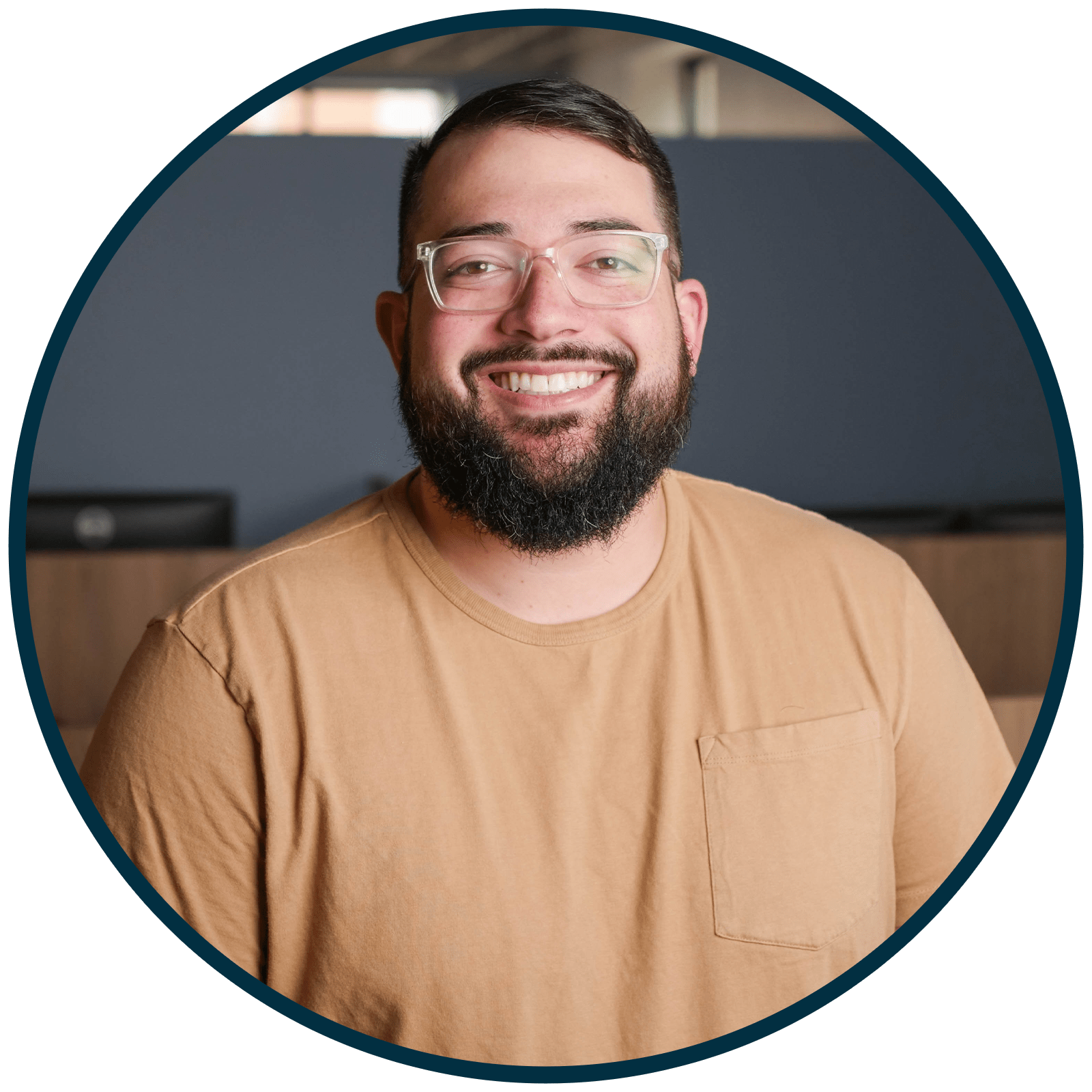 Chandler James
Chandler is passionate about creating safe spaces for the next generation to become more like Jesus. He has spent the last 7 years serving as a Student & Next Gen Pastor, and loves mobilizing the church to meet needs within their community. Chandler and his wife, Caitlin, are foster parents in Houston, TX. Together, they enjoy a good vacation, trying new foods, and spending time with family.
Get encouragement and updates in your inbox.
Be the first to know about new episodes, posts, resources, and stay in the loop about what's coming up.
You Might Also Enjoy:
I'm not a medical professional, and I'm not here to report my latest research about COVID-19. But I am here to address what I think is potentially just as dangerous, especially as followers of Jesus,…
Before you get that call from the caseworker, add these things to your to-do list. We know that list is long, but we promise, these things will make all the difference. How do we know?…
Who wants chewed up cushions? No takers? A recliner now broken in two? What about a loveseat with once comfy micro-suede that now looks more shiny than soft?