Have you ever had a moment where you walked into a gym to exercise and immediately felt like everyone was looking at you?
Logically, you understand that you aren't the focal point in the room. Still, your mind and body continue to anxiously process things like:
---
You Can Make a Difference.
Become a TFI Advocate.
Personalized Coaching. Professional Resources. Intentional Community.
Everything you need to launch and lead a thriving ministry.
LEARN MORE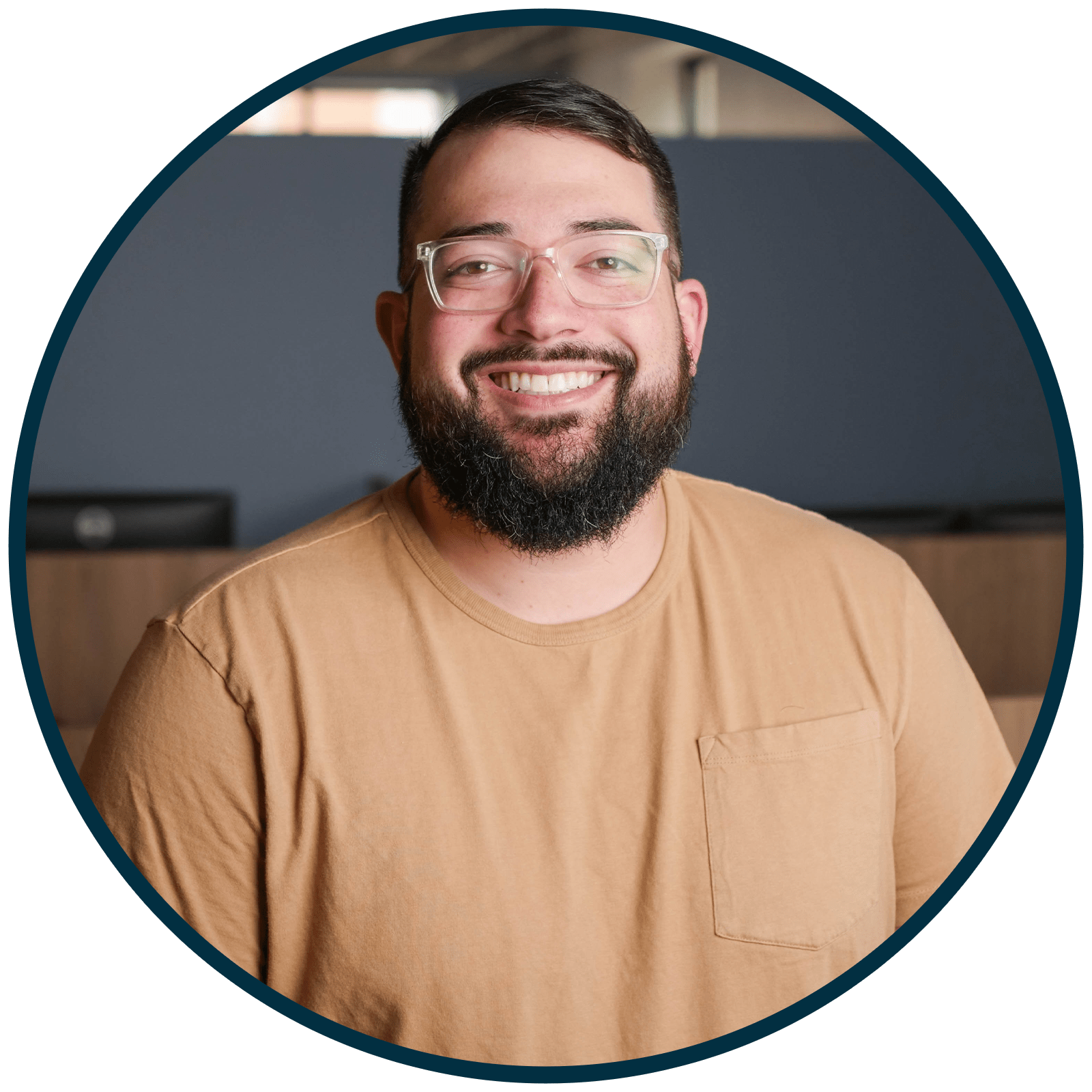 Chandler James
Chandler is passionate about creating safe spaces for the next generation to become more like Jesus. He has spent the last 7 years serving as a Student & Next Gen Pastor, and loves mobilizing the church to meet needs within their community. Chandler and his wife, Caitlin, are foster parents in Houston, TX. Together, they enjoy a good vacation, trying new foods, and spending time with family.
Get encouragement and updates in your inbox.
Be the first to know about new episodes, posts, resources, and stay in the loop about what's coming up.
You Might Also Enjoy:
Let's be real. At some point, every parent feels like giving up. No matter what it is, parenting can feel like an uphill battle.
Let's talk about the teen years. Our little people grow into young adults and with that comes new challenges and joys. We each have our thoughts about teens in general. Add in foster care to…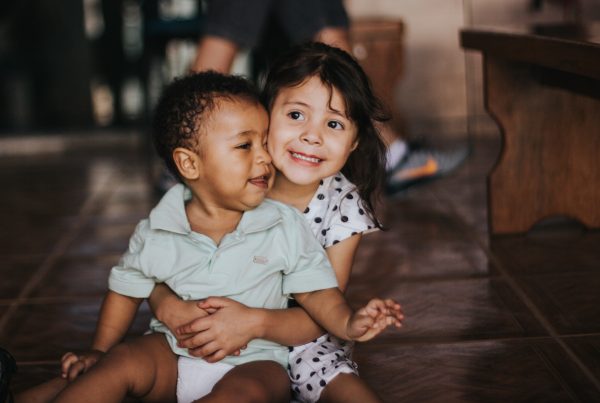 Maybe you're thinking about foster care. You've started to research what you're about to jump into, and you want to be as informed as you can. You've contacted an agency. Maybe you've even started your…