Get encouragement and updates in your inbox.
Be the first to know about new episodes, posts, resources, and stay in the loop about what's coming up.
You Might Also Enjoy: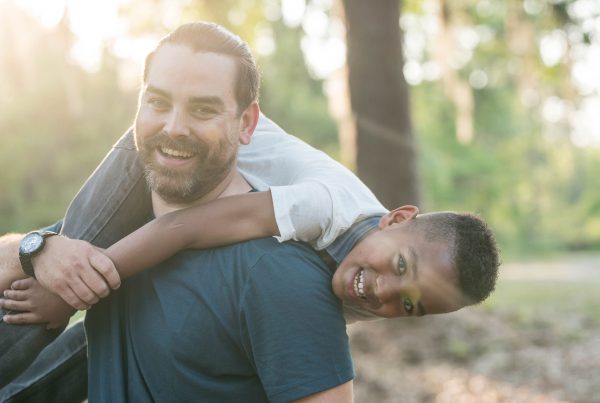 Being a foster dad is the most beautiful opportunity to invest in the lives of children who come from hard places. It's a rewarding, exciting, and purpose-filled experience. But it's also really hard...
We've passed the two-year mark in our foster care case: two years of navigating goal changes and uncertainty. As foster parents, we've attached, released, prepared to say goodbye, and stayed when goodbye didn't come. We…
When I'm on a rollercoaster, I find it extremely difficult to throw my arms into the air and let them flail about. I find no enjoyment in that. Instead, I keep my hands firmly connected…