Get encouragement and updates in your inbox.
Be the first to know about new episodes, posts, resources, and stay in the loop about what's coming up.
You Might Also Enjoy:
Whether you know it or not, there are people in your community involved with foster care. We want to make an introduction, or rather, help you grow in understanding of this often forgotten group. Meet the…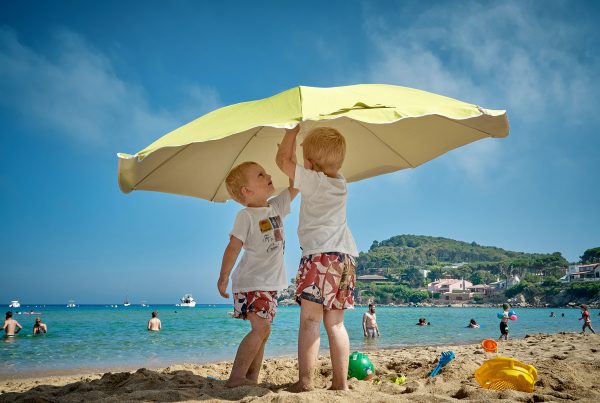 We want to encourage you to take some time to sit down and create a vision for this summer with your family—a realistic vision that will not only strengthen the relationships in and around your…
Advocating for my child's best interest can be so tricky. Do you ever want to say, "Forget this advocacy nonsense, I'm going to FIGHT for what is right!"?