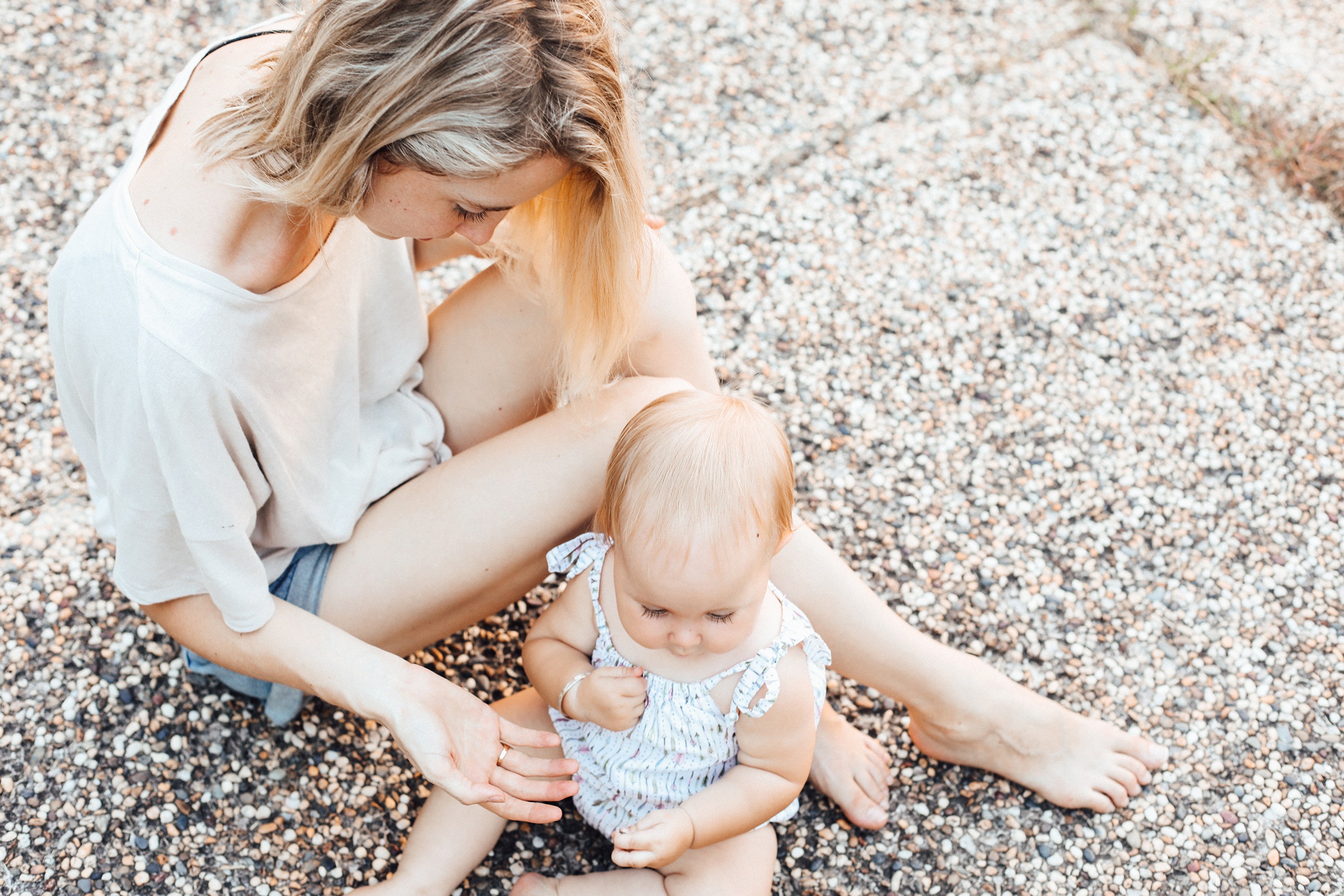 Get encouragement and updates in your inbox.
Be the first to know about new episodes, posts, resources, and stay in the loop about what's coming up.
You Might Also Enjoy:
If you're painfully journeying through a difficult season right know, we see you. Friend, you are heard. Please know, you are NOT alone. It may be hard, but set some intentional time aside to read…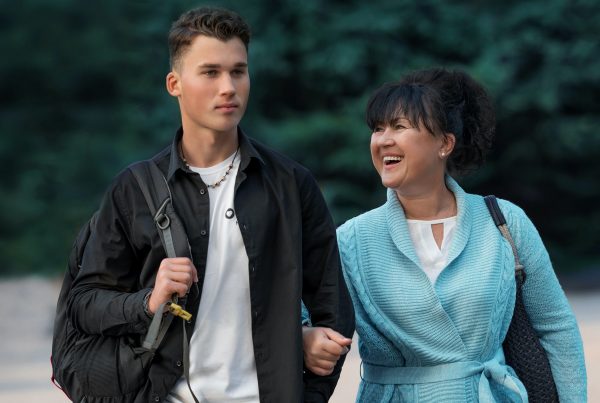 Teens. It's often one of the big scary words in the foster care world, so the fact that you're here reading this means a lot! It means you're open and willing to learning more.
Navigating a relationship with your child's birth parent or helping your children process their feelings about their birth parents is not easy, and we have a FREE resource to help you do exactly that.