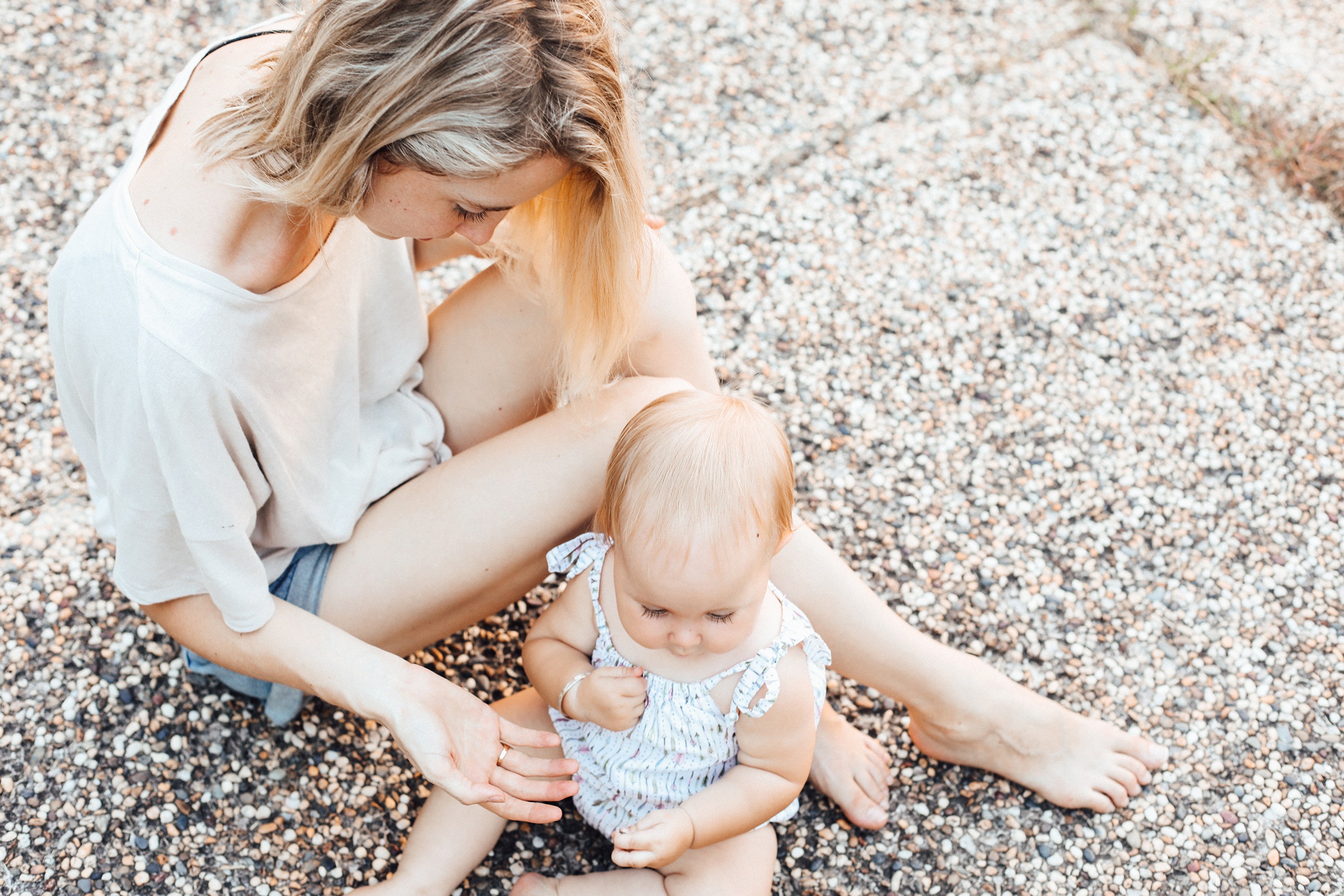 Get encouragement and updates in your inbox.
Be the first to know about new episodes, posts, resources, and stay in the loop about what's coming up.
You Might Also Enjoy:
Parenting is the greatest, yet most difficult thing you'll ever experience. I don't know if you've heard this said, but it holds true in my life. Parenting is the role in my life where I've…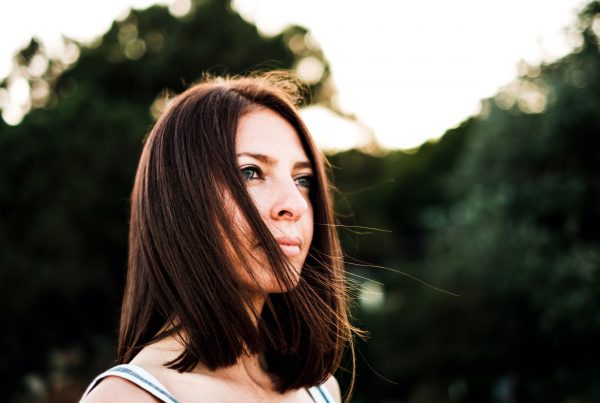 Stepping into foster parenting is a big deal, and not something that you should take lightly. Check-out these great resources as you think and pray through what your next steps look like.
Foster care is about much more but not less than the children and youth who enter and exit its system. Surrounding each of those little people are big people—the grown-ups. We care about agency workers,…