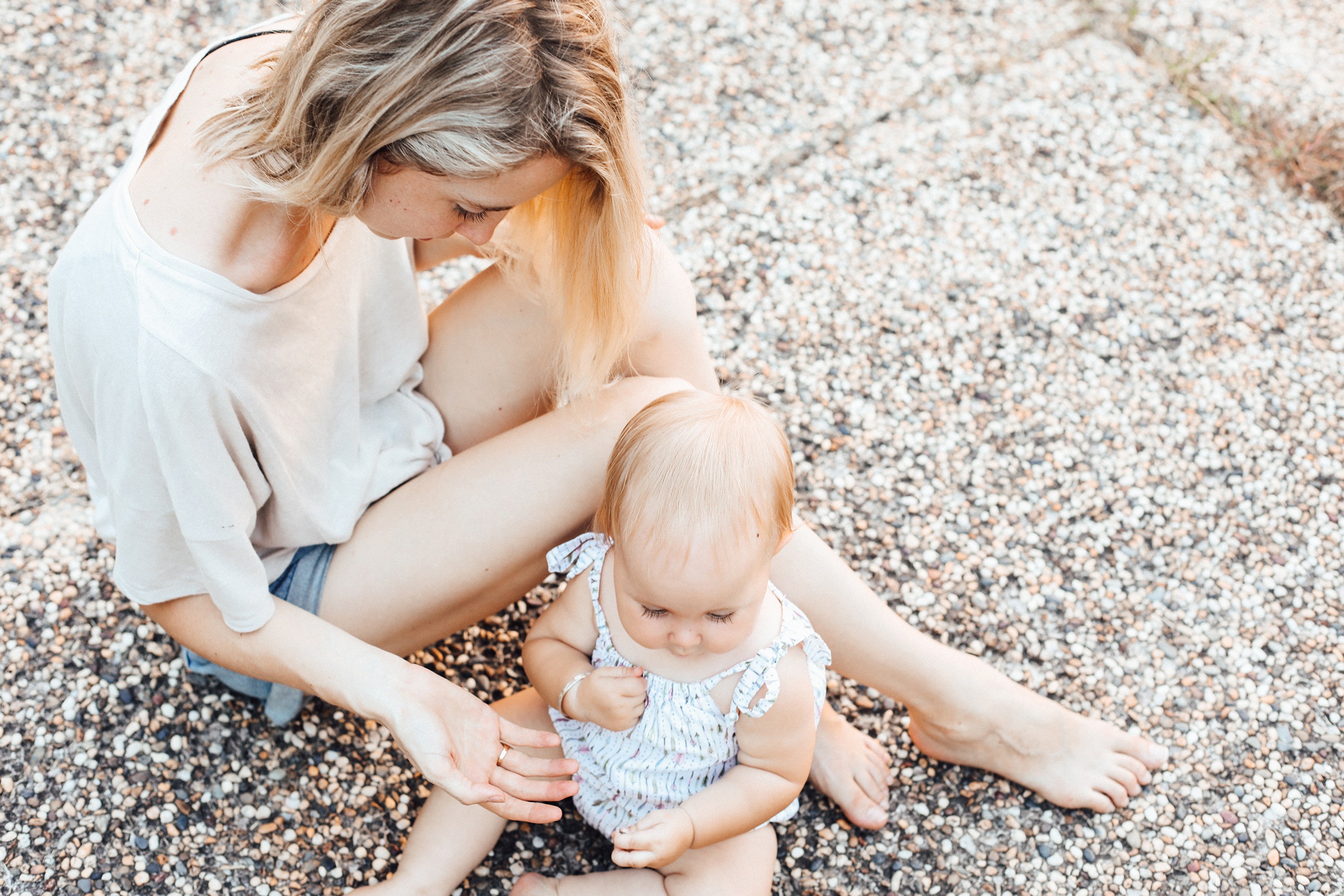 Get encouragement and updates in your inbox.
Be the first to know about new episodes, posts, resources, and stay in the loop about what's coming up.
You Might Also Enjoy:
The learning curve in knowing what to do and say as a foster parent feels steep sometimes. As children in your care are trying to make sense of all that is happening around them, and…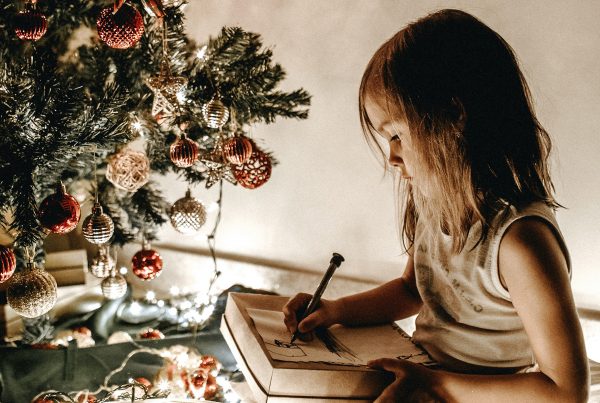 For many of us, when we think of the holiday season, we think of giving back. There's something about Thanksgiving and Christmas that makes us want to be generous and show the love of Jesus…
Advocating for my child's best interest can be so tricky. Do you ever want to say, "Forget this advocacy nonsense, I'm going to FIGHT for what is right!"?