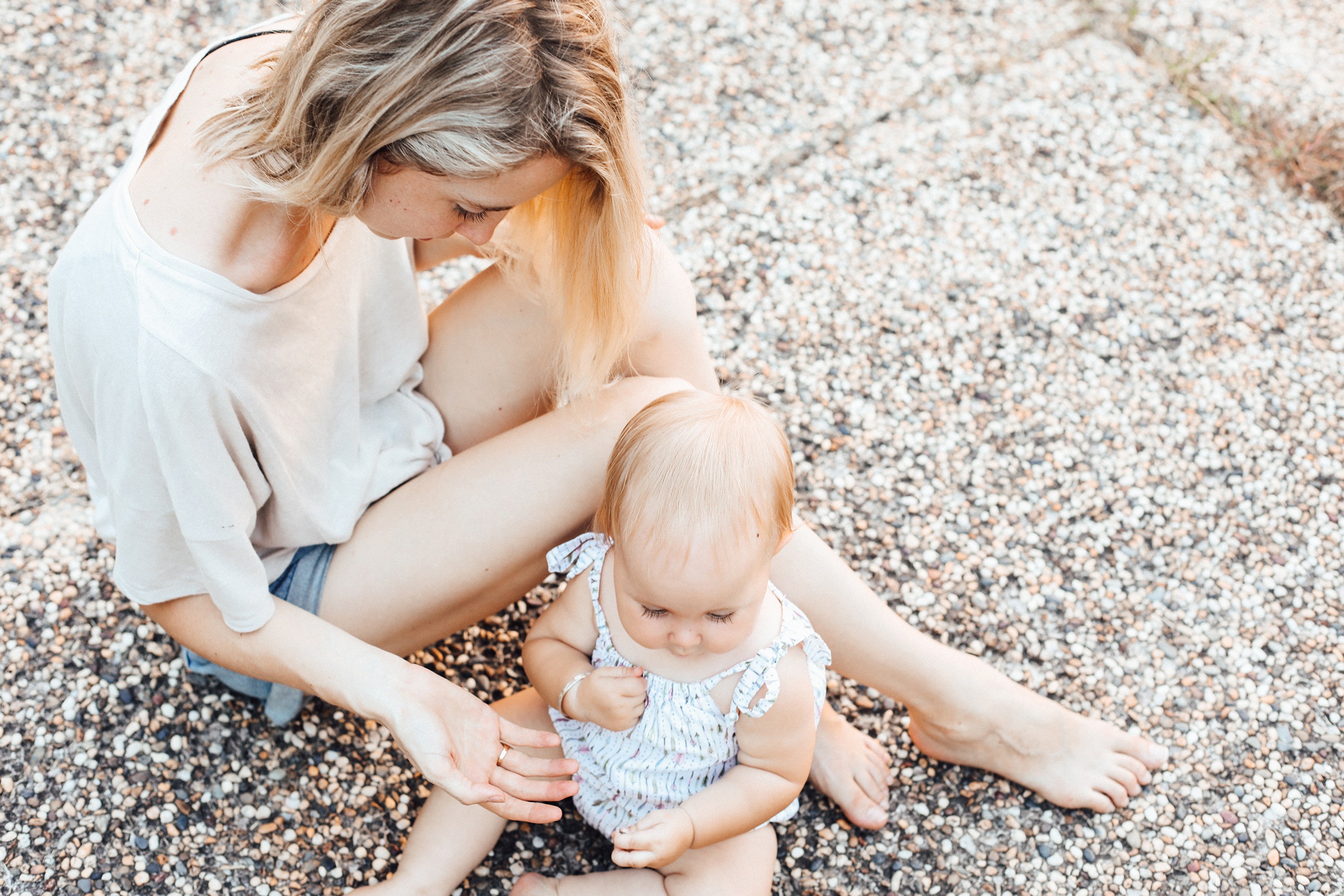 Get encouragement and updates in your inbox.
Be the first to know about new episodes, posts, resources, and stay in the loop about what's coming up.
You Might Also Enjoy: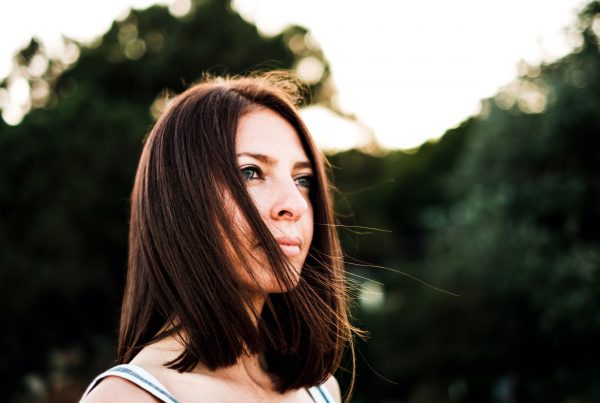 Stepping into foster parenting is a big deal, and not something that you should take lightly. Check-out these great resources as you think and pray through what your next steps look like.
Deep in the trenches of foster parenting, it can be a lonely place to find yourself. Our prayer is that this resource will bring you encouragement and hope as you interact with truths from God's…
We love reading in our house—from growing imagination and concentration to building vocabulary and emotional empathy; books introduce our littles and bigs to so much! Particularly as a fostering family, books have helped us walk…