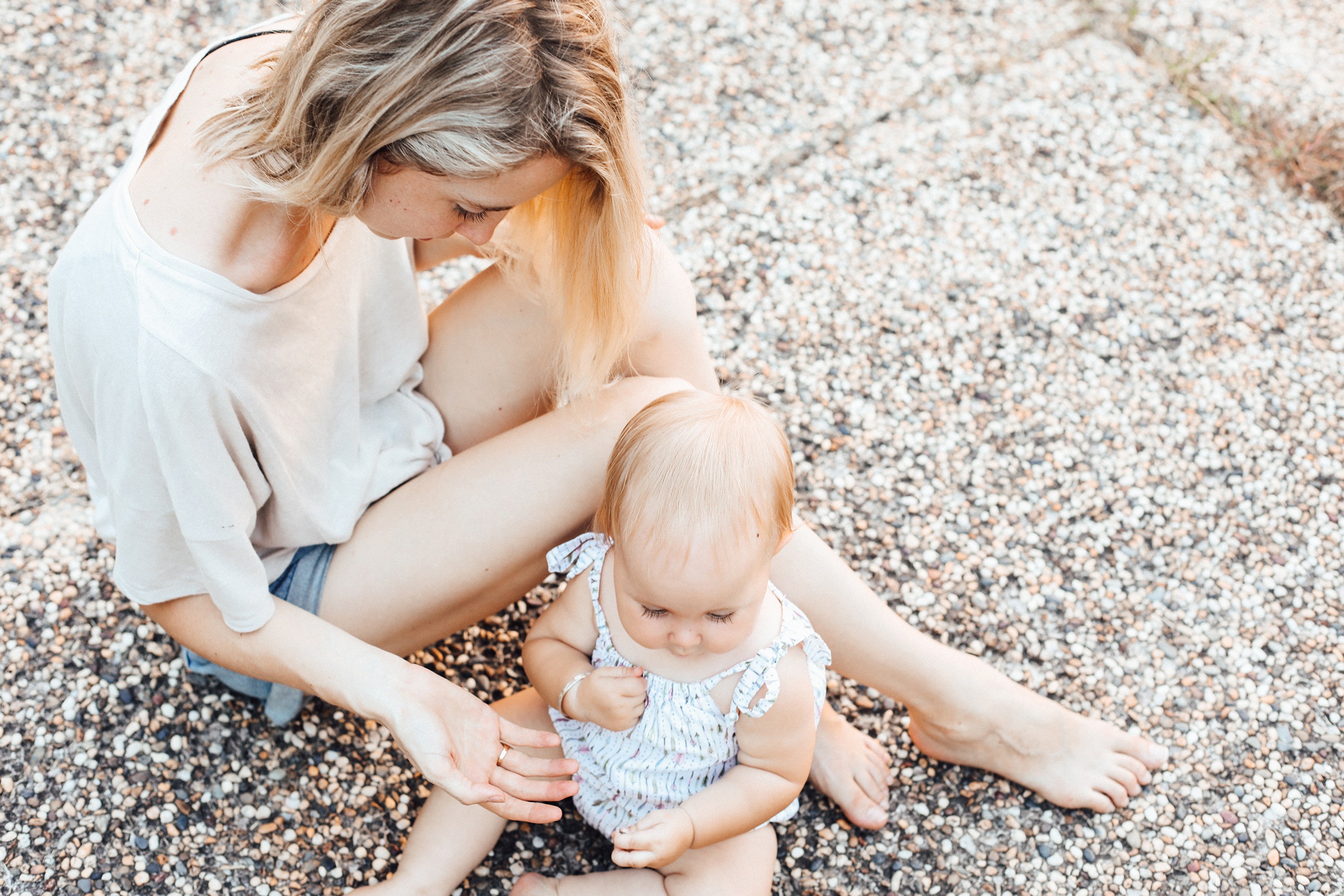 Get encouragement and updates in your inbox.
Be the first to know about new episodes, posts, resources, and stay in the loop about what's coming up.
You Might Also Enjoy:
Each of these people are incredible leaders with a huge heart for the foster care community, and we are so excited to have them as part of the TFI family. Here's a little bit more about each…
I think about all of the times where I'm struggling to believe something good about myself, and the moment that someone else validates for me that they are with me and that I have value…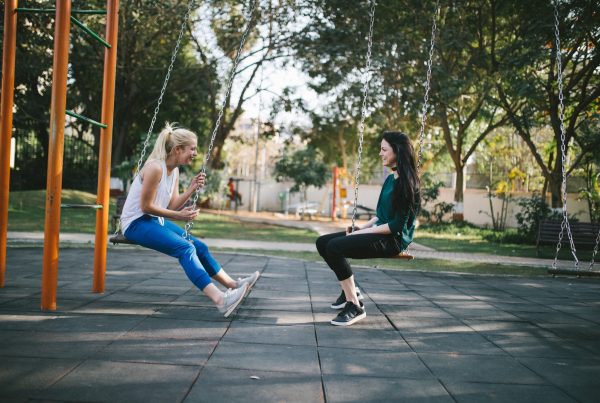 Parenting. What a journey! Sometimes, it's the greatest journey I've been on; other times, not so much. And what about when my child has multiple people parenting them? How do we manage?