You know just as well as we do… there are a lot of blogs, podcasts, books, and other resources you will stumble upon with a simple Google search. At times it can feel overwhelming to try to figure out who to trust, and which posts you should take and apply to you and your family.
Last week we read some really great posts about co-parenting, the really messy reality that foster care is HARD, and we found a great "thank you" letter that encouraged us a bunch! If you're looking for some amazing articles to help you wherever you are on your foster care journey—look no further!
Here are 3 foster care posts you need to read:
My friend, I know co-parenting is not natural and it may be the furthest thing from easy. When we choose to co-parent with our child's parents–we open more opportunities to love as Jesus loves. Check-out this great article on the reasons we should work towards co-parenting. We believe the more foster parents and biological parents work together can impact the amount of time a child is in foster care.
Loving a child only to prepare them to leave you is TOUGH. This lose is so painful. As foster parents, we choose to give up a comfortable life to love hard, have our hearts break and grieve the little ones we send home. In every part of this Jesus is with us–don't lose hope friend. His love and plan is greater than our own.
As foster parents, we CHOSE this journey–the good, hard and ugly. Although, our friends and family did not. To those who chose the stay around our chaotic life of fostering deserve to know how grateful we are for them. Share this article with your people–the ones who chose the embrace the mess and uncomfortable for the sake of loving on kids and families WITH you.
Get encouragement and updates in your inbox.
Be the first to know about new episodes, posts, resources, and stay in the loop about what's coming up.
You Might Also Enjoy:
Getting the call for a placement comes with a wave of emotions. The moment you see the worker's number come up on your phone, you've already got butterflies about what she will tell you. Will…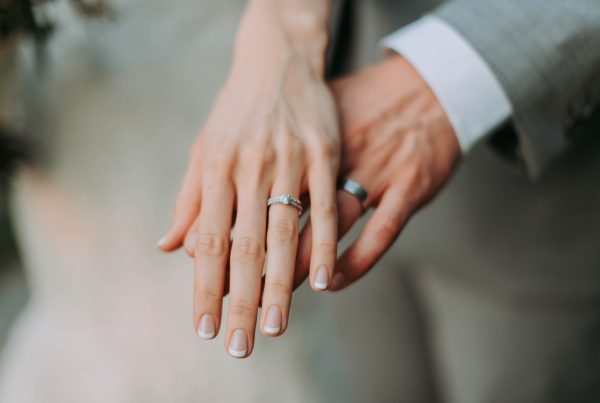 I think back to the beginning of this whole journey. Foster care classes. After the lesson for the day, our instructor would ask if we had any questions. After a few weeks in, we already…
Whether you've found yourself reading this with a heart already oozing with compassion or you're pleading for a new perspective, here are some great resources to help you on your journey!