Holly Gnuse
Holly grew up with a heart for adoption but didn't know much about foster care. God used an internship with a local child welfare agency to make her aware. Coupling that experience with knowing the joy of the Gospel, Holly is passionate about connecting the local church to the foster care community. Holly and her husband, Scott, were married in December 2013 and are enjoying the crazy adventure of life together.
Get encouragement and updates in your inbox.
Be the first to know about new episodes, posts, resources, and stay in the loop about what's coming up.
You Might Also Enjoy: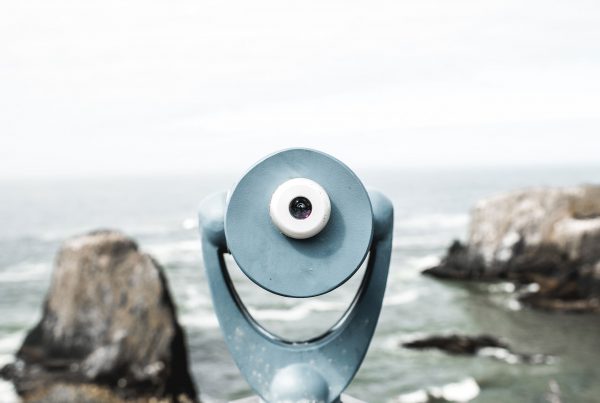 The hard in foster care is real. As much as we all work to try and create clarity and play on the same team, it sometimes feels like the conflict will never end.
I suppose there is this moment in every parent's journey. We know it's coming at the start. The number of days that your child will grow within the walls of your home is limited. There…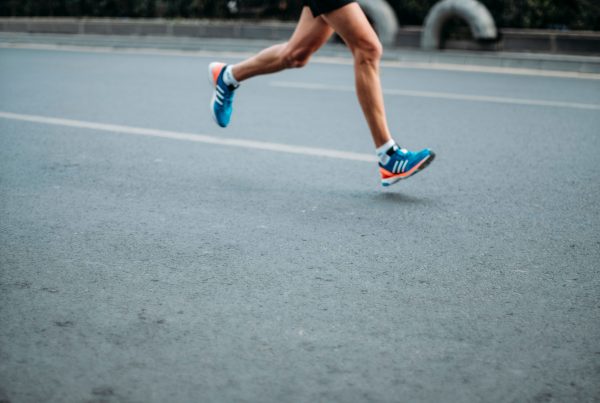 Whether it's eating healthier, or working out more regularly, one of the best byproducts of starting a new healthy habit is beginning to actually see the results... and the habit of being generous and giving…