Holly Gnuse
Holly grew up with a heart for adoption but didn't know much about foster care. God used an internship with a local child welfare agency to make her aware. Coupling that experience with knowing the joy of the Gospel, Holly is passionate about connecting the local church to the foster care community. Holly and her husband, Scott, were married in December 2013 and are enjoying the crazy adventure of life together.
Get encouragement and updates in your inbox.
Be the first to know about new episodes, posts, resources, and stay in the loop about what's coming up.
You Might Also Enjoy: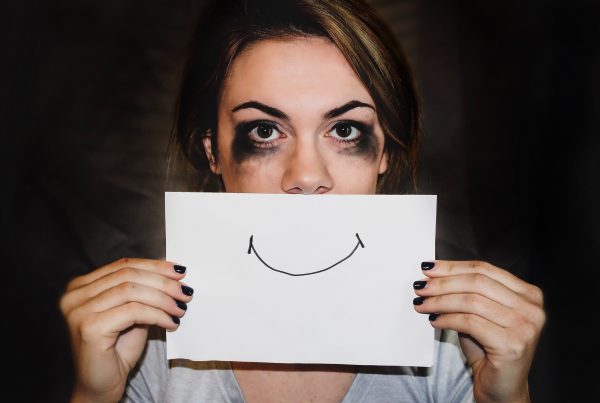 My dear friend, I'm sorry you're in this place of walking (or crawling) through grief. I'm sorry you've experienced (or are preparing to experience) loss. I know there is nothing to be said to take…
This school year will be different from all the years' past. How do we prepare our children well for these differences and changes? How do we walk our children who need additional educational support for…
I'm encouraged by, feel heavy-hearted for, and praying with friends near and far who have shared their stories of infertility—stories wrought with unbearable pain, stories still unfolding, and stories of incredible loss.