Holly Gnuse
Holly grew up with a heart for adoption but didn't know much about foster care. God used an internship with a local child welfare agency to make her aware. Coupling that experience with knowing the joy of the Gospel, Holly is passionate about connecting the local church to the foster care community. Holly and her husband, Scott, were married in December 2013 and are enjoying the crazy adventure of life together.
Get encouragement and updates in your inbox.
Be the first to know about new episodes, posts, resources, and stay in the loop about what's coming up.
You Might Also Enjoy:
Can foster parents claim their child as a dependent when filing taxes? Whether you've been doing your own taxes for years or have someone run the numbers for you, this question can be tough to…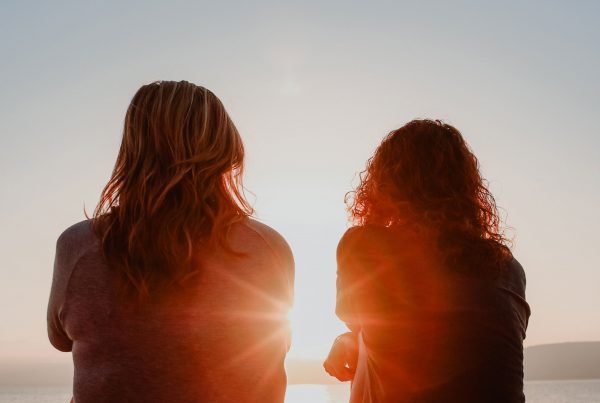 Building a relationship with a birth parent of a child in our care can be the most beautiful yet challenging thing we ever experience. It will never go as planned or expected, so we should…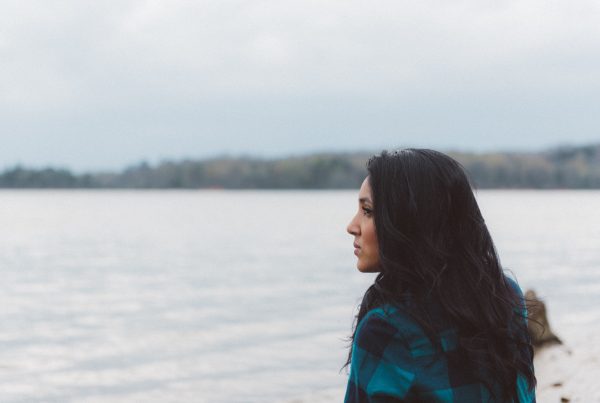 For eight years, I dreamed of the day I would become a foster parent, but my picture perfect expectations aren't panning out to be perfect at all...