We've talked about what the role of a foster parent is during court before on our podcast, but I wanted to talk about something else when it come to my personal experiences in the courtroom.
---
I sat in the hallway of the courthouse. Waiting. Waiting. Waiting. Moment after moment passed by as I stared at the brown walls and outdated aesthetics.
The more I sat, the more I felt overwhelmed by all of the families, lawyers, caseworkers, and foster parents who filled the drab halls with me.
I felt the sea of not only my own emotion but that of those all around me. There were mumbled conversations, tears, and nervous pacing.
Then, yells of outrage and frustration. I grabbed my husband's hand, closed my eyes, and started to pray for the brokenness that was making itself evident in these hallways.
The foster care system is messy. I understood the depths of this more in court. Final decisions, and even those decisions that result in the need for more decisions to be made, are part of the mess. The days in between court dates and lack of progress in cases are part of that mess too.
When those delays or lack of progress are due to avoidable mishaps, our fury rages. I've watched as paperwork which would ordinarily take only a matter of moments to file goes unfiled and creates further frustration. Delays for parents waiting to get their children back or foster parents fighting for some permanency in their foster child's life leave everyone holding their breath as they wait.
I'm thankful that we have a court system. You should listen to this podcast episode right now about court, but that doesn't mean being reliant on a court system is easy.
Friend, if you're struggling with the wait—with the feeling of being in limbo for months or years—and you just want to be able to answer your child's innocent questions of will they be staying with you forever or will they be able to go back to their parents, know that you are not alone.
Being physically surrounded by everyone involved in the care of the sweet child who currently resided in my home was uncomfortable.
Do not be anxious about anything, but in every situation, by prayer and petition, with thanksgiving, present your requests to God.
Philippians 4:6
I was admittedly anxious.
Our county does not allow phones or computers in the courthouse, so it limited what I could accomplish while waiting. But on this day, having nothing else to occupy my thoughts, I was left with time to pray, and it was exactly what I needed. I prayed for the people flowing by me as they went in and out of the courtroom. I prayed for myself as I sat, overwhelmed by it all.
Being in court, looking up at a judge, is a stark realization that your child's life is in the hands of a court system you have no control over. I prayed against feelings of frustration, knowing that I had little to no control over what the day ahead of me would hold.
I asked God to help me trust Him more. I know that although the judge makes the final ruling, God is the One who truly holds all things in His hands, and yet, I needed help to fully believe Him.
Foster care will stretch you, teach you, and grow you—especially on court days.
And I'm praying for you, friend.
Want some court day tips? Here are mine:
Above all else, pray—for you, for those who sit beside you, for those making the decisions. Your prayers are needed.
Clear your schedule and plan to be at court longer than expected.
Have a pen and paper ready to take notes.
Seek out those important to your case and introduce yourself: GAL, States Attorney, CW supervisor
If you are meeting birth parents for the first time, consider taking photos, artwork, or other items to help with the initial conversation.
Take someone to support you. Does your court allow family or friends to attend with you?
Just breathe—trust in His plan.
Shannon Spaid
Shannon is a wife and busy mother of four with a passion for serving and helping others. After experiencing the foster care system as a foster mom, her eyes were opened to the needs of the foster care community.
Get encouragement and updates in your inbox.
Be the first to know about new episodes, posts, resources, and stay in the loop about what's coming up.
You Might Also Enjoy:
Though we have much more information than in the first days, there are still gaps. There are questions that are challenging to answer—honest, curious questions that have incomplete answers.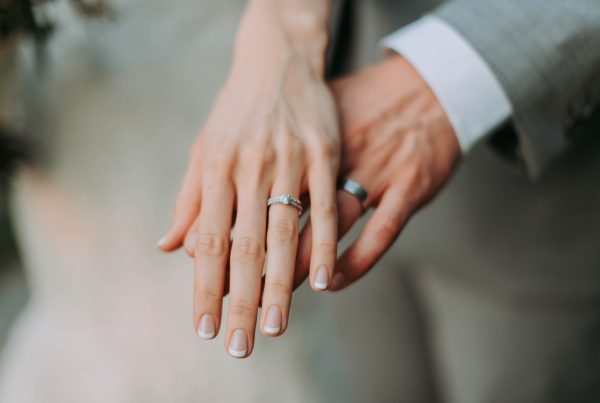 I think back to the beginning of this whole journey. Foster care classes. After the lesson for the day, our instructor would ask if we had any questions. After a few weeks in, we already…
It hit me last night. You see, my girls LOVE Play-Doh, and my mom was kind enough to buy them some to bring back to our house. I, on the other hand, have a love-hate…