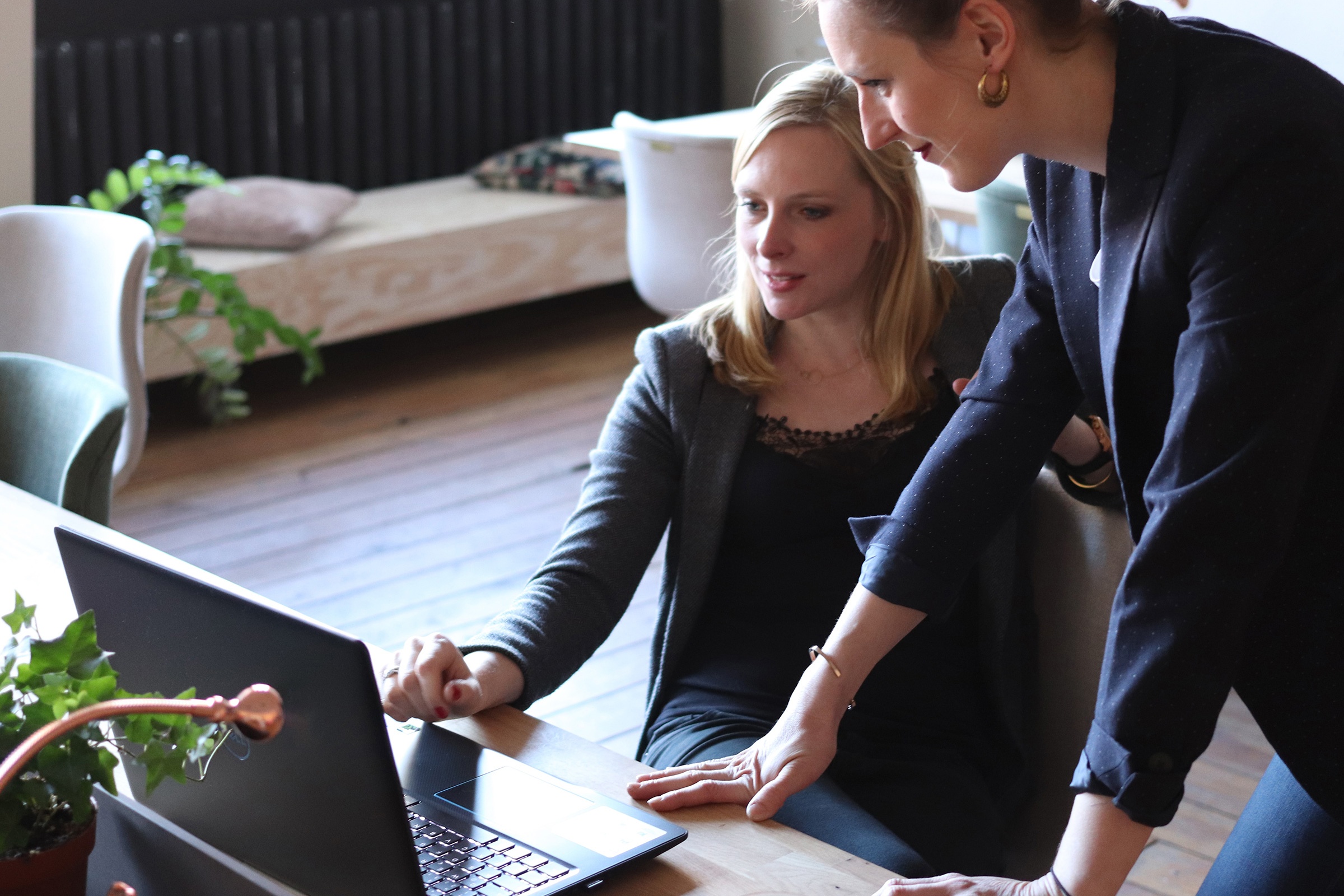 Get encouragement and updates in your inbox.
Be the first to know about new episodes, posts, resources, and stay in the loop about what's coming up.
You Might Also Enjoy: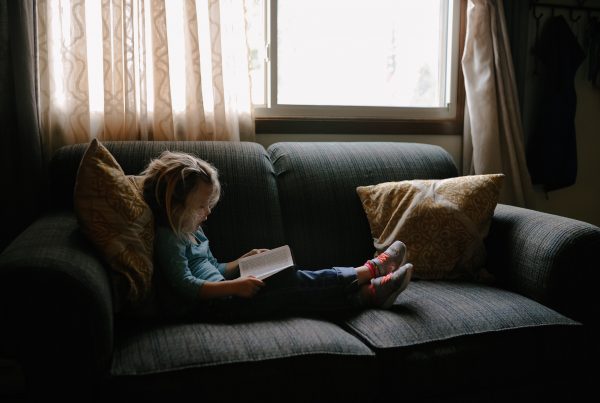 Foster care is a mix of emotions for us big people. I don't pretend to know what it's like for our little people. I just try to look for any clues I can.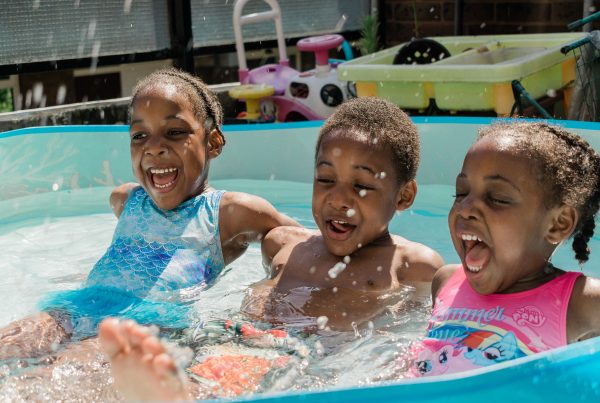 Foster care has changed me. It's changed our family. Change isn't wrong; in fact, I think this change has been good—though hard—for us. I've had to think about things differently. Here are three powerful lessons…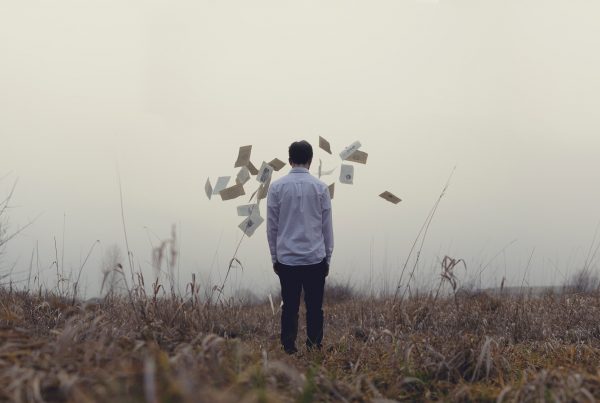 I'm not sure if anyone I know would describe any part of life as "easy," especially not the foster families I know. Whether it's a comment from a stranger in the grocery store, the dread…