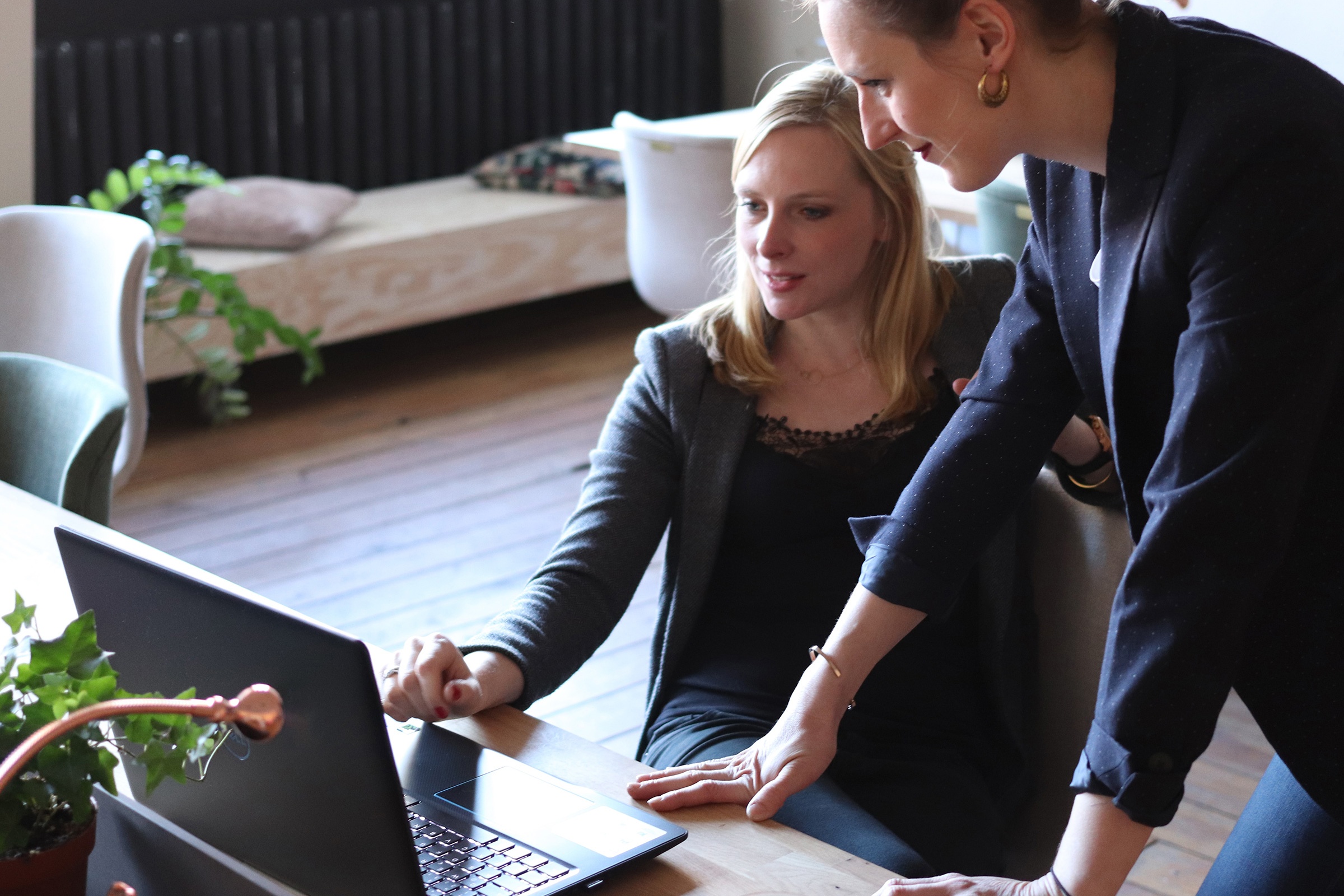 Get encouragement and updates in your inbox.
Be the first to know about new episodes, posts, resources, and stay in the loop about what's coming up.
You Might Also Enjoy:
Whether you're boldly running forward or you're bravely ready to learn more, choosing an agency is your next step. But, how do you choose a foster care agency?
I know that foster care is about caring for children and coming alongside their family. Yet, in days of anxious waiting, I have noticed that I begin to feel as if I am the victim.
Trauma shows itself in all facets of the lives of our children, whether they are at home in our care or in public spaces. While we have a part to play at home as foster…