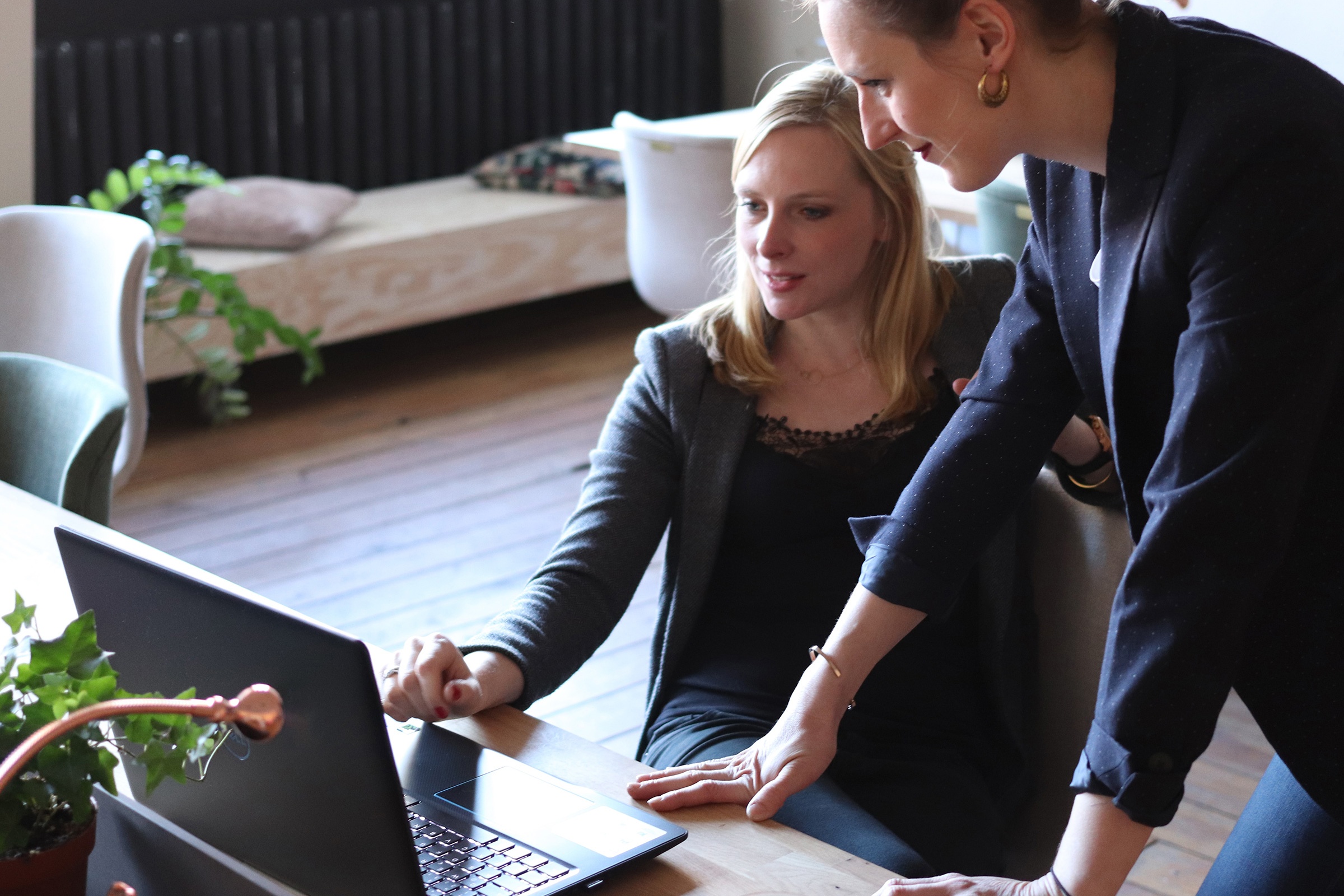 Get encouragement and updates in your inbox.
Be the first to know about new episodes, posts, resources, and stay in the loop about what's coming up.
You Might Also Enjoy:
Ten months ago, I became a foster parent. I was licensed for quite sometime before that, but ten months ago, I received my first placement, and a little girl entered my life and home. I…
When your passion leads to advocacy, we see more people become aware, which leads to more action taken, which leads to more people experiencing Jesus together.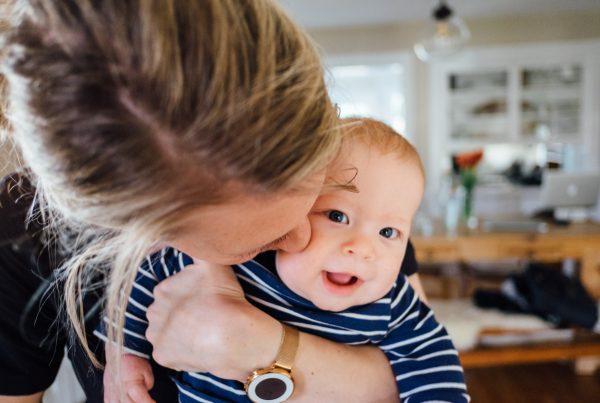 At the start of every year, we set goals with every intention of checking off each resolution as we complete it. We come up with the ideal plan for personal success. For some of us…