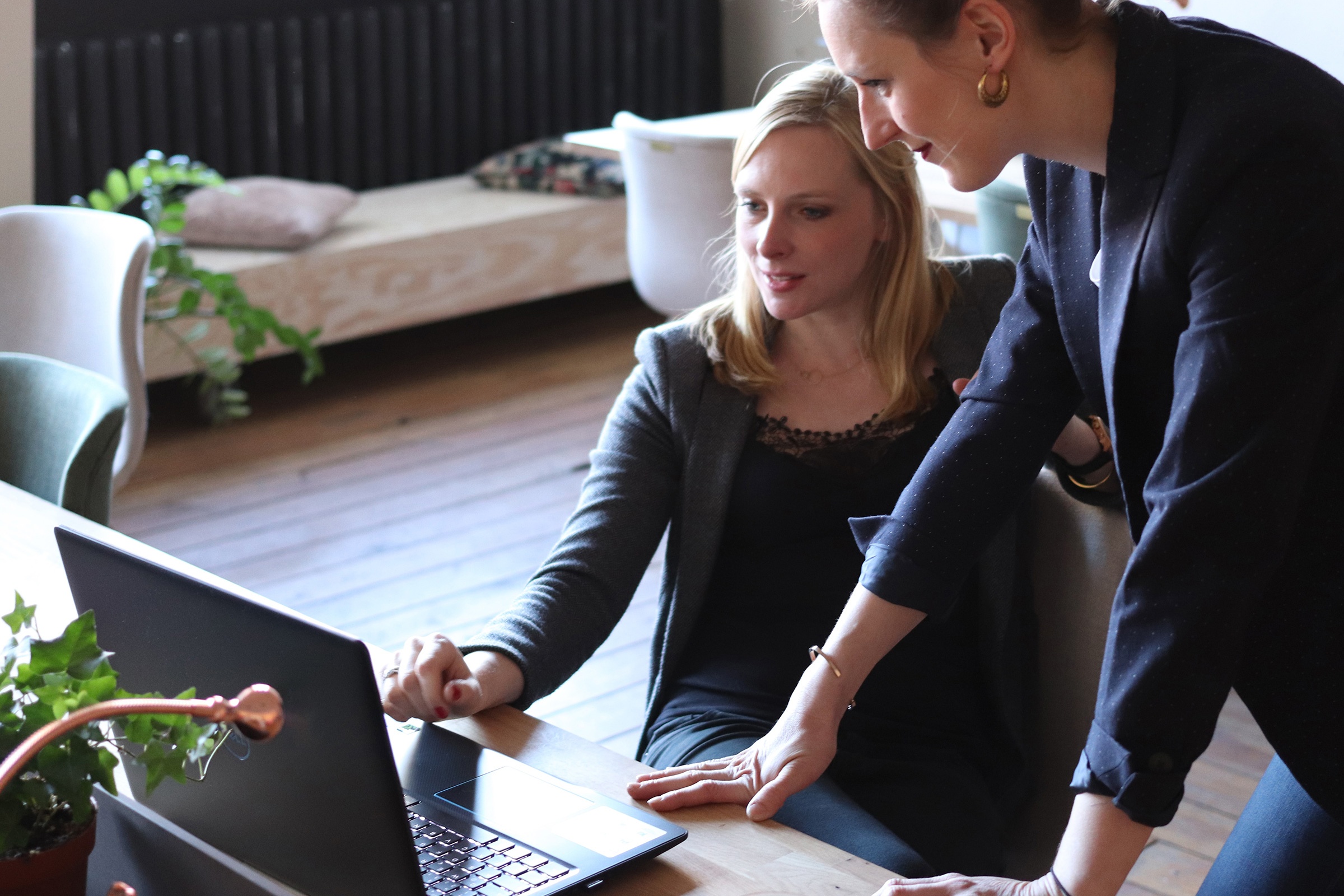 Get encouragement and updates in your inbox.
Be the first to know about new episodes, posts, resources, and stay in the loop about what's coming up.
You Might Also Enjoy:
I suppose there is this moment in every parent's journey. We know it's coming at the start. The number of days that your child will grow within the walls of your home is limited. There…
The whole week before our latest court date, my wife and I struggled to sleep. We were less productive at work and, even though we regularly gave the outcome over to God, the uncertainty just…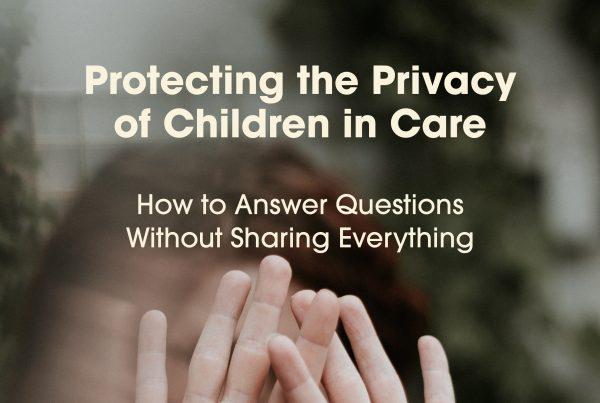 As foster parents, here are four common questions that we get from curious people and how we typically respond. We hope this is helpful as you plan your own responses!