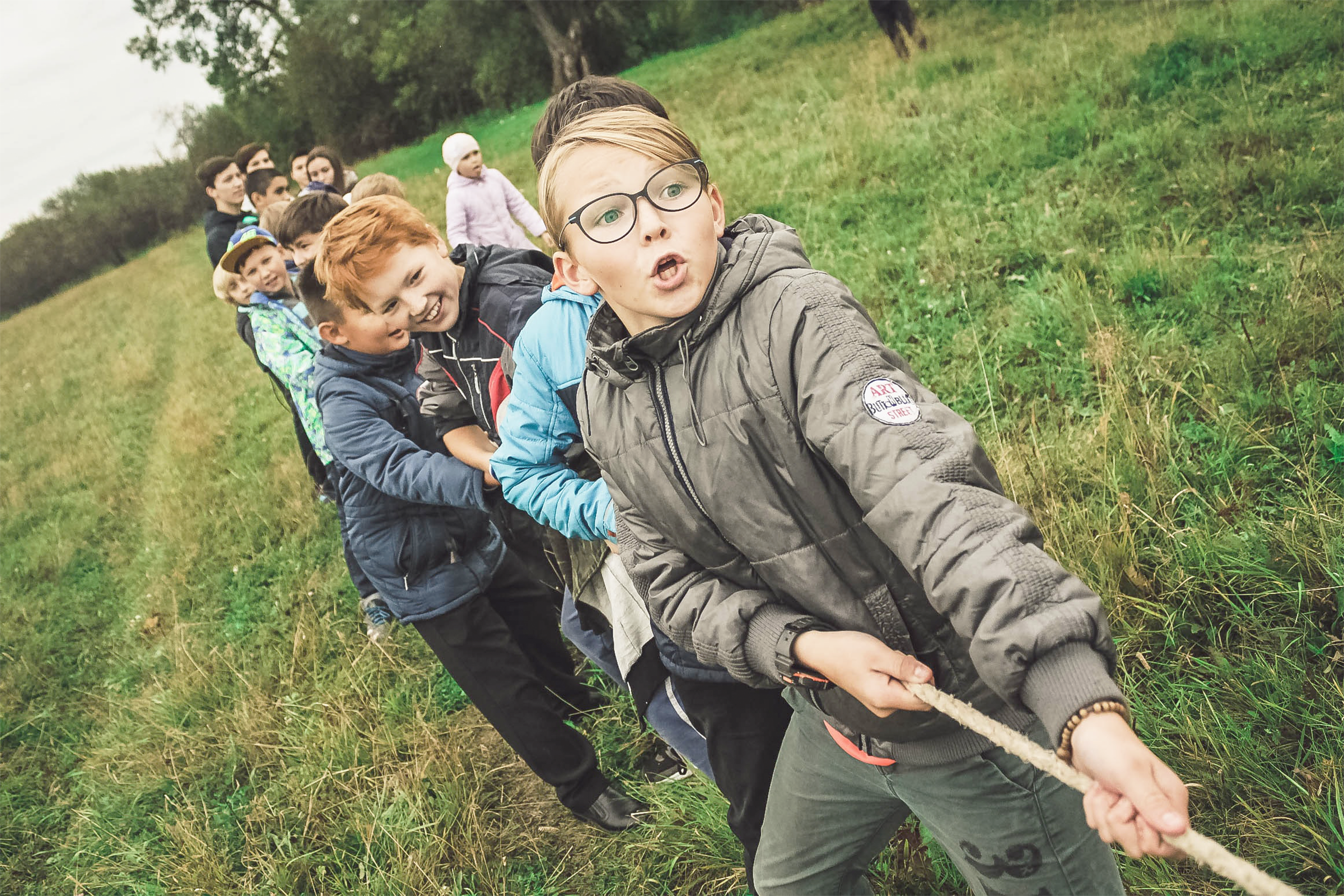 Holly Gnuse
Holly grew up with a heart for adoption but didn't know much about foster care. God used an internship with a local child welfare agency to make her aware. Coupling that experience with knowing the joy of the Gospel, Holly is passionate about connecting the local church to the foster care community. Holly and her husband, Scott, were married in December 2013 and are enjoying the crazy adventure of life together.
Get encouragement and updates in your inbox.
Be the first to know about new episodes, posts, resources, and stay in the loop about what's coming up.
You Might Also Enjoy:
There is a way back to the joy and eagerness, and we have a God who has shown us how. We can fight against the enemy and against our sin. We can stand on the…
Much of what I am learning has come through the training, coaching, encouragement, and resources provided through this ministry. And even more has come through the hands-on experiences brought about by seeking to build a…
Today I get to introduce you to 4 of our newest TFI Advocates! I'm excited for you to learn more about them so that you can pray for them, know what's going on here at…