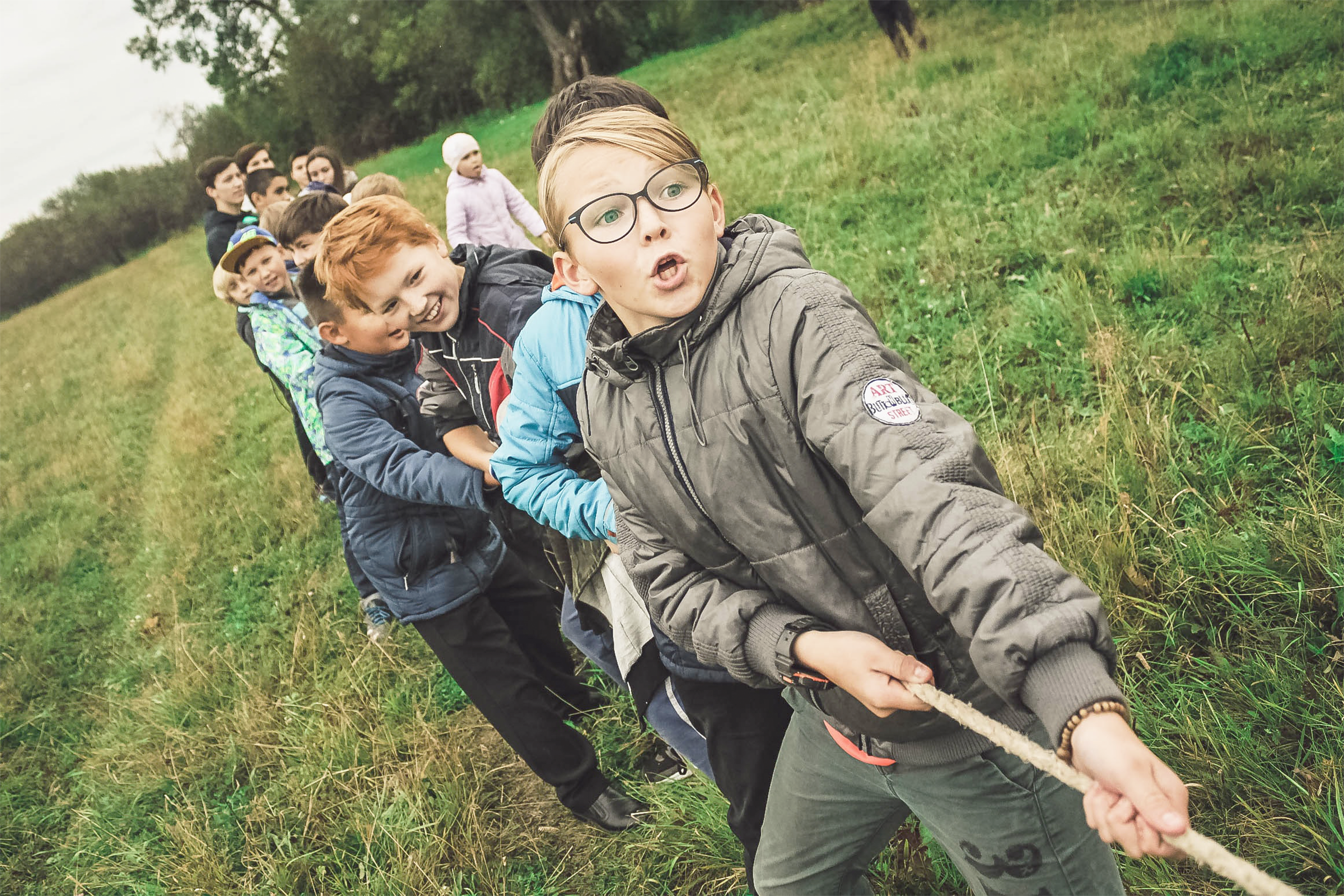 Holly Gnuse
Holly grew up with a heart for adoption but didn't know much about foster care. God used an internship with a local child welfare agency to make her aware. Coupling that experience with knowing the joy of the Gospel, Holly is passionate about connecting the local church to the foster care community. Holly and her husband, Scott, were married in December 2013 and are enjoying the crazy adventure of life together.
Get encouragement and updates in your inbox.
Be the first to know about new episodes, posts, resources, and stay in the loop about what's coming up.
You Might Also Enjoy:
Did you know there are over 400,000 children in the United States foster care system? There are also over 300,000 churches across our nation. Do you ever wonder: Why isn't the Church doing more?
Foster care is full of good and hard, ups and downs, joys and sorrows. It's a place where you hold more than one emotion at a time, and often those feelings and emotions oppose one…
I think about all of the times where I'm struggling to believe something good about myself, and the moment that someone else validates for me that they are with me and that I have value…