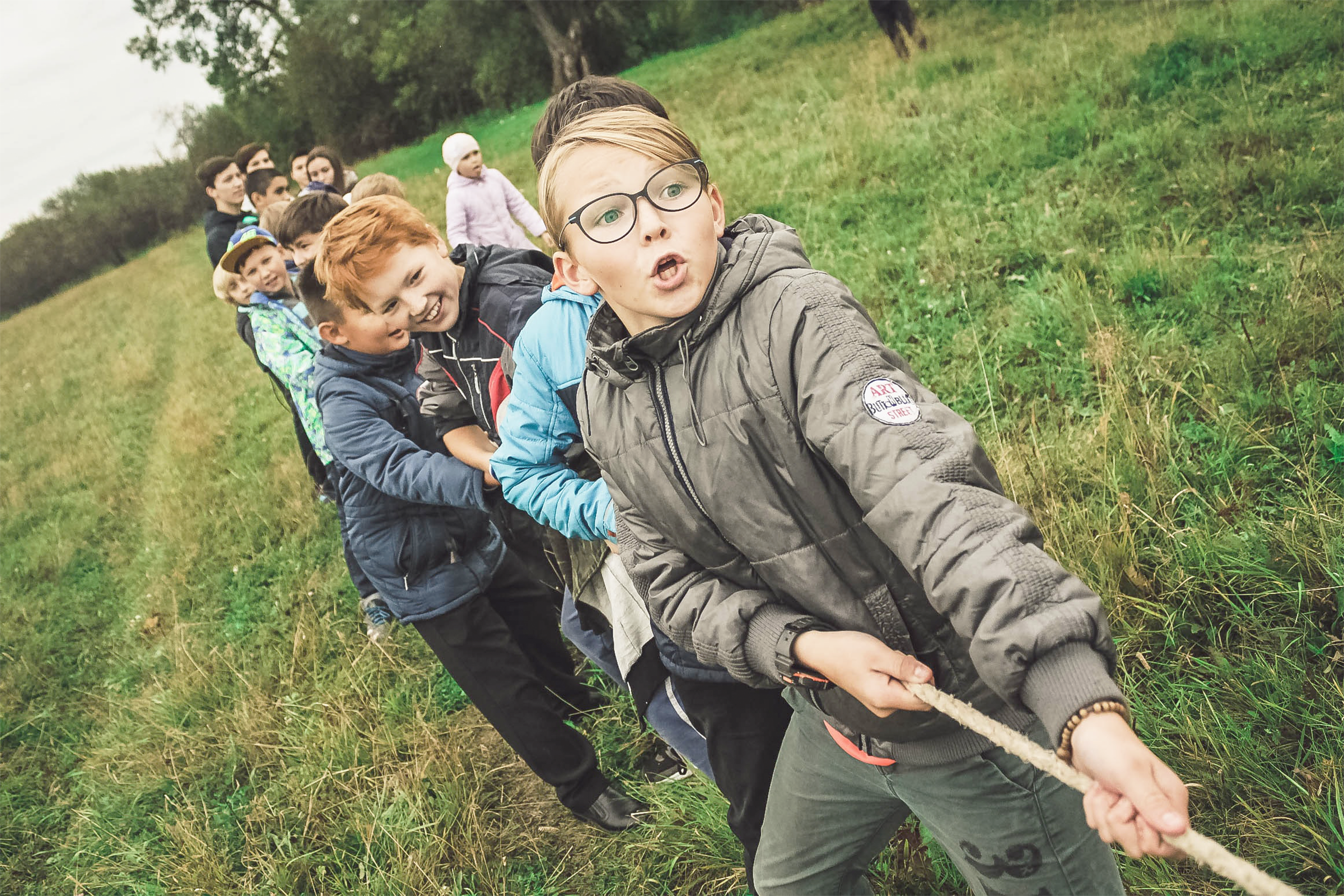 Holly Gnuse
Holly grew up with a heart for adoption but didn't know much about foster care. God used an internship with a local child welfare agency to make her aware. Coupling that experience with knowing the joy of the Gospel, Holly is passionate about connecting the local church to the foster care community. Holly and her husband, Scott, were married in December 2013 and are enjoying the crazy adventure of life together.
Get encouragement and updates in your inbox.
Be the first to know about new episodes, posts, resources, and stay in the loop about what's coming up.
You Might Also Enjoy: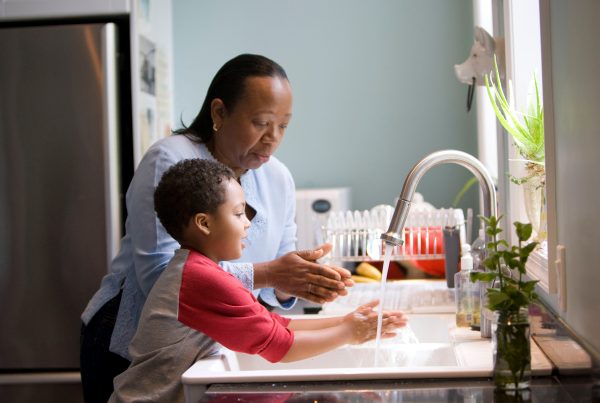 Foster care doesn't get to stop in times of crisis; sure, some things about it have to change depending on the state, but now more than ever, we need to advocate and care for those…
I will never forget how I felt when my son's birth mother passed away. Of the many emotions that were running through my mind, there is one that sticks out.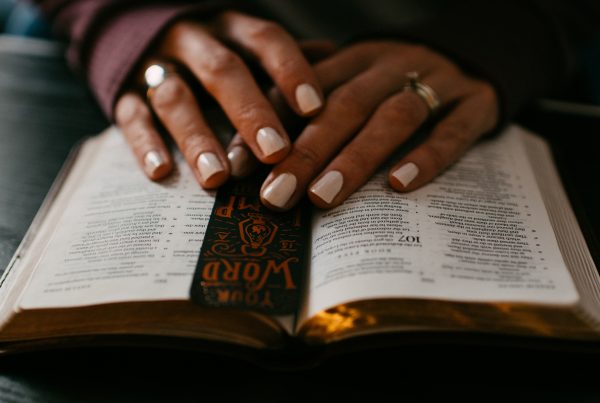 Today, I don't like foster care. I don't like seeing the faults of the system. It was never the final or complete solution meant to overcome abuse and neglect, but it's what we have to…