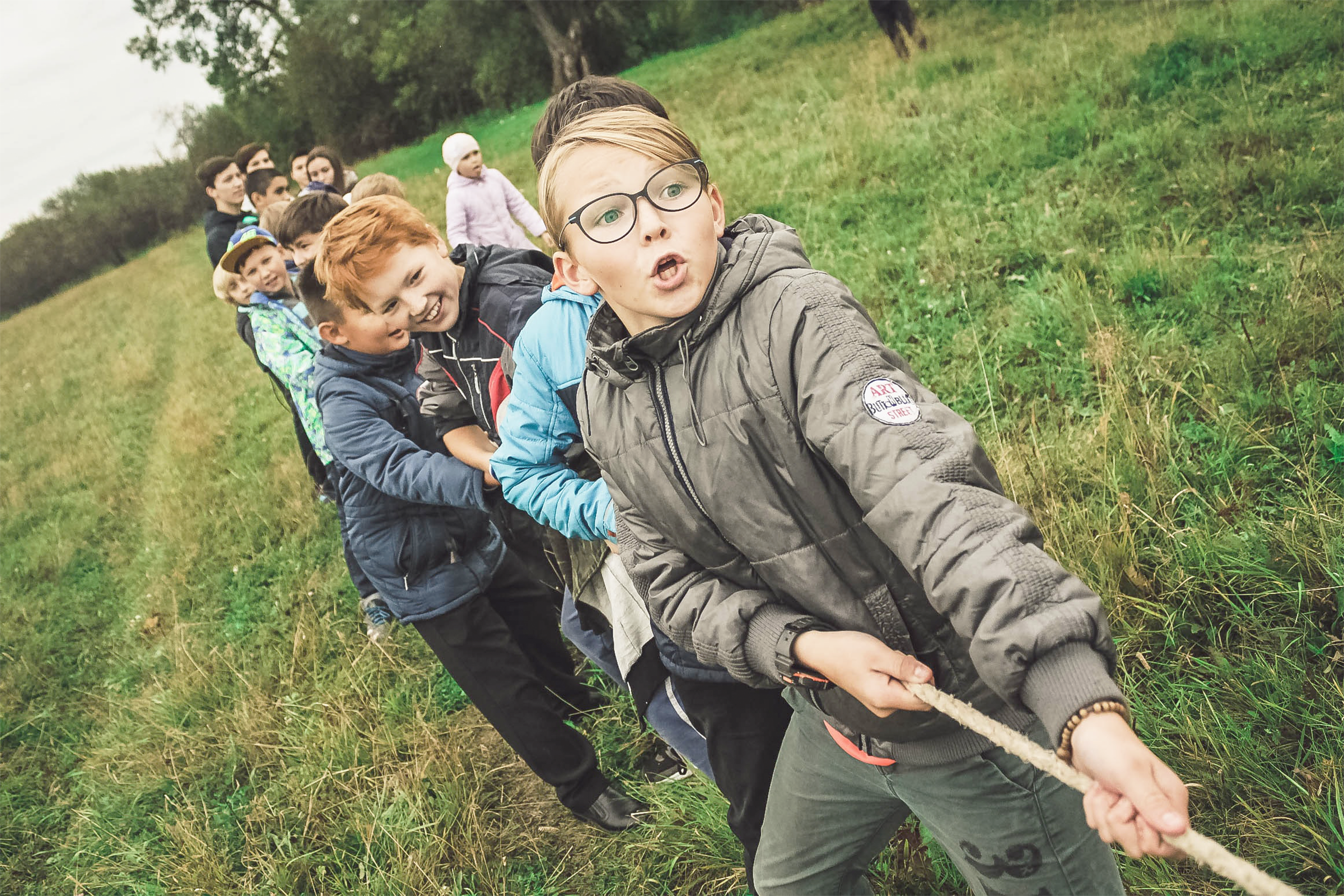 Holly Gnuse
Holly grew up with a heart for adoption but didn't know much about foster care. God used an internship with a local child welfare agency to make her aware. Coupling that experience with knowing the joy of the Gospel, Holly is passionate about connecting the local church to the foster care community. Holly and her husband, Scott, were married in December 2013 and are enjoying the crazy adventure of life together.
Get encouragement and updates in your inbox.
Be the first to know about new episodes, posts, resources, and stay in the loop about what's coming up.
You Might Also Enjoy: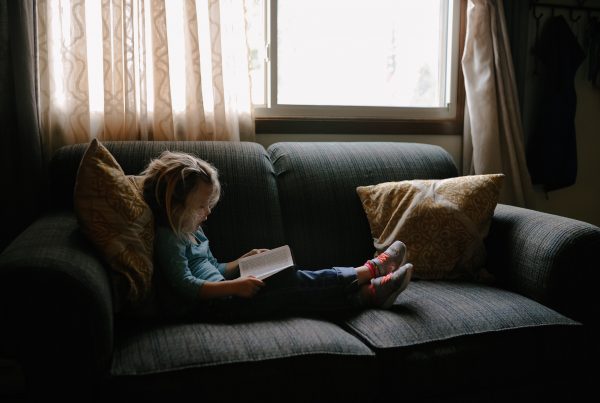 Foster care is a mix of emotions for us big people. I don't pretend to know what it's like for our little people. I just try to look for any clues I can.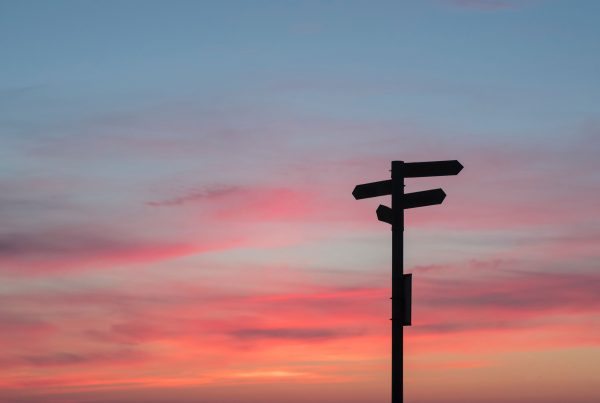 Growing up, I found myself hanging with friends in the neighborhood that were a couple of years older than me. They were so cool! But once I got to be their age, I realized that…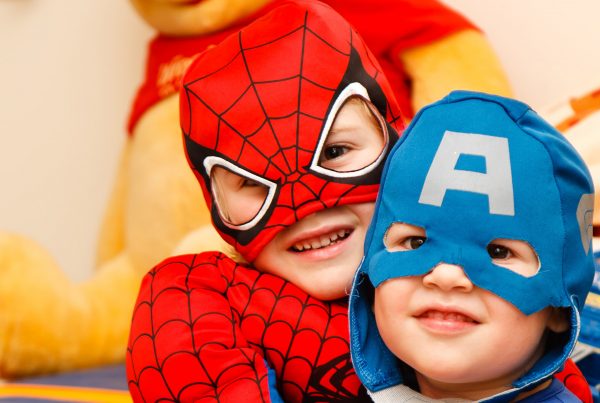 "Mom! What do I do? What do I do?" I could tell things had escalated by the tone in my daughter's voice as she called out for me. This was the moment I realized just…