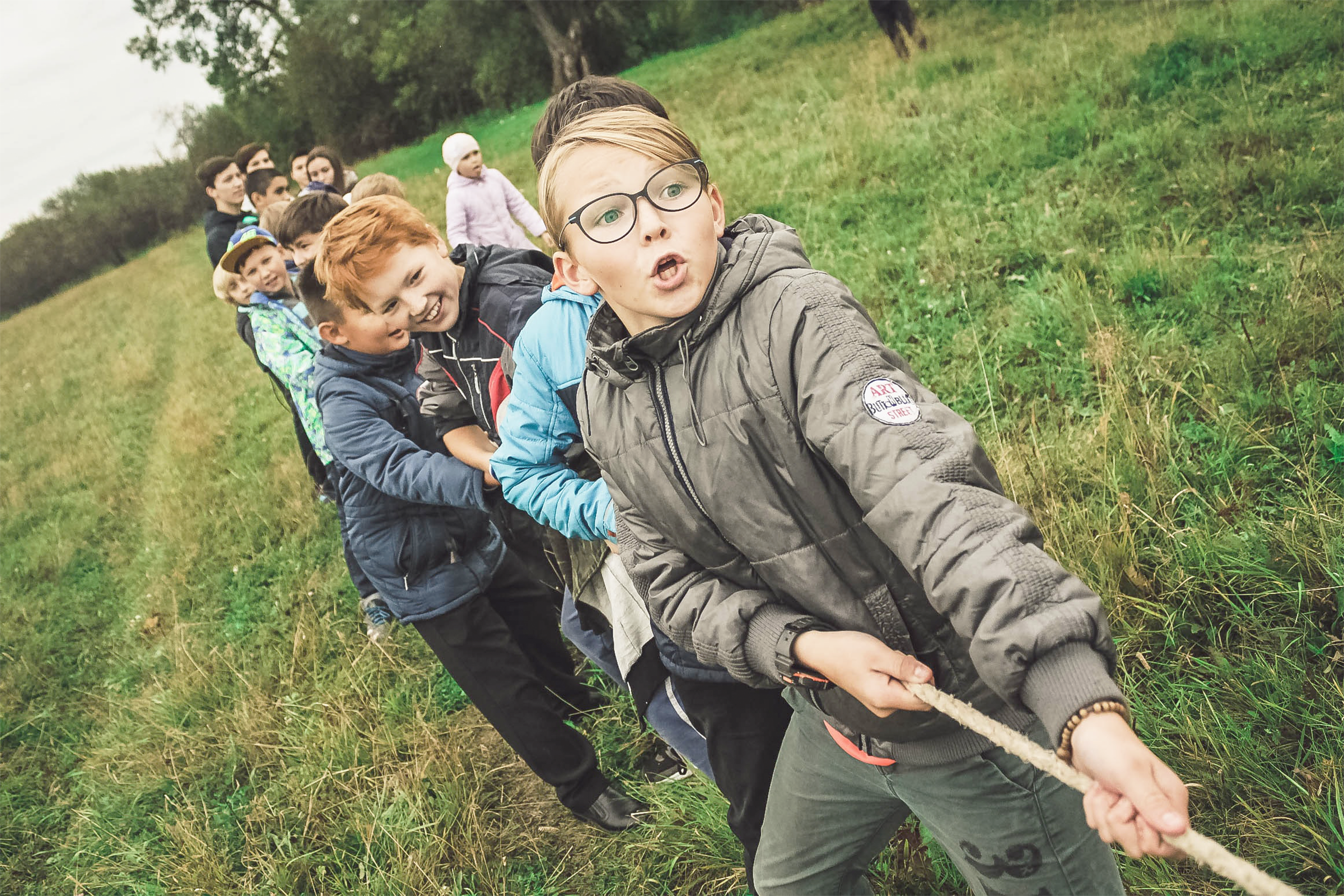 Holly Gnuse
Holly grew up with a heart for adoption but didn't know much about foster care. God used an internship with a local child welfare agency to make her aware. Coupling that experience with knowing the joy of the Gospel, Holly is passionate about connecting the local church to the foster care community. Holly and her husband, Scott, were married in December 2013 and are enjoying the crazy adventure of life together.
Get encouragement and updates in your inbox.
Be the first to know about new episodes, posts, resources, and stay in the loop about what's coming up.
You Might Also Enjoy: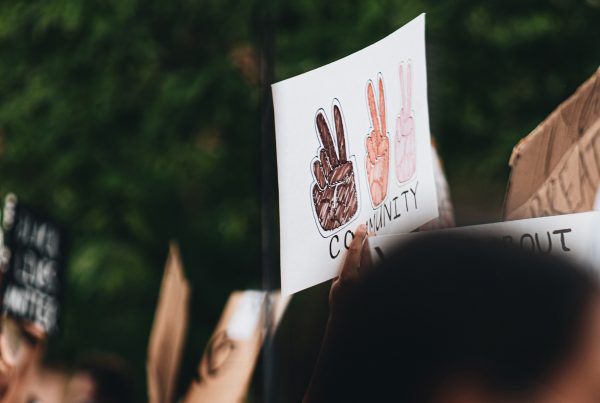 We are far from experts on our country's history regarding race and what is happening right now, but we are listening. We are learning. We want to see change. We are in this together. Here…
Whether you're boldly running forward or you're bravely ready to learn more, choosing an agency is your next step. But, how do you choose a foster care agency?
Can we talk about biological family for a minute? When we stepped into this foster parenting journey years ago, honestly, I had NO interest in getting to know our future foster kids' biological families. I…