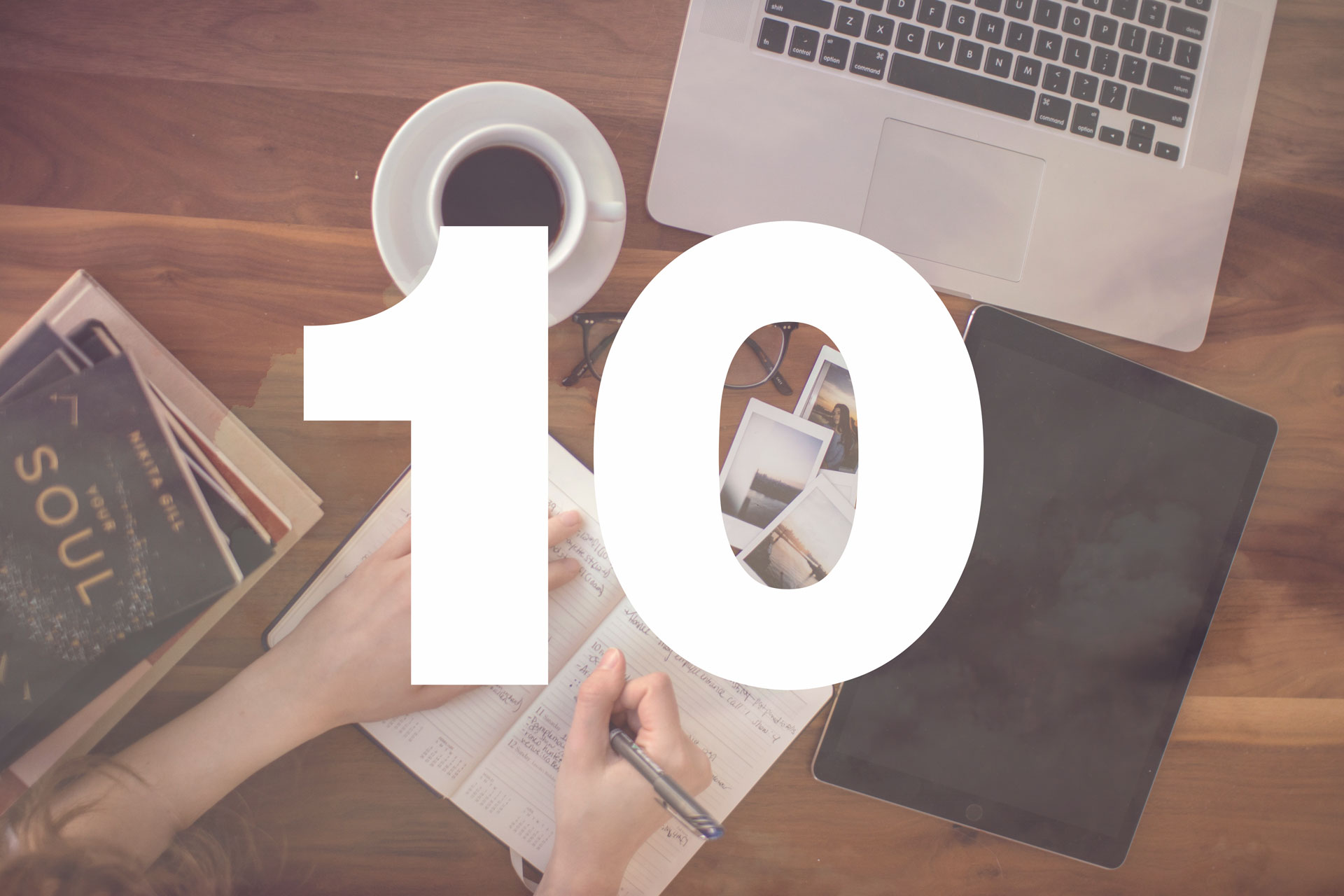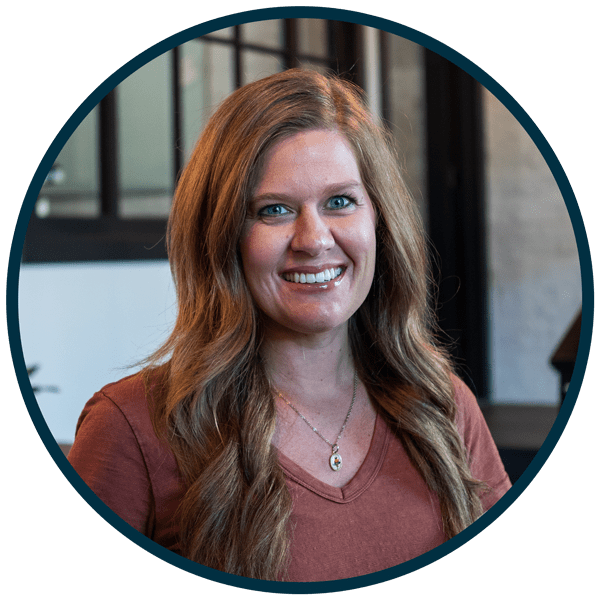 Jami Kaeb
Adoption, foster care, and advocacy were not part of Jami's dreams for her life, but God changed her heart when He made her aware, and she is passionate about helping others become aware too! She and her husband Clint are parents to their seven children (five through adoption).
Get encouragement and updates in your inbox.
Be the first to know about new episodes, posts, resources, and stay in the loop about what's coming up.
You Might Also Enjoy: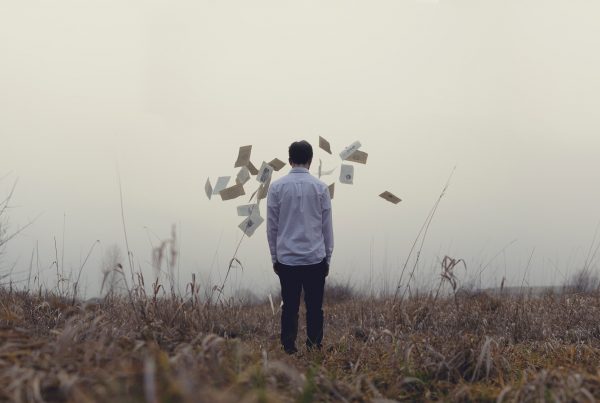 I'm not sure if anyone I know would describe any part of life as "easy," especially not the foster families I know. Whether it's a comment from a stranger in the grocery store, the dread…
Here we are at the end of a year marked by so much—2020. I know that wherever you are on your foster care journey, this year has likely had its ups and downs. Times where…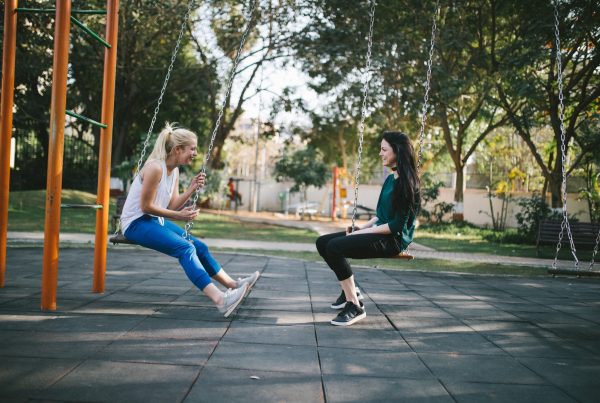 Parenting. What a journey! Sometimes, it's the greatest journey I've been on; other times, not so much. And what about when my child has multiple people parenting them? How do we manage?