We've all come to this place many times on our foster care journey.
You may be wrestling with the push and pull emotions of having a relationship with your child's parents. Maybe you're in a place of devastation because your little one just reunified with his or her parents, and you're questioning God, "Why?!" and have no peace about it. Or quite possibly, you get to care for your sweet babe forever, but you're beginning to see his or her special needs and the extra energy and strength you'll need to care for him or her long term.
Why are you in this place? Why is it so stinking hard? How will you ever make it through?
We pray that you find hope in these four posts. But ultimately, we pray for you to find hope and peace in Jesus during this heavy, challenging, and chaotic venture.
"Here is what I've come to believe: There are no simple ways to love others. Love is costly. Indeed, as people invited to incarnate Christ in a broken world, if our love looks anything like Jesus' love, it could cost us everything that we've got. Faithfully loving others like Jesus loves them inevitably means that you will experience hurt."
"But I put on the brave face. Not because I want to fake it. But because I want my face–and my feelings–to come in line with what I think, what I believe, what I know.
"I know that God makes better plans than I ever could.
"I know that a small-time county judge is really just a human conduit of the Great Judge who is always, actually deciding these children's fates."
"What do we need help with right now? Where are we striving after with our own efforts and energy? Where have we run dry, come to the end of ourselves? Where do we need to stop looking within and start looking up?
"Let's confess that we are not enough on our own, but the Lord is. Let's remind ourselves and each other, God will help you."
"Instead, in the attempts of healing those two little lives, several other hearts involved have become broken. There is heartache, exhaustion, sadness, defeat, and a painful realization that we are not quite as capable as we had hoped we would be.
"It doesn't look at all like we had planned.
"And yet, we know and are comforted by – even when there are tears and days staying in bed seems the better option – that God is still good.
"He is still in control.He is still sovereign."
Get encouragement and updates in your inbox.
Be the first to know about new episodes, posts, resources, and stay in the loop about what's coming up.
You Might Also Enjoy:
Deep in the trenches of foster parenting, it can be a lonely place to find yourself. Our prayer is that this resource will bring you encouragement and hope as you interact with truths from God's…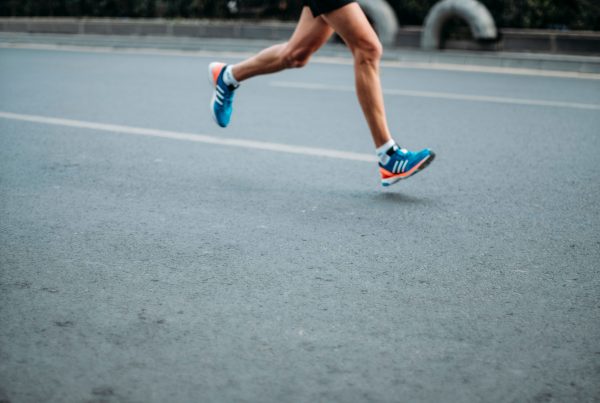 Whether it's eating healthier, or working out more regularly, one of the best byproducts of starting a new healthy habit is beginning to actually see the results... and the habit of being generous and giving…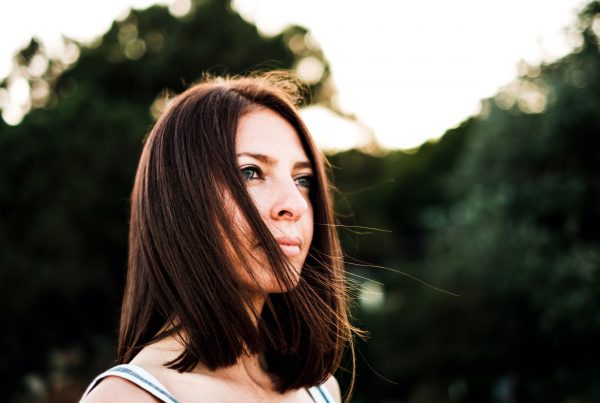 Stepping into foster parenting is a big deal, and not something that you should take lightly. Check-out these great resources as you think and pray through what your next steps look like.