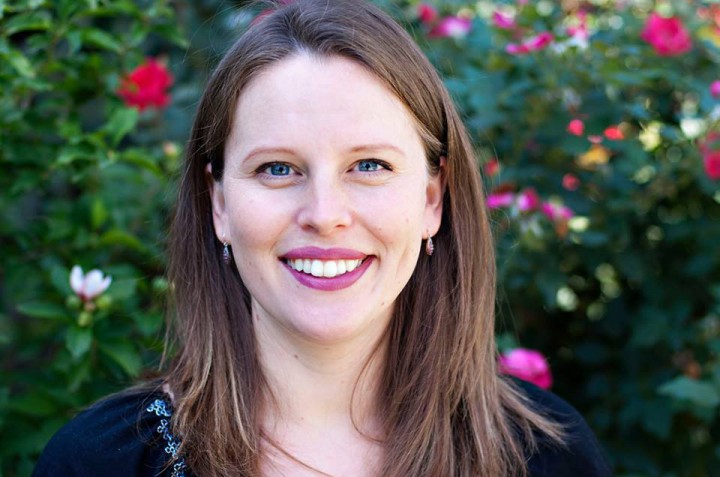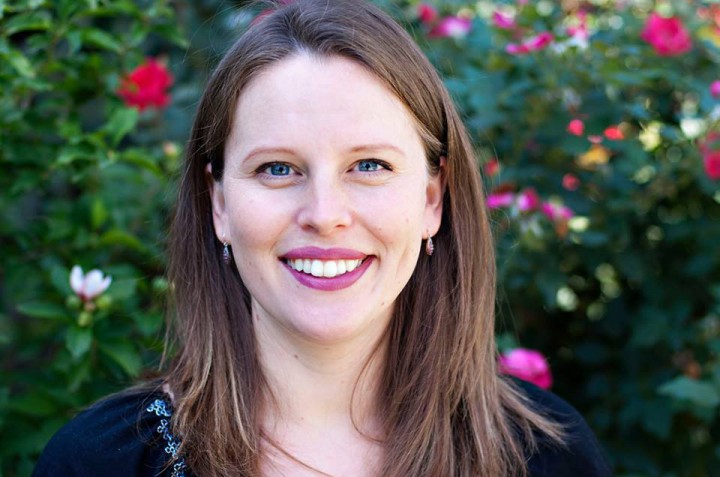 Meet Our Guest
Maralee Bradley and her husband became house parents at a children's home almost immediately after their wedding and over the course of five years, they cared for 17 boys. Now they parent their six children, four who were adopted (one internationally, three through foster care) and two who were biological surprises! Her honesty and passion will encourage and challenge you!
Get practical episodes and updates in your inbox.
Be the first to know about new episodes, posts, resources, and stay in the loop about what's coming up.
Other Episodes You Might Enjoy:
As foster or adoptive parents, we often feel at a loss of how to help our kids process the complexity of emotions surrounding their birthparents. In today's special edition episode, you will hear a message…
Two hearts moving towards the same end goal at the same speed isn't always the way it works itself out in marriage. God has wired each of us differently, and there is beauty in that.…
Kamille Justus is resilient. In her case, that determination was to be a cycle-breaker in her family despite the hardship she had experienced throughout her life.