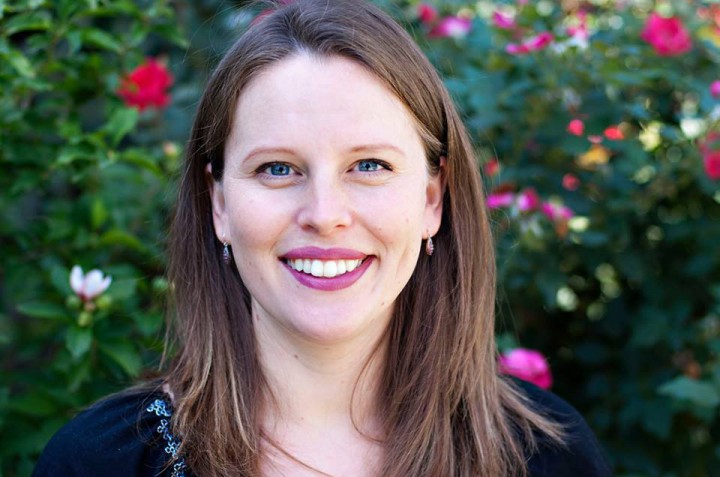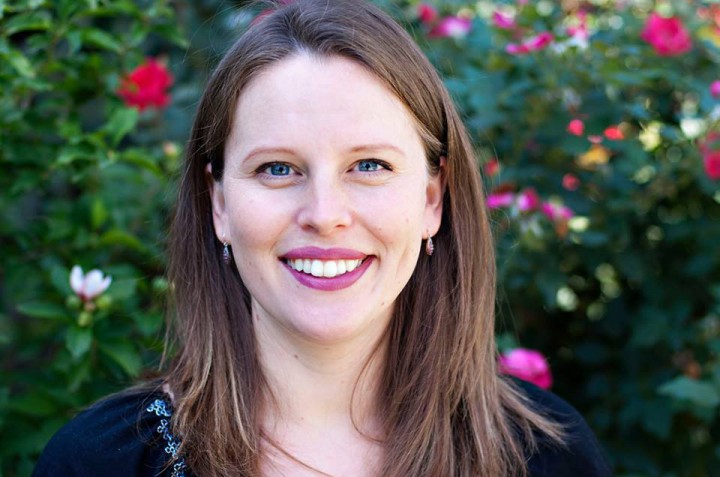 Meet Our Guest
Maralee Bradley and her husband became house parents at a children's home almost immediately after their wedding and over the course of five years, they cared for 17 boys. Now they parent their six children, four who were adopted (one internationally, three through foster care) and two who were biological surprises! Her honesty and passion will encourage and challenge you!
Get practical episodes and updates in your inbox.
Be the first to know about new episodes, posts, resources, and stay in the loop about what's coming up.
Other Episodes You Might Enjoy: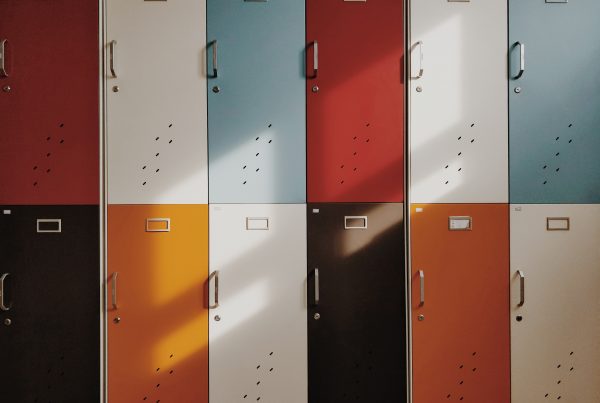 David LaFrance is an elementary school principal who readily shares his story of growing up in a broken and dysfunctional family. His story helps him relate to kids from hard places on a daily basis,…
In this episode, you'll discover the importance of grieving infertility, the down side to "color blind" philosophy, and the value of your child's story.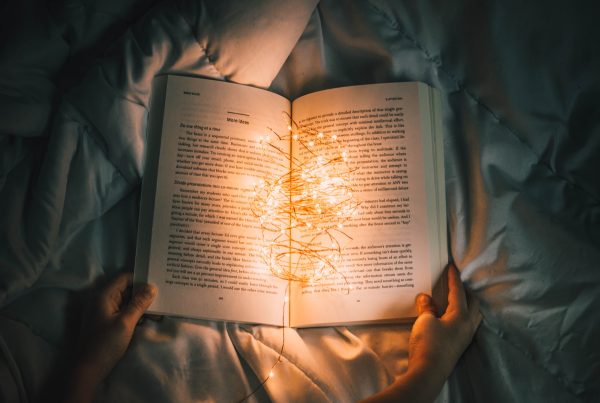 Many foster and adoptive parents are unsure of the best strategy regarding when and how much information to tell a child about their background, or their "story."