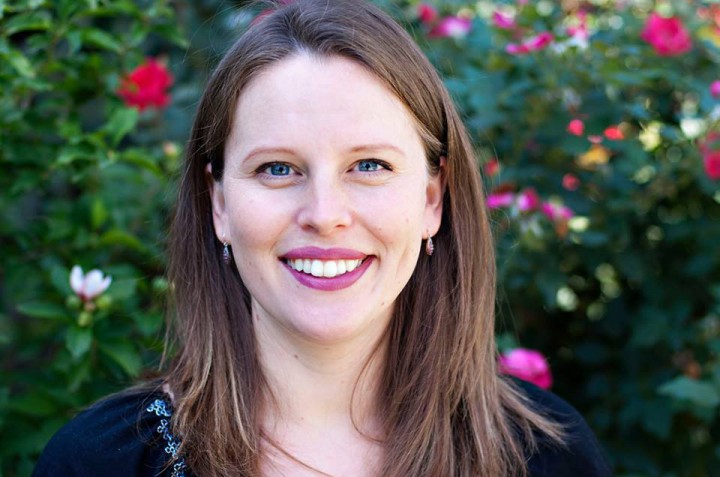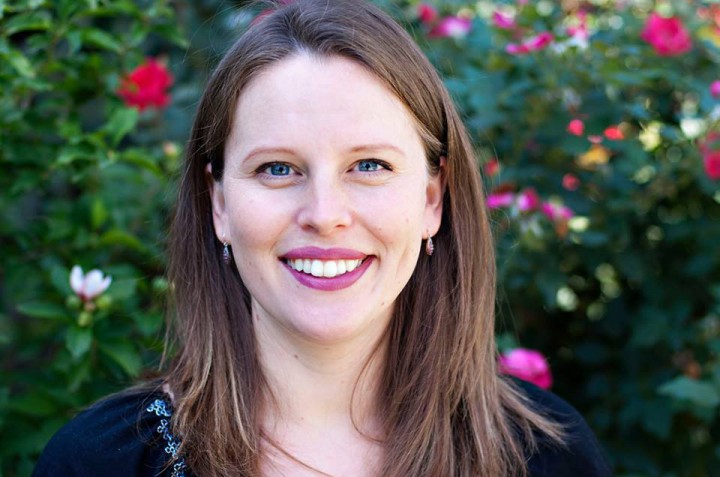 Meet Our Guest
Maralee Bradley and her husband became house parents at a children's home almost immediately after their wedding and over the course of five years, they cared for 17 boys. Now they parent their six children, four who were adopted (one internationally, three through foster care) and two who were biological surprises! Her honesty and passion will encourage and challenge you!
Get practical episodes and updates in your inbox.
Be the first to know about new episodes, posts, resources, and stay in the loop about what's coming up.
Other Episodes You Might Enjoy:
Jamie Finn started fostering because she wanted to "rescue kids who had terrible parents." She was immediately humbled with her first placement when she realized that she wasn't all that different than the biological parents…
Trent Taylor's earliest memories are filled with abuse and extreme neglect. These circumstances led to entering foster care at the age of four where he would remain until he was nine years old.
As I walk this parenting journey, I grow more and more thankful for teachers who lean into my kids. The student-teacher relationship can be a sweet one. For some students, teachers may be their only…