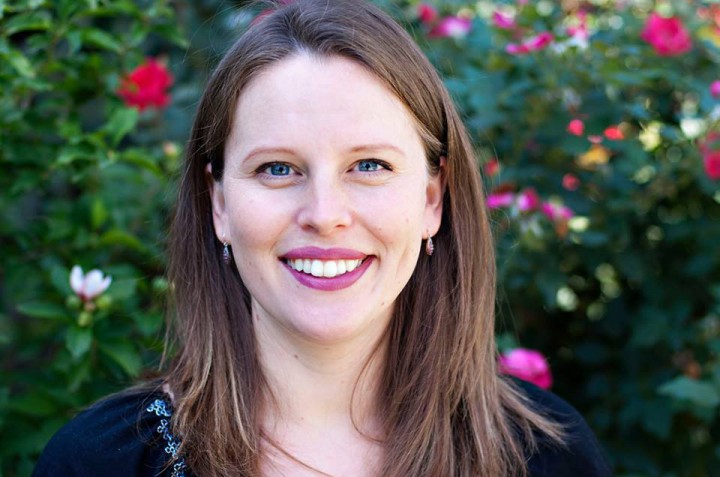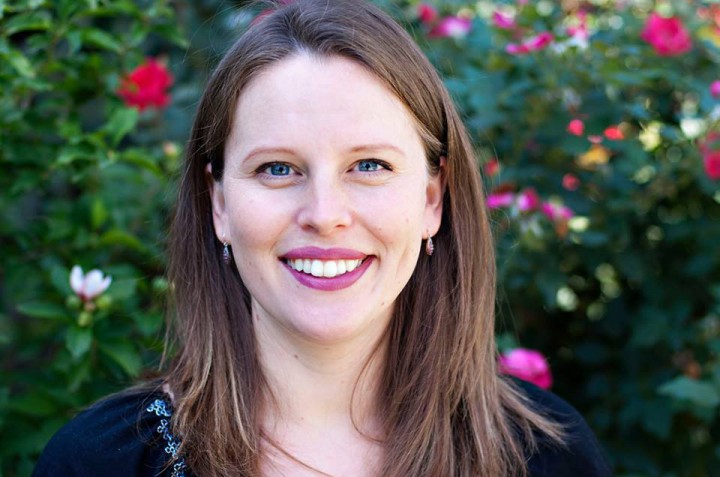 Meet Our Guest
Maralee Bradley and her husband became house parents at a children's home almost immediately after their wedding and over the course of five years, they cared for 17 boys. Now they parent their six children, four who were adopted (one internationally, three through foster care) and two who were biological surprises! Her honesty and passion will encourage and challenge you!
Get practical episodes and updates in your inbox.
Be the first to know about new episodes, posts, resources, and stay in the loop about what's coming up.
Other Episodes You Might Enjoy:
Chris Shandrow will encourage you to get your church involved in serving the foster care community. Chris is the Lead Pastor of Compass Church in Bloomington, Illinois. Compass was planted in 2013 with the goal…
The LGBTQIA+ conversation has intersected with foster care heavily in recent years and it has prompted many people in the foster care community to have questions such as: How can we care for our LGBTQ+…
If you're thinking about jumping into foster parenting and are single, this episode is for you! You can do this.