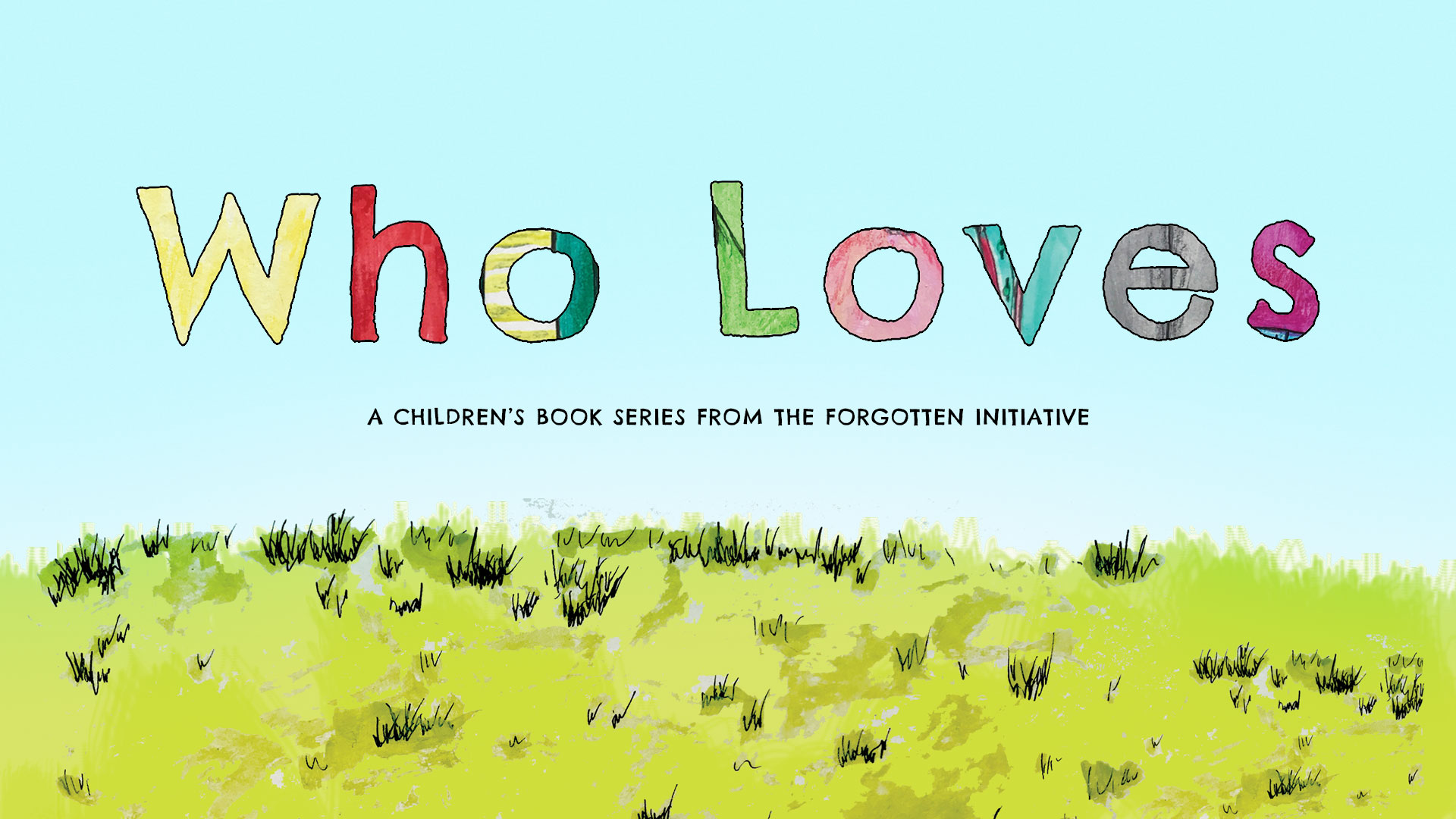 "When kids in care read these books…they'll think, 'I'm so loved that they wrote a book about me!'"
Nicole Argo, a pastor's wife and mother of two, went into foster care at the age of 7, giving her a unique perspective about how it feels to be a child in care. Jenn Hook, a clinical psychologist and TBRI certified therapist, works with children who have experienced trauma—a large number of whom have been in foster care. Listen in as they discuss the exciting new Who Loves book series from The Forgotten Initiative and share the positive results they anticipate the books will bring for children in care, foster parents, churches, teachers and anyone who seeks to understand what life is like for a child in foster care.
The Forgotten Initiative is excited to release a new resource for the foster care community: a three-book series that conveys age-appropriate messages of love and encouragement to children in foster care. The Who Loves series includes Who Loves Baby?, a board book for children 0-3 years of age; Who Loves Me?, a book for new readers (ages 3-7) to read with an adult; and I Am Loved, a short chapter book for 7-10 year olds.
The TFI team consulted with various experts in foster care, including foster parents, agency workers, adults who had been in foster care as children (such as Nicole) and professionals (such as Jenn) so that the message and emotions of each book are accurate and relatable.
What will the books mean to kids?
Jenn believes the books will help give voice to the big feelings kids have, which they often internalize and then have difficulty explaining or expressing. The books tell them they are loved right where they are in their own stories, along with the reminder that they are loved.
Nicole agrees, and is excited for the books to get into the hands of kids and families. The simple, straightforward stories will help validate feelings they aren't always able to name, as well as help start conversations. She also feels it will be a great resource for parents to share with their biological kids prior to bringing another child into their home, as they will help the kids be aware of the situations their foster siblings may be coming from.
Both agree that the books would also be great resources for churches and teachers to help explain the variety of people involved in a child's life when they enter foster care, as well as to help them understand the diverse emotions the child often feels. The stories, when shared with children who are not in foster care, can also help kids be more empathetic towards those who are.
How will the books help with a child's emotions?
Kids in care can feel polarized—there's the grief and loss from being removed from their biological family, as well as the relief and happiness of being in a stable environment with a foster family. "It's helpful for them to know they are allowed to have all these feelings, as well as to understand that there are other kids in similar situations," says Jenn. "It makes them feel less alone."
Nicole notes that a lot of children in foster care have split loyalties—and the books tell them it's okay to love both their biological family and their foster family.
"These are complex emotions kids are going through," says Jenn, referring to the excitement versus the grief and loss and emotional tension and anxiety of the confusion of their lives.
Nicole cites her own experience when sharing that books will help describe what children in care feel. She often felt she didn't belong and wasn't loved, that there was nothing permanent in her life. She remembers reading a book as a child that was about a girl in foster care—it helped her understand and process the many emotions she herself was experiencing at the time. She feels the Who Loves series will help start conversations because children can relate with the various feelings that are shared in the book.
The power of story
One very special part of the third book, I Am Loved, is the fact that there are blank pages at the end where a child can write or draw their own story. "When kids write things down, they can see how strong and important their story is," says Nicole. Jean goes on to say, "The books will be precious to kids when they are trying to make sense of their lives—it will help kids get a sense of mastery of their own story. And, it will be helpful to look back as they get older."
Nicole's story is a powerful one (Listen to Part 1 and Part 2!). She remembers as a seven-year-old hiding from a dangerous man who was intent on causing harm to her and her mother. Then one morning, Nicole woke up to start getting ready for school and found this man sleeping in the same bed with her mother. She felt her mother was choosing harm over safety for her kids and herself. Frustrated and discouraged by this, Nicole went into her room in the apartment, opened the window and sat on the ledge. She remembers thinking, "If I fall and die, this pain will be over."
But she also distinctly remembers hearing a voice that said, "I see you—you are loved and you are not alone." This was the beginning of her recognizing the Presence of God in her life. This is one reason why she is excited that each book includes the love of Jesus—because He gives hope to the hopeless.
Books 1 and 2 also share this message of love. In addition, the illustrations are beautiful and engaging, and the words are precious. "When kids in care read these books, they will feel loved and cared for. They'll think, 'I'm so loved that they wrote a book about me!'" says Nicole.
Jenn shares that the messages kids in foster care receive are often negative: You are not loved, you are not important. But the book challenges these lies. Kids connect with the stories and it can impact their brain development with positive messages. "The books convey to kiddos, 'We see you in your mess…and we love you!'" she says. This positive messaging can help transform their mind and narrative, while validating their experiences and honoring their journey.
Nicole points out that the books are clear about responsibility. "It definitely says 'we see you in the mess,' but emphasizes that 'you are not the mess'—meaning the child is not the cause of the mess. They got caught up in the crossfire, but it's not their fault.
The books in the Who Loves series provide opportunities for children and foster parents (or other adults) process their feelings, and perhaps even allow the adults to get a fuller picture of what the child has experienced (as Nicole notes, often foster parents don't know a lot of what has happened in a child's life prior to their arrival in their home). The books will help start conversations and allow the child to start sharing their own story—even if they are doing that through the characters in the story.
Click here to order the Who Loves books!
RESOURCES FROM TODAY'S SHOW
What It Feels Like to Be in Foster Care, From an Adult Who's Been There (Nicole Argo, Part 1)
Why No Act of Kindness Is Insignificant to a Child in Foster Care (Nicole Argo, Part 2)
Who Loves series
Replanted
Elizabeth Gail series by Hilda Stahl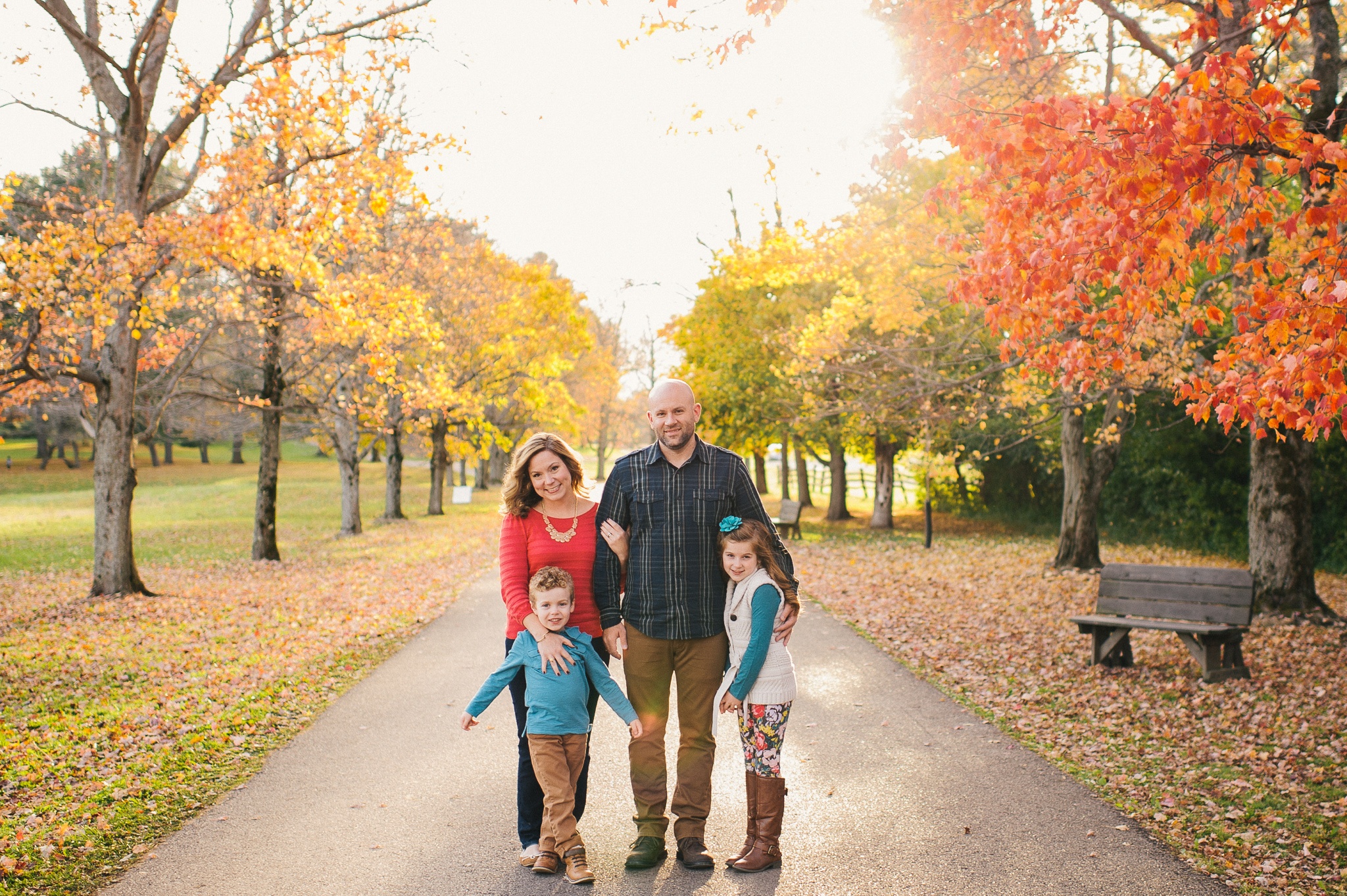 Meet Our Guests
Nicole Argo is married to her college sweetheart, Jason, and they have two beautiful children: an 8-year-old daughter, Rowen, and 5-year-old son, Sawyer. Nicole is a wedding and portrait photographer and Jason is a pastor. They have been doing ministry together for over 14 years. Nicole grew up in foster care from the age of 7 and is passionate about sharing her story so others will know they are not alone.
Jenn Hook holds a master's degree in clinical psychology, is a trauma specialized therapist for children and adolescent in foster care and is a Trust-Based Relational Intervention (TBRI) educator. She is the founder and director of Replanted, a ministry serving families in adoption, foster care, and Safe Families programs throughout the US. She and her husband Josh live in Dallas, Texas.
Get practical episodes and updates in your inbox.
Be the first to know about new episodes, posts, resources, and stay in the loop about what's coming up.
Other Episodes You Might Enjoy: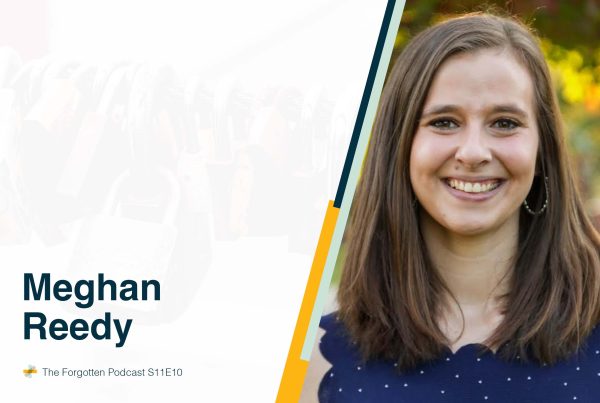 Whether you are a foster parent, adoptive parent, or someone that wants to learn how to spot the warning signs of human trafficking, we all have a duty to be aware of what those are.…
In this episode, I am joined by Tiffany Shaw. Tiffany is a biological parent whose three children entered foster care when she was reported to the Department of Children and Family Services as a result…
Because caring for the orphan is a deep concern on God's heart, Jenn Ranter wanted to provide support for these families, so that they felt loved and cared for. She founded Replanted Ministry because she…