Loss impacts us all differently and as painful as the grieving process is, it is important to be honest about our hurt. Stuffing our emotions will stifle the grieving process. It is healthy to recognize our own feelings and share them with a safe and trusted person.  It is also good to note that Jesus, in his perfect and resurrected body, still had his scars. Though we will never be the same after great loss, there is hope in Jesus.
Grief is a difficult emotion to process for adults but even more so for children. Their grief may show up in a variety of emotions: sadness, anger, depression, irritability, and more. It is important to remember that their actions and behaviors likely stem from pain, raging underneath the surface. You can offer permission to "feel" and at the same time create boundaries around what actions are acceptable and what are not. For example, you could share with your child, "I understand that you are angry and that is okay. I cannot allow you to hit me though. Let's find another way to get your anger out."
Psalm 30:5 says, "Weeping may tarry for the night, but joy comes with the morning" and yet as Natalie shared, sometimes the night lasts longer than we expect or feel we can survive, but Jesus promises the grace to endure. We have access to the river of Life, and in fact, we have the closest access to the river when we are in the valley, just like a river that rages in the dark valley of a looming mountain. Never give up. Call out to Jesus. Know that you matter to Him and He will walk beside you every step of the way. 
Meet Our Guest
Natalie is a mom via adoption, birth, and foster care. She is a photographer living in Portland, Oregon and the author of #1 new release, This Undeserved Life. Natalie is a fierce believer in the impossible and hopes to create safe spaces for every fractured soul.
Get practical episodes and updates in your inbox.
Be the first to know about new episodes, posts, resources, and stay in the loop about what's coming up.
Other Episodes You Might Enjoy: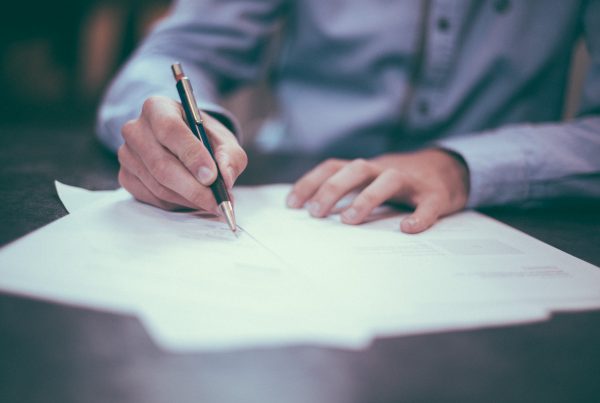 Molly Evans knew working with kids was what made her heart beat with excitement and purpose. In college, she interned in a DCFS (Department of Children and Family Services) office and took a class in…
Today, I get to introduce you to someone who means a lot to my family. Brayden has been a part of our extended family for a long time through his mentor relationship with my dad.…
Dr. Andrea Kane is a pediatrician whose practice includes many foster families. She shares wisdom regarding some of the common physical, mental and emotional concerns that foster families may face.