Two hearts moving towards the same end goal at the same speed isn't always the way it works itself out in marriage. God has wired each of us differently, and there is beauty in that. And yet, when one spouse has a deep passion that the other doesn't share to the same degree, it's challenging to know how to move forward. We see this in the decision of whether or not to become foster parents. Sometimes, both spouses agree, but more often than not, God nudges one spouse forward before the other. What do you do then? Jason Johnson and I have some thoughts that will help you navigate this windy road. It never feels good to be the nagging spouse, and it also isn't fun to be the one being nagged. We can actually come out stronger and more united as a couple if we're willing to slowly take steps forward in this important decision, and we're ready to share more about what those steps are.
HERE ARE MY 3 TAKEAWAYS FROM OUR CONVERSATION:
1. Be willing to have an honest conversation about where each of you stands and why.
You may be at different places in your desire to be foster parents. That's okay. Continue the conversation, not in a way that forces you to be on the same page simultaneously, but in a way that allows for some space. Be more concerned about whether you are reading the same book instead of being on the same page. Do you both believe that God cares about children in foster care? Do you both believe someone is needed to care for children who need a safe place? Do you desire to be involved with foster care somehow? When we force our spouse to move at the same pace as us and match our desire, we put unneeded pressure that can, at times, be paralyzing. It takes faith to say, I agree to read slow down, and it takes faith to say, I agree to read a little bit faster.
"My wife and I weren't on the same page for several months, but we were reading the same book."
2. Be willing to take one step towards learning more, even if you're unsure.
You don't have to commit to becoming a foster parent to take one step towards learning about it. You are not locked in. Talk to a foster parent you know. Read a book about foster care. Listen to a podcast. Allow God to move within you to stir your passions or to close the door, but be willing for the sake of your spouse to explore. It will be an encouragement to them, as well as an opportunity for you. And know that you might actually never feel peace about the decision—at least not circumstantially. Know that God is always in control. He is merciful in allowing us to walk into foster parenting not knowing everything. Confront the fears you have about what's holding you back and see them in light of what God says. God is inviting you to redefine what you think you need to be a good foster parent.
"Be willing to take one step out of your comfort for the sake of learning, listening, and honoring what's on the heart of your spouse."
3. Be willing to adjust your timeline even though you're ready to act.
Your path forward might not be straight. Allow it to curve and bend in ways that give your spouse the freedom to explore. That doesn't mean you have to lose your passion while your spouse continues to learn. Find ways that you can still support the foster care community without becoming foster parents. Increase your proximity to foster care by walking alongside this community, and diligently pray for yourself and your spouse that you both would be an encouragement to one another in this journey. The journey may be longer than you'd wish but allow for that. It will be sweeter in the end. You want to be in this together. Whether or not to become foster parents will not be the last tough choice you will have to make together if you step into foster parenting. Show your spouse you trust them to learn, and you will be right there with them as they process.
"To the one who is ready, my encouragement to you is to pray for your spouse. Don't lose your passion; just be willing to take a slightly windier road there. "
Meet Our Guest
Jason is a writer and speaker who encourages families and equips churches in their foster care and adoption journeys. Jason currently serves as the Director of Church Ministry Initiatives with Christian Alliance for Orphans. In his work, he speaks and teaches at churches, conferences, forums, and workshops on church-based ministry strategies and best practices as well as encouraging families that are in the trenches and those that are considering getting involved. Jason and his wife, Emily, live in Texas with their daughters. He has authored three books:
Reframing Foster Care,
Everyone Can Do Something,
and
All In Orphan Care,
and he blogs regularly at
www.jasonjohnsonblog.com.
Foster Parents, check with your agency to see if listening to this podcast will count toward your foster care training hours!
Special thanks to Resonate Recordings for their knock-it-out-of-the-park podcast production services! If you have a podcast or want to start one, reach out to our friends at Resonate!
Get encouragement and updates in your inbox.
Be the first to know about new episodes, posts, resources, and stay in the loop about what's coming up.
Other Episodes You Might Enjoy: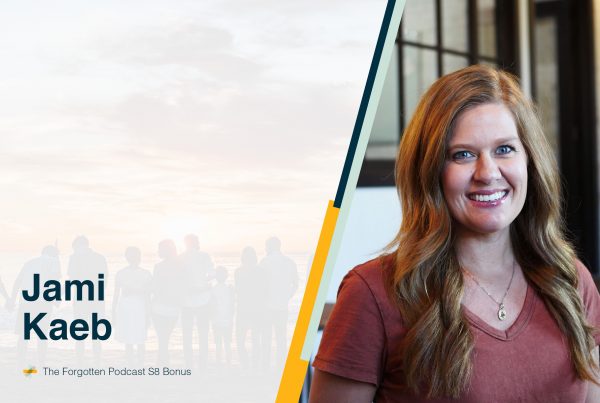 We became a big family suddenly through foster care—growing by 3 kids in 5 months and doubling the number of children in our home. Not long after, we added one more to our crew through…
In this episode, you'll discover that you're a textbook for foster care and adoption—what are people learning from you? You'll also learn new strategies for keeping your marriage and family strong—we can't do it all.…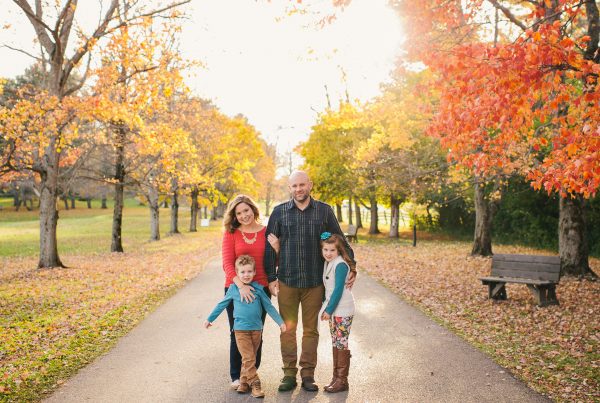 Nicole Argo is a pastor's wife and mom of two who grew up in foster care. Nicole's story explains the emotions and struggles children often face when in foster care. She shares how critical every…