Stepping into foster parenting is a big deal, and not something that you should take lightly. It's full of incredible blessings but also significant challenges. This is not to scare you away but to help you understand why we say this shouldn't be taken lightly. It's a joy and privilege to be able to step into the lives of children and families. If you're feeling that pull to jump in, or even if you've just been made aware of foster care and want to know more, then this is for you.
Check-out these great resources as you think and pray through what your next steps look like in becoming a foster parent.
"I'm convinced for every one couple we see pursuing becoming foster parents, there's a whole host of others that are privately considering it but aren't quite ready to publicly confess it. And sometimes the question holding them back the most is – 'What questions should we be asking?'"
"You don't have time, you still need a husband, your children are too young, your house is too small, your job is too stressful, your savings is too low, your family is too far away, your friends are too judgmental, your schedule is too busy, your life is too overwhelming, and your heart is too fragile. Your heart is too fragile."
"Foster care is probably the most difficult thing my family and I have ever done. It's more difficult than completing a Ph.D., moving several times across the country, making friends as 30-somethings, and remodeling a kitchen (don't underestimate the magnitude of that task).
Foster care is hard. But you should still do it."
"The fear of loving a child that might leave shouldn't deter us. It's the fear of that child not knowing our love that should drive us."
In this episode with Jason Johnson, you'll discover how to find the "perfect" time to foster or adopt, how to navigate the concern of loving a child that might leave your family, and learn a new way to look at comments from strangers about your adoptive or foster family.
Get encouragement and updates in your inbox.
Be the first to know about new episodes, posts, resources, and stay in the loop about what's coming up.
You Might Also Enjoy: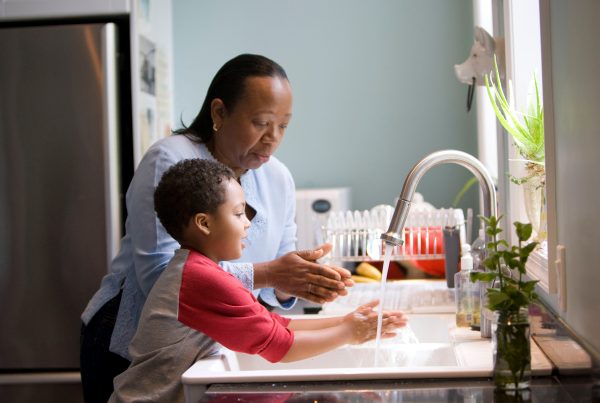 Foster care doesn't get to stop in times of crisis; sure, some things about it have to change depending on the state, but now more than ever, we need to advocate and care for those…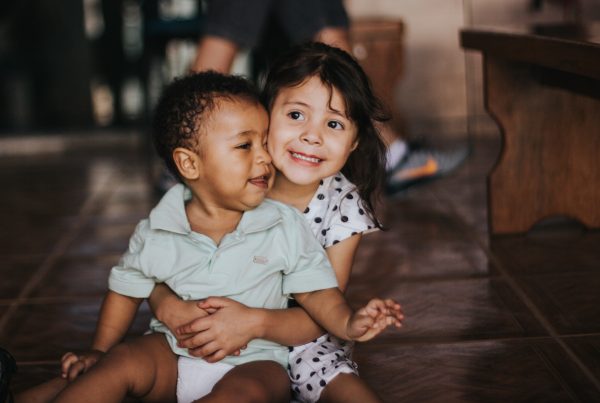 Maybe you're thinking about foster care. You've started to research what you're about to jump into, and you want to be as informed as you can. You've contacted an agency. Maybe you've even started your…
I love Christmas. Well...I love most things about Christmas. No season is perfect, but I love so many things about this special time of year. While gift-giving can be a great experience, it also has…