Becky Nelson
Becky enjoys spending time with friends and family, and has a big heart for caring for those around her. With a strong background in office management, Becky loves creating a welcoming environment for all to enjoy. She spends her time outside of work leading at church, and baking pies!
You Can Make a Difference.
Become a TFI Advocate.
Personalized Coaching. Professional Resources. Intentional Community.
Everything you need to launch and lead a ministry.
I WANT TO DO MORE
Get encouragement and updates in your inbox.
Be the first to know about new episodes, posts, resources, and stay in the loop about what's coming up.
You Might Also Enjoy: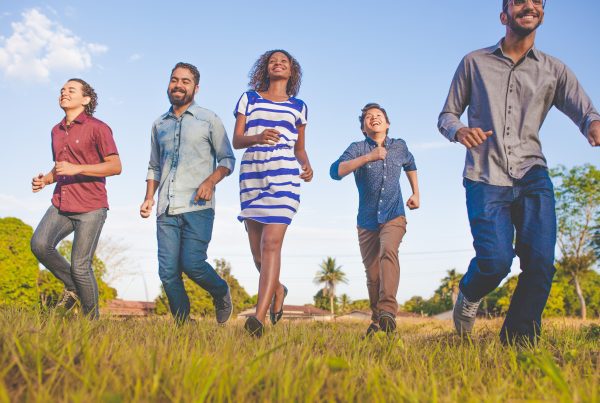 Before we ever said "yes" to our first placement, we wanted to make sure we were setting ourselves AND our kids up for success. For us, that meant evaluating our health as a family. How…
For all its mess, this journey has impressed upon incredible lessons—but one continues to be at the forefront of my thoughts these days...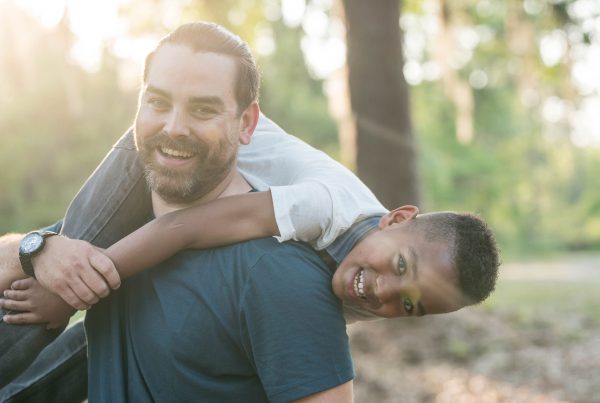 Being a foster dad is the most beautiful opportunity to invest in the lives of children who come from hard places. It's a rewarding, exciting, and purpose-filled experience. But it's also really hard...