Becky Nelson
Becky enjoys spending time with friends and family, and has a big heart for caring for those around her. With a strong background in office management, Becky loves creating a welcoming environment for all to enjoy. She spends her time outside of work leading at church, and baking pies!
You Can Make a Difference.
Become a TFI Advocate.
Personalized Coaching. Professional Resources. Intentional Community.
Everything you need to launch and lead a ministry.
I WANT TO DO MORE
Get encouragement and updates in your inbox.
Be the first to know about new episodes, posts, resources, and stay in the loop about what's coming up.
You Might Also Enjoy: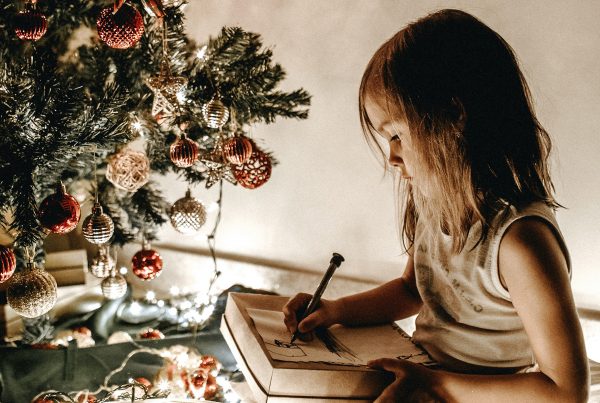 For many of us, when we think of the holiday season, we think of giving back. There's something about Thanksgiving and Christmas that makes us want to be generous and show the love of Jesus…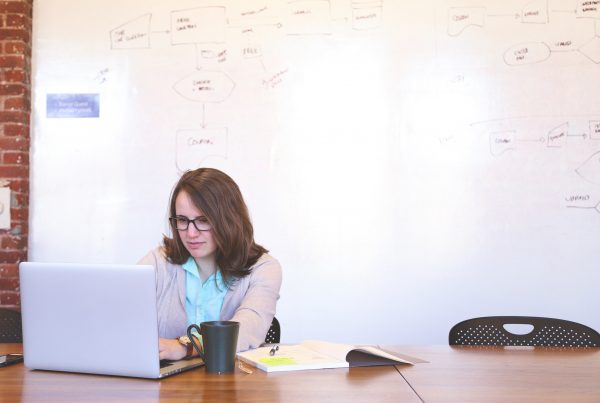 Many people jump into foster care because they want to love on kids (which is awesome!). There is no shame here in choosing to open your home to a child who needs a safe place…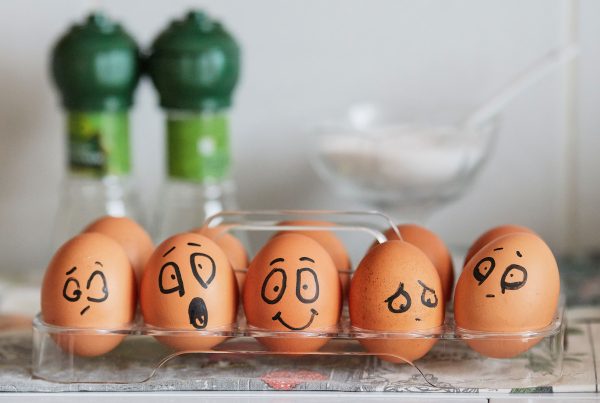 We're six months into this foster parenting thing, and we have learned a lot of lessons. But, I'm finding some lessons to be a lot harder to learn and adjust to than I thought.