You Can Make a Difference.
Become a TFI Advocate.
Personalized Coaching. Professional Resources. Intentional Community. Everything you need to launch and lead a thriving ministry.
LEARN MORE
Becky Nelson
Becky enjoys spending time with friends and family, and has a big heart for caring for those around her. With a strong background in office management, Becky loves creating a welcoming environment for all to enjoy. She spends her time outside of work leading at church, and baking pies!
Get encouragement and updates in your inbox.
Be the first to know about new episodes, posts, resources, and stay in the loop about what's coming up.
You Might Also Enjoy:
Last night after reassuring her that the room was safe and our house was safe, I took a risk and pressed in. I asked, "Honey, were there ever scary people that came into Mommy and…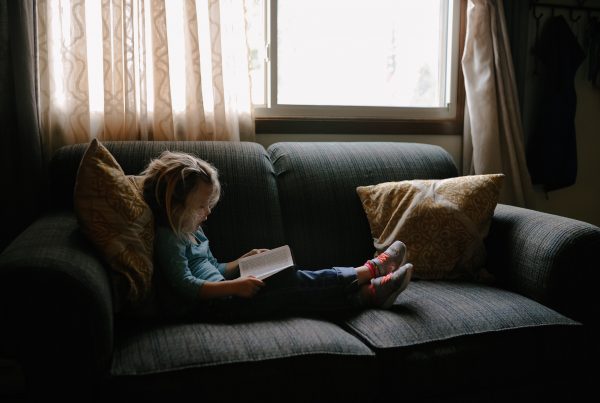 Foster care is a mix of emotions for us big people. I don't pretend to know what it's like for our little people. I just try to look for any clues I can.
Church should be one of the safest places for children from hard places and those caring for them. Unfortunately, their experience can be the opposite if the church is uneducated on trauma and the effects…