It's officially Christmas time! Stockings are hung, the tree is up, and many of us are reflecting back on the year coming to a close.
We don't know what your year looked like. Whether it was filled with joy, filled with pain, or a confusing mixture of both, we want you to know you are not alone. Above all, we want to remind you that our God is walking this journey with you. Right by your side, He is with you every step of the way.
To close out 2021, we asked each member of our National team to share a simple word of encouragement that has been on their heart. Today we'd love to share each of their responses with you. Our prayer is that these words would be encouragements for you to hold onto this holiday season!
Here are 8 encouraging words from our heart to yours:
---
– Sarah Wilson, Community Specialist
---
When a new year comes rolling around, it's easy for our minds to become transfixed on all of the possibilities and unknowns of the next 365 days. And under normal circumstances, that's my tendency as well. 2021 will go down in history for many things, and being a normal year will not be one of them. Wherever you are on your foster care journey, I imagine you can look back on countless highs and lows from this past year. And maybe that makes you anxious for next year and what's to come. If this is you, I encourage you to take the time to reflect on what God has done already. 1 Chronicles 16:12 says, "Remember the wonders He has done, His miracles, and the judgements He pronounced." When we get a chance to rest in what God has done, it gives us hope for what He is going to continue to do. We have had the opportunity to rest in what God has done/is doing at TFI, and it's marvelous!! We are excited to be partnered together in this journey; for this year and many more to come! Praying for you, friends.
– Gaelin Elmore, Coaching Director
---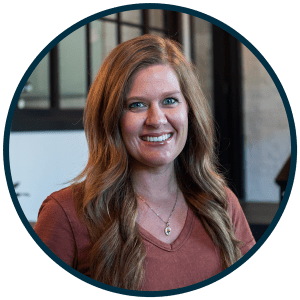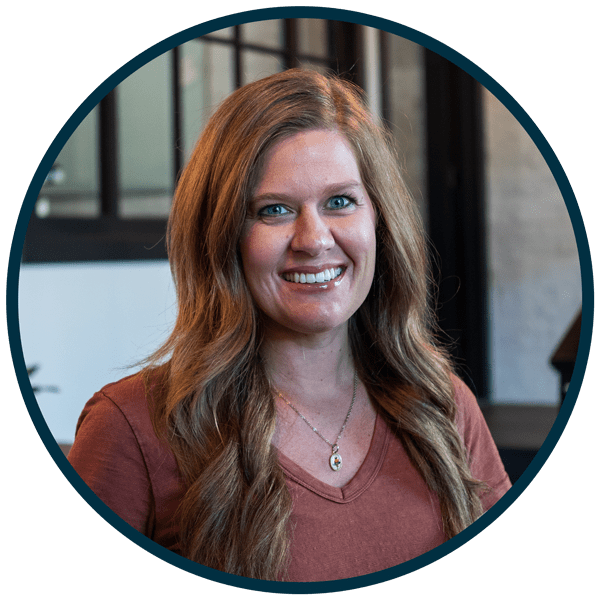 ---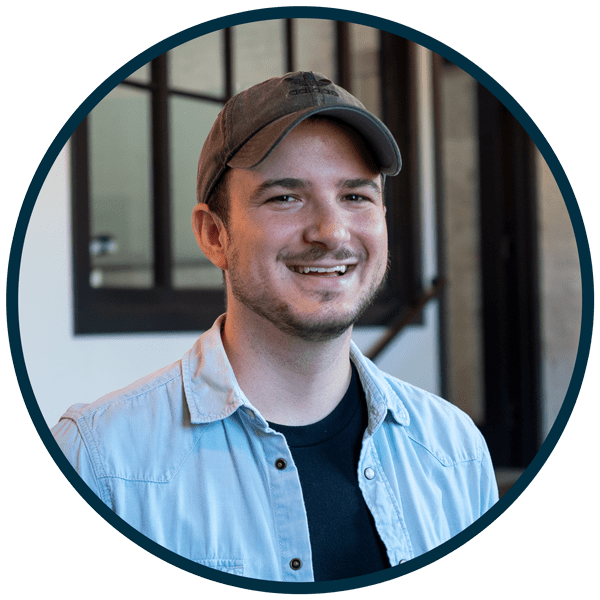 ---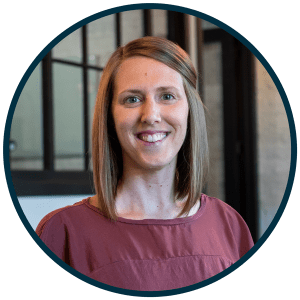 ---
For some of us, 2021 was a difficult year. Maybe you've experienced loss, heartache, or disappointment. Maybe you still feel like you're in the midst of some of those things. If that's something you can relate to, let these verses restore your hope.
Isaiah 43:18-19 says, "Forget the former things; do not dwell on the past. See, I am doing a new thing! Now it springs up; do you not perceive it? I am making a way in the wilderness and streams in the wasteland.

God is creating pathways through impossible circumstances, friend. He is always in the process of creating and doing more for his children. Let's enter 2022 in expectation of the pathways and streams instead of the wilderness and wastelands. I believe God has special things in store just for you – handcrafted perfectly for your life. He is doing a new thing and we get to be a part of it!
---
---
Over the years, I have learned that Christmas magic is powerful, but the power in our hearts is even more magical. Our ability to love one another, to renew our faith, and bring hope into our lives and the lives of others, are the greatest of gifts to bestow and receive. Christmas is indeed a time for sharing in gift giving and celebrating, too. And yet, the greatest gifts are not those wrapped in fine papers or dressed in colorful bows. They are those given with an open heart, one wrapped in the lovely ribbons of faith, hope, and love. To quote Charles Dickens' classic tale, "A Christmas Carol," "I will honor Christmas in my heart and try to keep it all the year." Words of wisdom that should be echoed on this day and all the days yet to be.
Get encouragement and updates in your inbox.
Be the first to know about new episodes, posts, resources, and stay in the loop about what's coming up.
You Might Also Enjoy: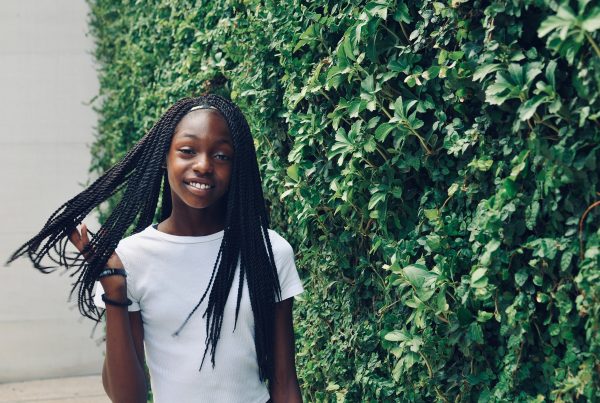 Hair care is on the list of so many other things we have to learn about as we care for new kiddos. Instead of letting it stress us out or overwhelm us, we can use…
One of the most common questions we hear being asked in foster care is, "How will bringing kids in and out of our home affect our forever kids?" You may be surprised with the answer...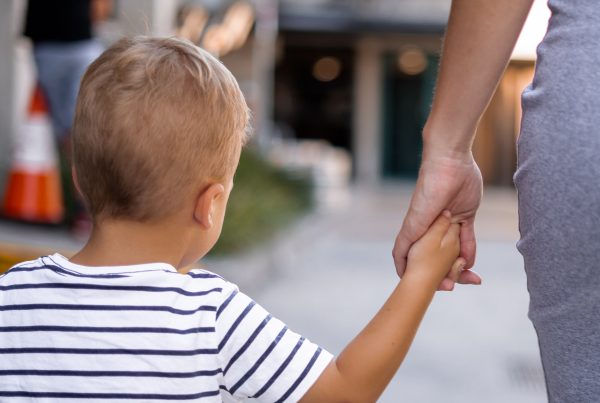 Visit days are the worst. And visit days are, arguably, one of the most important days for our children. It's paradoxical—much like the rest of foster care—holding two strong emotions in the same breath. If…