Get encouragement and updates in your inbox.
Be the first to know about new episodes, posts, resources, and stay in the loop about what's coming up.
You Might Also Enjoy: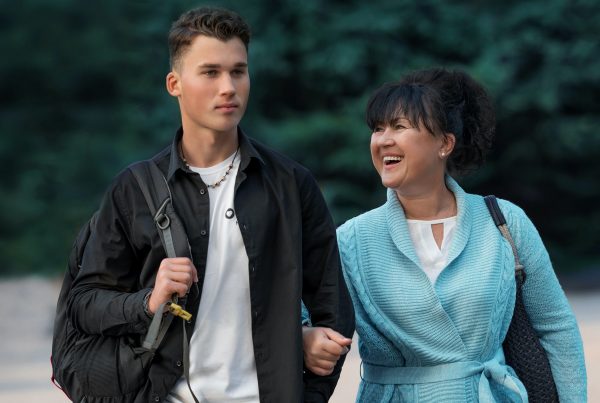 Teens. It's often one of the big scary words in the foster care world, so the fact that you're here reading this means a lot! It means you're open and willing to learning more.
Today I get to introduce you to 4 of our newest TFI Advocates! I'm excited for you to learn more about them so that you can pray for them, know what's going on here at…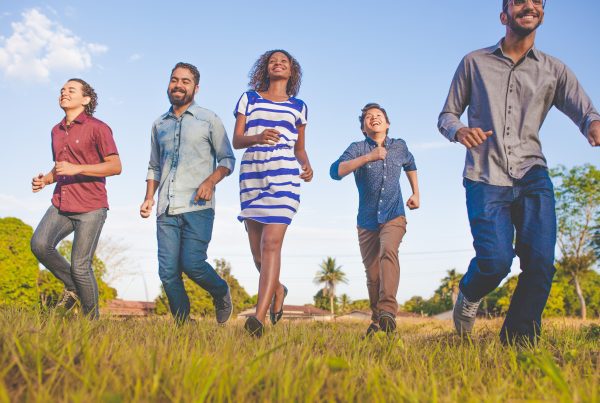 Before we ever said "yes" to our first placement, we wanted to make sure we were setting ourselves AND our kids up for success. For us, that meant evaluating our health as a family. How…