Get encouragement and updates in your inbox.
Be the first to know about new episodes, posts, resources, and stay in the loop about what's coming up.
You Might Also Enjoy: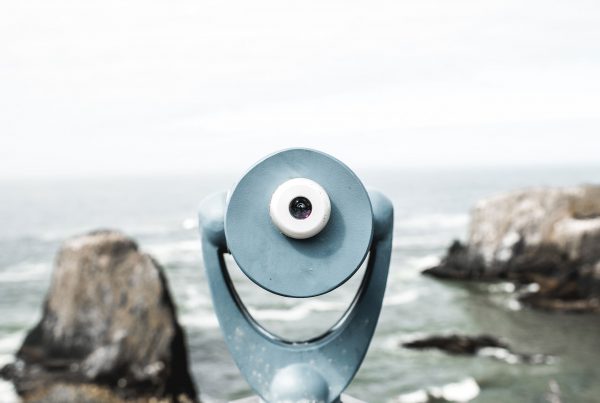 The hard in foster care is real. As much as we all work to try and create clarity and play on the same team, it sometimes feels like the conflict will never end.
There are things that happen in our foster care journeys that only others involved in the world of foster care will understand and laugh out loud right alongside you.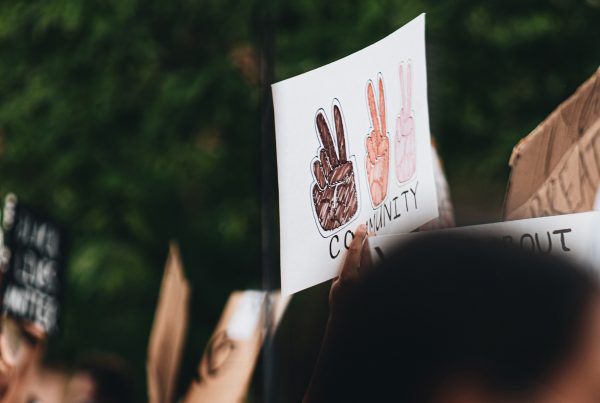 We are far from experts on our country's history regarding race and what is happening right now, but we are listening. We are learning. We want to see change. We are in this together. Here…