Get encouragement and updates in your inbox.
Be the first to know about new episodes, posts, resources, and stay in the loop about what's coming up.
You Might Also Enjoy:
I've been part of putting together Journey Bags, Christmas presents, bed builds, and different events we threw for a local agency. I knew these projects were important and that they made a difference in some…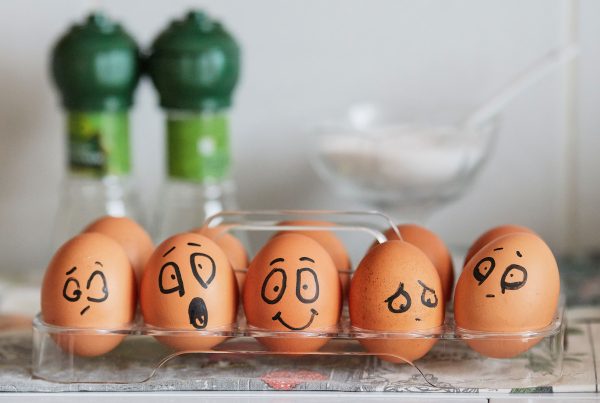 We're six months into this foster parenting thing, and we have learned a lot of lessons. But, I'm finding some lessons to be a lot harder to learn and adjust to than I thought.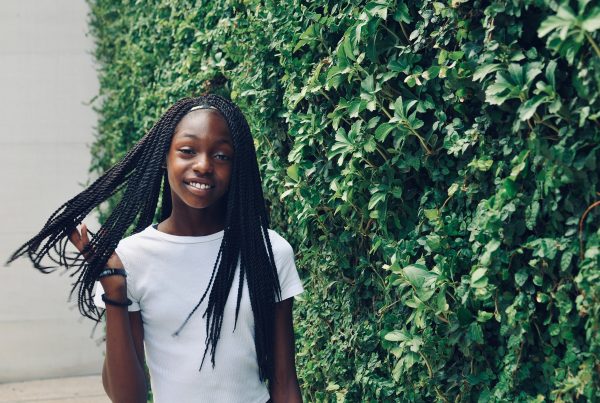 Hair care is on the list of so many other things we have to learn about as we care for new kiddos. Instead of letting it stress us out or overwhelm us, we can use…