Get encouragement and updates in your inbox.
Be the first to know about new episodes, posts, resources, and stay in the loop about what's coming up.
You Might Also Enjoy: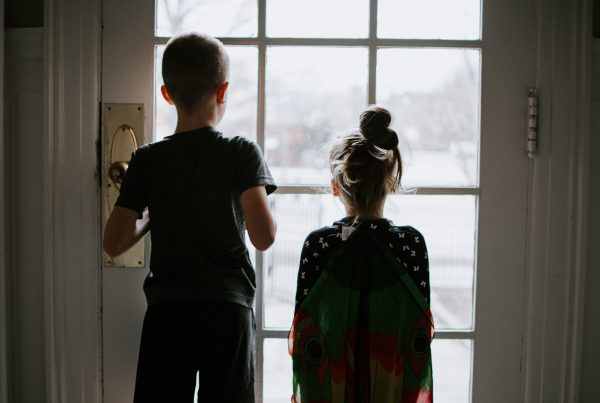 This time at home balancing work, homeschool, and caring for children is stressful. Super stressful. For some, balancing life works well; if this is you, you're a rockstar! For many others, this time feels chaotic…
I think about all of the times where I'm struggling to believe something good about myself, and the moment that someone else validates for me that they are with me and that I have value…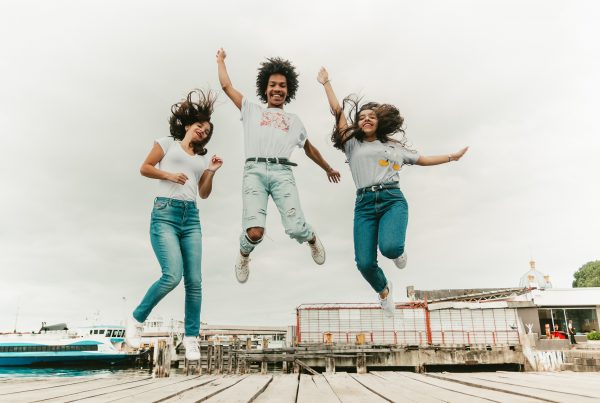 It doesn't matter what age or stage you're currently in, having friends to walk beside you is a good thing. A sweet thing. I'm finding that true even, and especially, in this foster care journey.