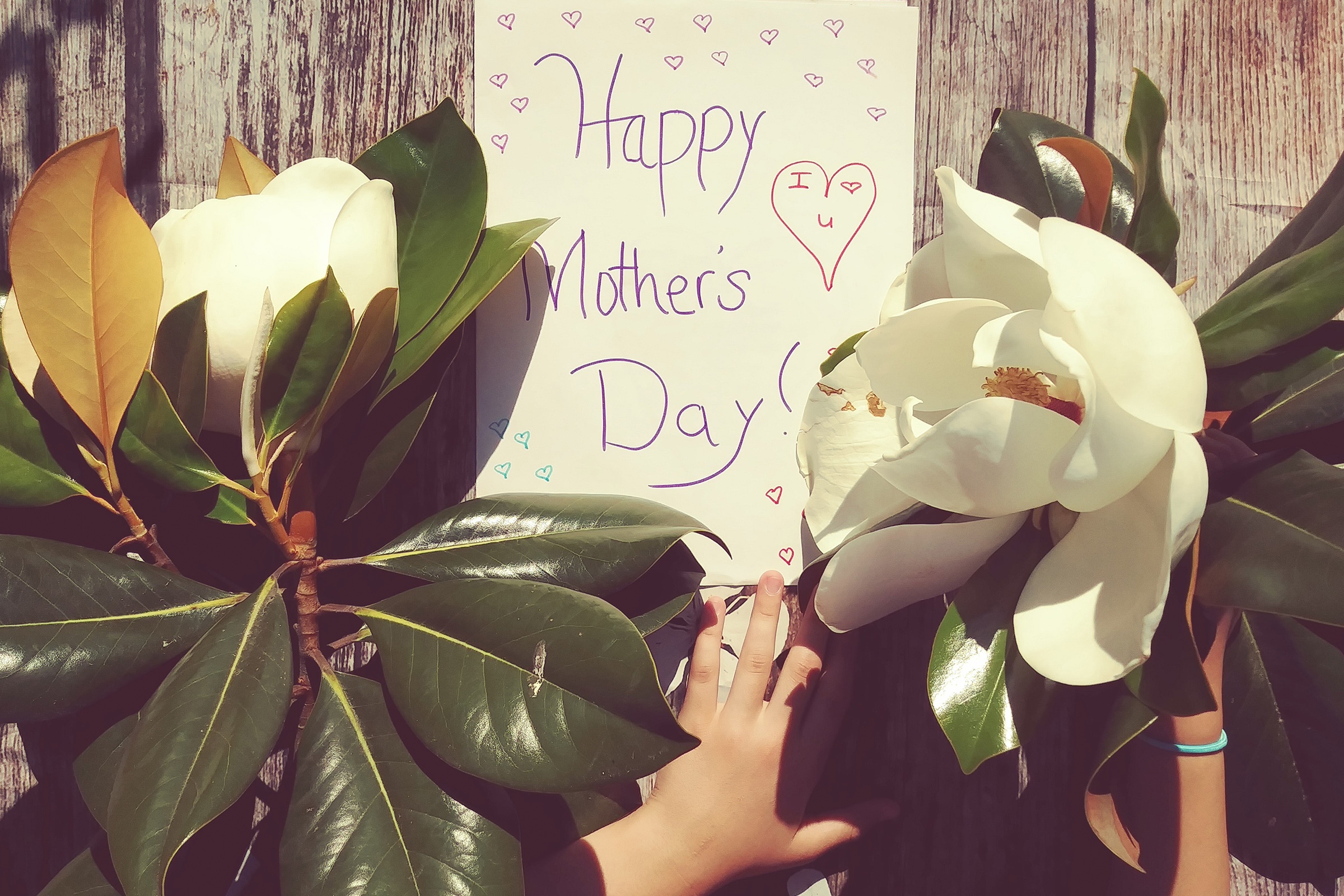 Get encouragement and updates in your inbox.
Be the first to know about new episodes, posts, resources, and stay in the loop about what's coming up.
You Might Also Enjoy: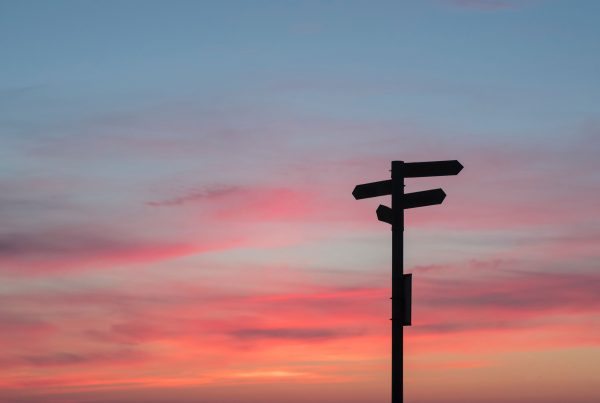 Growing up, I found myself hanging with friends in the neighborhood that were a couple of years older than me. They were so cool! But once I got to be their age, I realized that…
How can I love a child who was not born to me? It's a question often asked, or if not asked out loud, it's that thought that feels too cold to say but a question…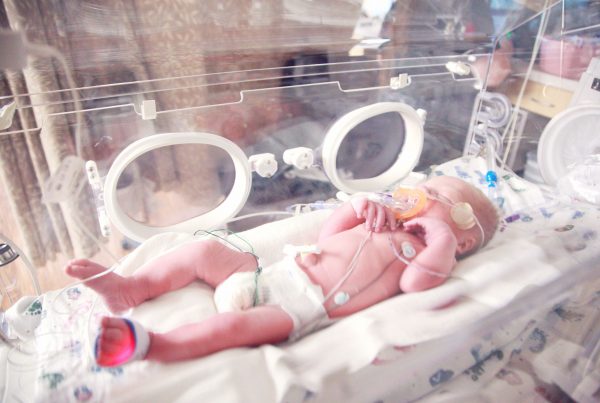 We met our foster son in the NICU. We watched as nurses and doctors cared for him, trying to learn all we could. We got to know him, and we loved him.