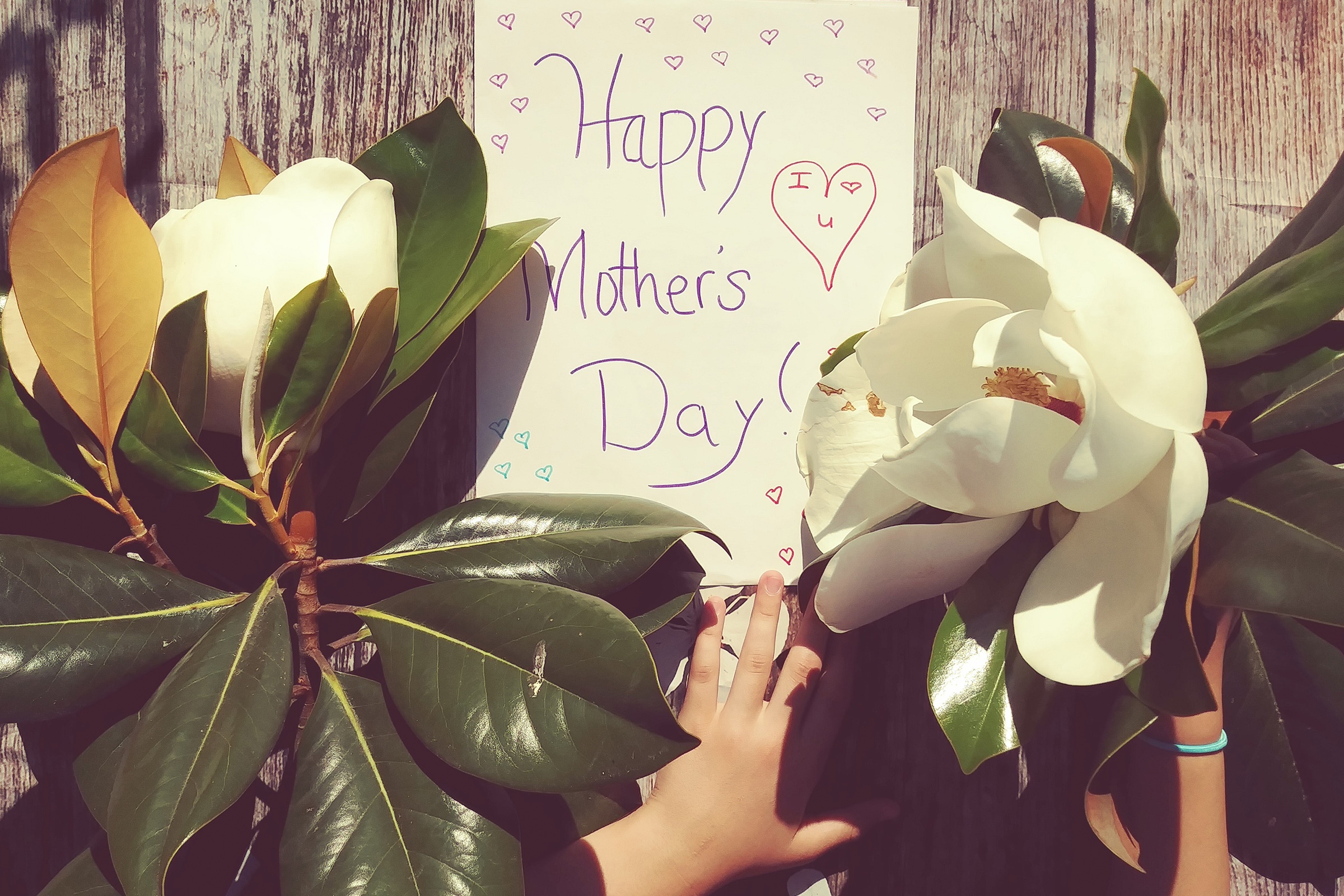 Get encouragement and updates in your inbox.
Be the first to know about new episodes, posts, resources, and stay in the loop about what's coming up.
You Might Also Enjoy: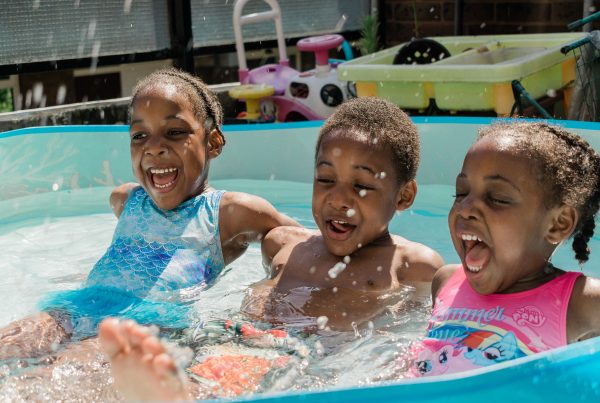 Foster care has changed me. It's changed our family. Change isn't wrong; in fact, I think this change has been good—though hard—for us. I've had to think about things differently. Here are three powerful lessons…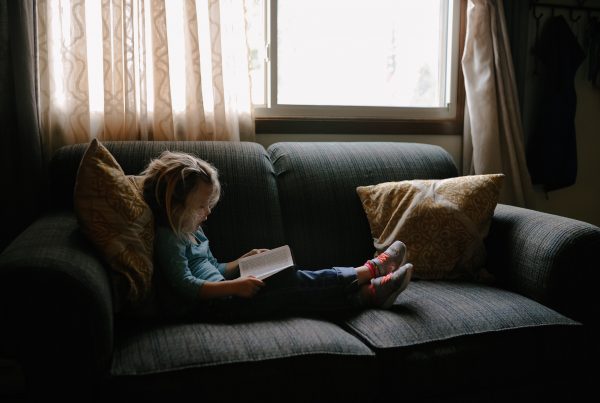 Foster care is a mix of emotions for us big people. I don't pretend to know what it's like for our little people. I just try to look for any clues I can.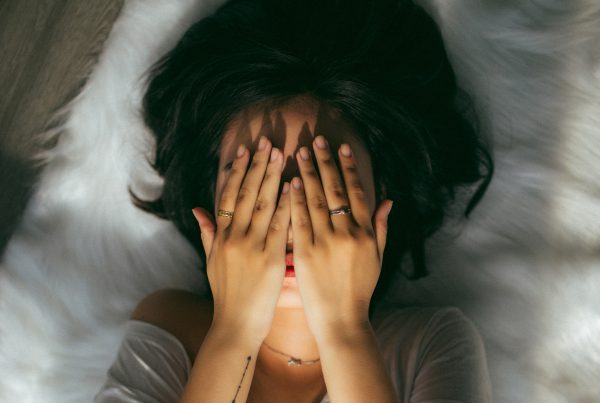 Foster care has a way of completely rocking your world. Am I right?! What should we do when we feel like throwing in the towel and calling it quits?