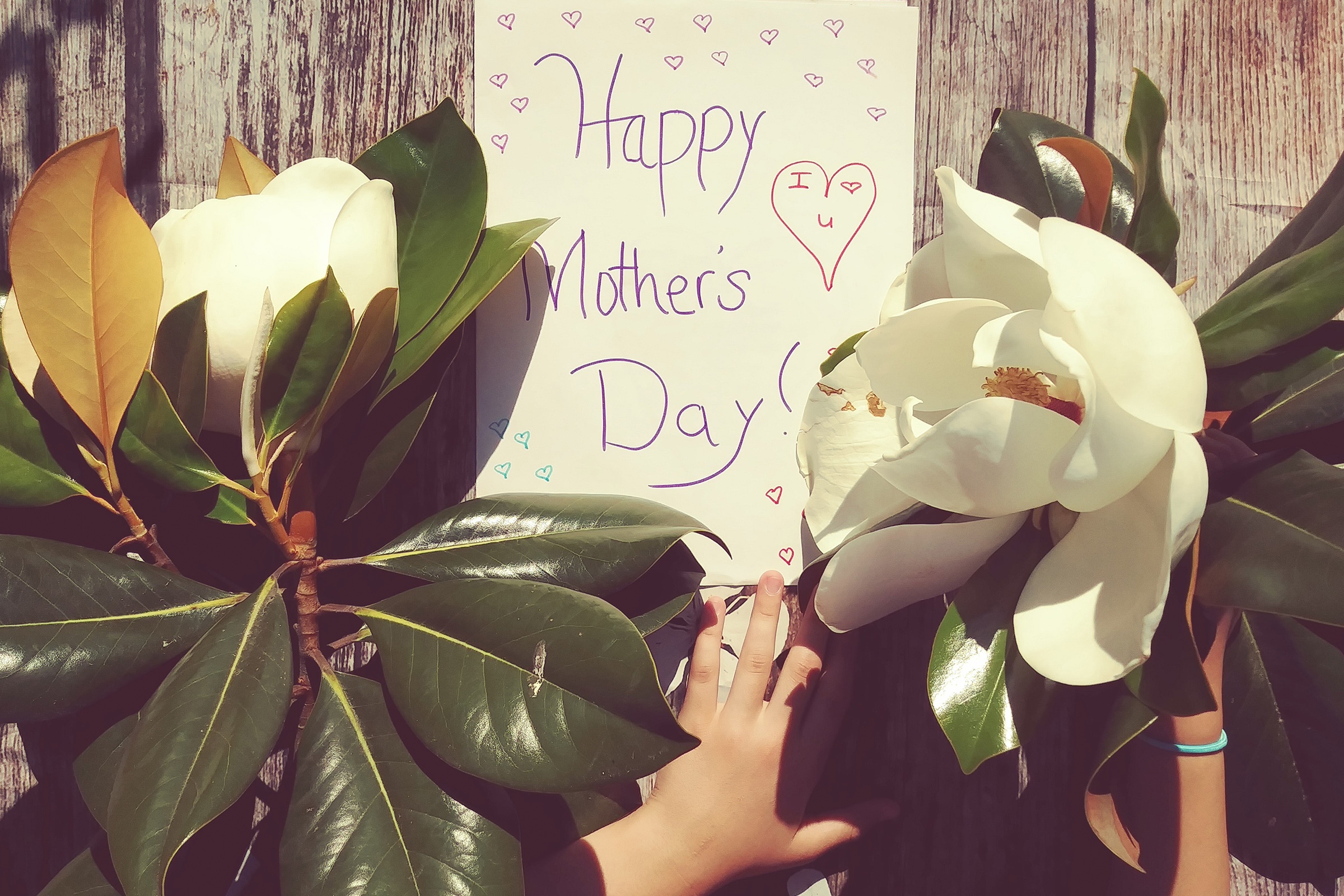 Get encouragement and updates in your inbox.
Be the first to know about new episodes, posts, resources, and stay in the loop about what's coming up.
You Might Also Enjoy:
One of the most common questions we hear being asked in foster care is, "How will bringing kids in and out of our home affect our forever kids?" You may be surprised with the answer...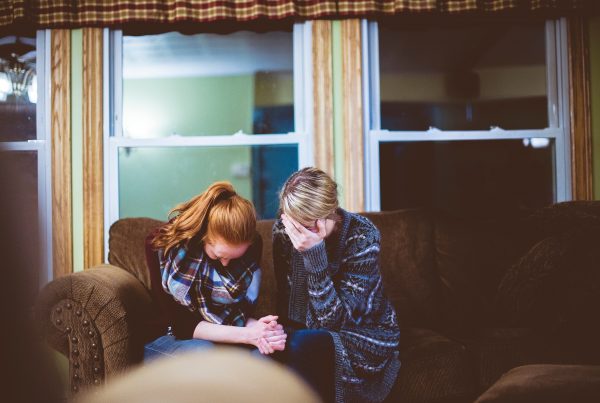 Foster care is hard, and it can leave us asking questions like, "Why am I in this? Why is this so hard? How will I ever make it through?" We pray that you find hope…
Life in foster care—it's something. We've all had that day that just does not go as planned. You're driving to work—this might not sound like anything special, but trust me, it is. Today's the first…