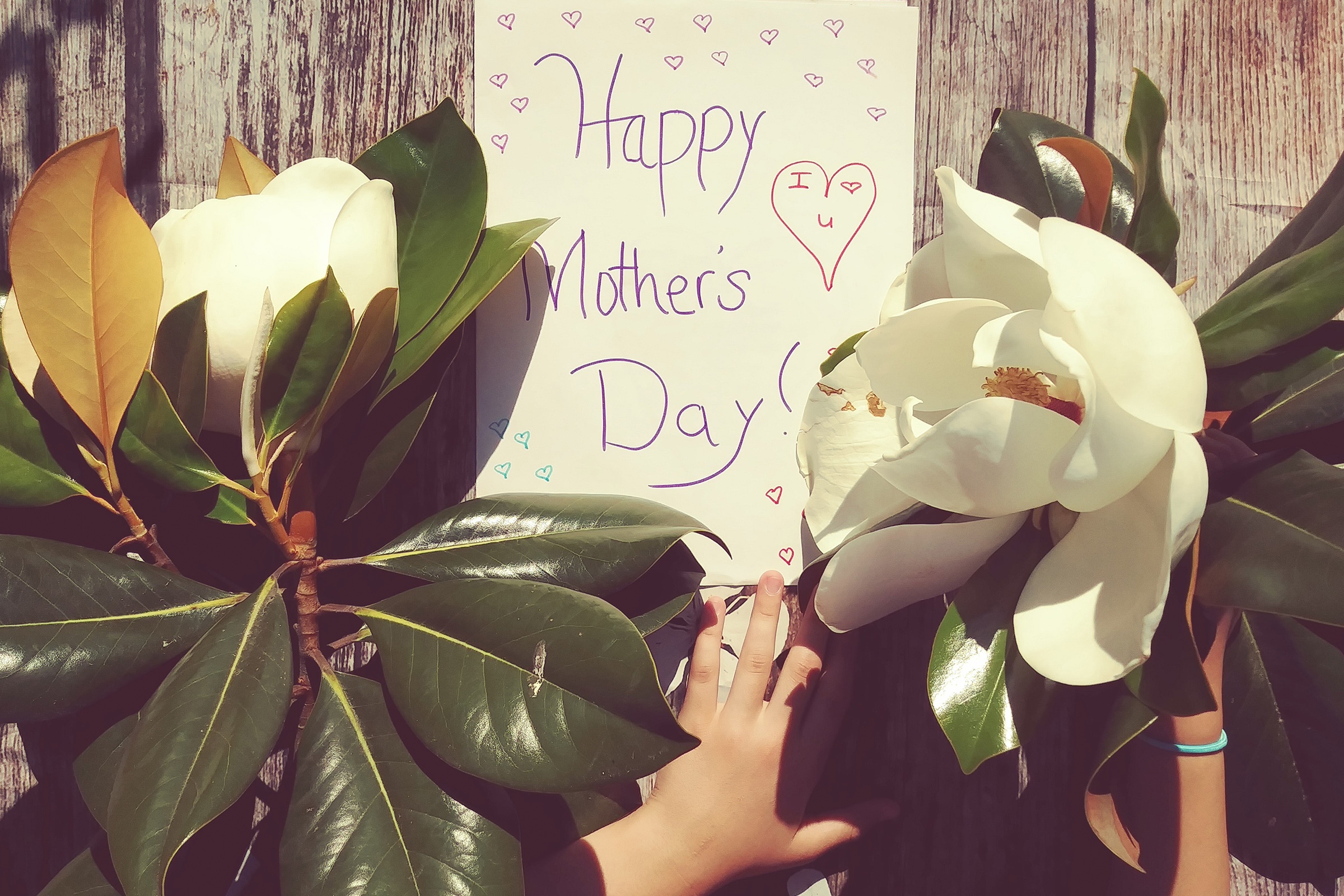 Get encouragement and updates in your inbox.
Be the first to know about new episodes, posts, resources, and stay in the loop about what's coming up.
You Might Also Enjoy:
Before you get that call from the caseworker, add these things to your to-do list. We know that list is long, but we promise, these things will make all the difference. How do we know?…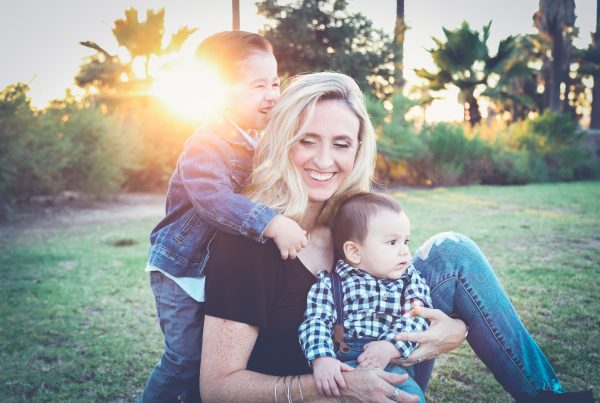 As a parent in a blended family, I have many titles, but a simple Mom will do. Technically, I am Birth Mom, Step Mom, Foster Mom, and Adoptive Mom. But in real life, I simply…
There are things that happen in our foster care journeys that only others involved in the world of foster care will understand and laugh out loud right alongside you.