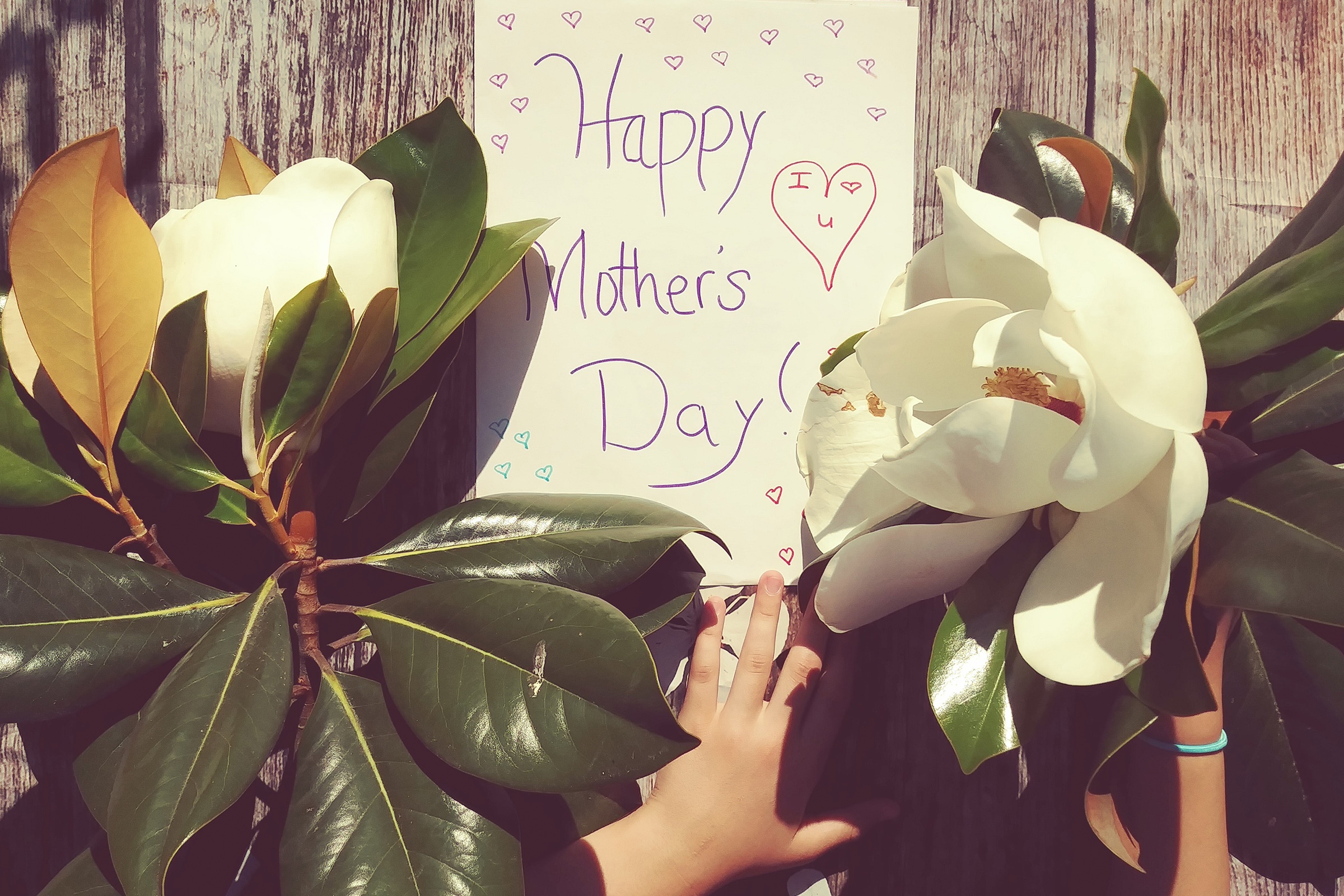 Get encouragement and updates in your inbox.
Be the first to know about new episodes, posts, resources, and stay in the loop about what's coming up.
You Might Also Enjoy:
Because our focus as a ministry is on foster care, we want to highlight specific information and needs for the "orphans" in the U.S.—specifically kids in foster care waiting to be adopted. Take some time…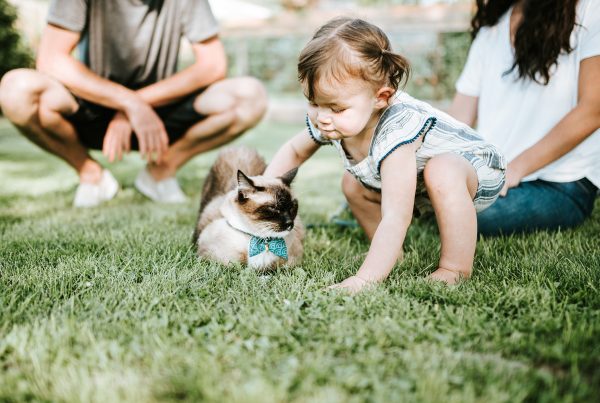 You can't enter the world of foster care and not be changed by it. It affects so many areas of everyday life, including how you parent. Being foster parents, we quickly realized we would need…
Though we have much more information than in the first days, there are still gaps. There are questions that are challenging to answer—honest, curious questions that have incomplete answers.