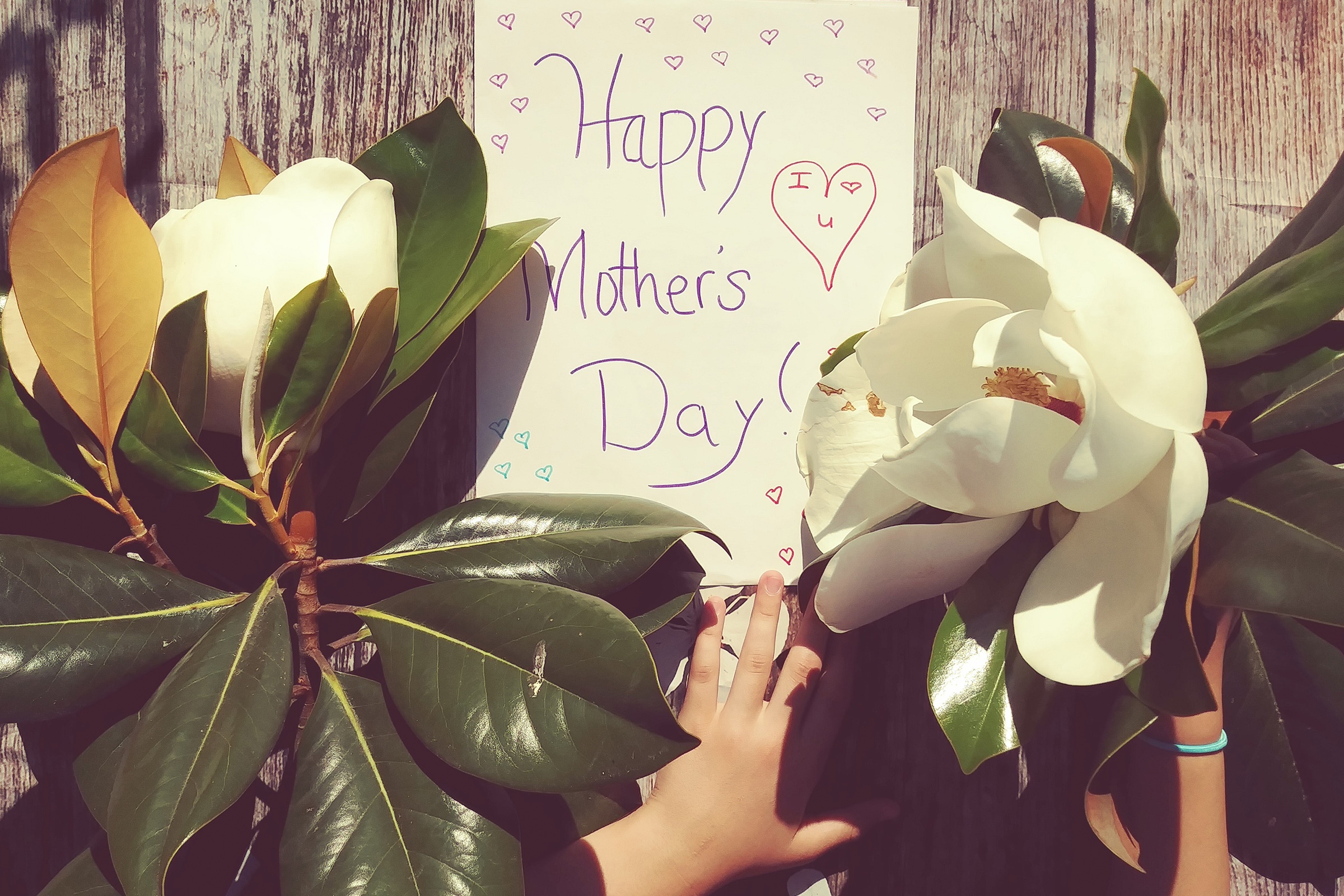 Get encouragement and updates in your inbox.
Be the first to know about new episodes, posts, resources, and stay in the loop about what's coming up.
You Might Also Enjoy:
We understand this is so hard. You may be wrecked to your core right now. Or maybe you're struggling even to start grieving because you don't want to feel the pain. Please know all the…
Whether you've found yourself reading this with a heart already oozing with compassion or you're pleading for a new perspective, here are some great resources to help you on your journey!
Parenting is the greatest, yet most difficult thing you'll ever experience. I don't know if you've heard this said, but it holds true in my life. Parenting is the role in my life where I've…