It's National Adoption Month! In honor of that, the podcast has been weekly this month to provide more opportunities for you to share episodes with friends who might not know as much about foster care or adoption in order to increase awareness. Let's spread the word!
I have a very special guest on the podcast today. He was adopted from Guatemala at just 10-months old and he just so happens to be my son. Hudson Kaeb (or "Huds" as I like to call him) is sharing today about his story of adoption, the feelings he carries toward his birth family (and the time he got to go back to Guatemala to meet them), and how he has processed his own story as he has gotten older. This was a really special episode for me and I am so proud of him for his openness, growth, and maturity. Hudson has shared his story in the past and I know you will be just as blessed and encouraged to hear it today!
TAKEAWAYS FROM TODAY'S CONVERSATION:
1. It is normal to mourn what you don't have.
Whether you know your biological parents or not, it is completely normal to feel sad or disappointed for what you don't have, especially in comparison to others. Like Hudson, we can look at others and see that they were kept together with their siblings or maybe they have a relationship with their birth parents. The feelings that come up from that are very real, understandable, and normal.
"They would come home and I would try to be happy for them, but at the same time I was thinking, 'Why are they so lucky? Why do they have this?'"
2. Adoptive and foster parents should normalize talking about it.
For many children, it can be hard to talk about what they are feeling, especially when it has to do with their biological family. It's important that we are sensitive to this and make sure our children feel safe talking with us. This often means normalizing talking about their biological parents or asking them about how they are feeling (and affirming that their feelings are okay).
"I felt God in that moment of seeing my family."
3. Coming to terms with where you came from brings peace.
This was such a powerful part of Hudson's story. It's so hard to come to terms with your past, and it's hard to feel at peace when you have all these burning questions about your biological family. While not every child will be able to meet their biological parents, it's still important to work through the thoughts and questions with a counselor or trusted people in your life. When we take the time to do this, it can bring about peace and certainty in knowing who you are and the plans God has for you.
"There were times I would rage, or I would lose control, and it was because of the underlying anxiety within me."
Meet Our Guest
Hudson Kaeb is the son of Jami Kaeb, host of the Forgotten Podcast. Hudson was adopted from Guatemala when he was 10-months old. After feeling restless and even a little guilty about wanting to know more about his birth parents, Hudson was eventually able to meet them. Today, Hudson is 16-years-old and lives with his adoptive parents and six siblings.
Foster Parents, check with your agency to see if listening to this podcast will count toward your foster care training hours!
Get encouragement and updates in your inbox.
Be the first to know about new episodes, posts, resources, and stay in the loop about what's coming up.
Other Episodes You Might Enjoy:
With 20,000 teens aging out of the foster care system each year and many of them unprepared to navigate adult life, this is a real crisis. The need for families who are passionate about teen…
It's time to celebrate! The Lord has graciously allowed TFI to be part of supporting the foster care community for 9 years! It's been a joy to walk with people who are passionate about Jesus…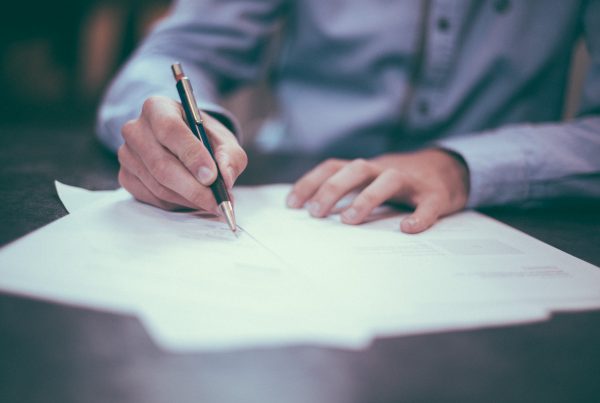 Molly Evans knew working with kids was what made her heart beat with excitement and purpose. In college, she interned in a DCFS (Department of Children and Family Services) office and took a class in…