Many of our kids have experienced years and years of trauma, so our first job is to get them back to a place of regulation.
Parenting is not for the faint of heart. Understanding how to best love, teach, and correct our children is something we are continually learning. Add to that, learning to parent kids who have experienced trauma, and things that may have worked for our biological children now seem to have the opposite effect on our kids. In today's episode, Kristin Berry brings us practical insight and encouragement to help us parent our kids in a way that keep us connected.
1. First, Help Your Child Regulate His Emotions
Many things can trigger the brains of our children with trauma backgrounds and cause them—without thinking—to run to survival mode (fight, flight, or freeze.) Our #1 job as parents is to help our children regulate their emotions to a place of calm so that learning and healing can begin. Parenting this way can look like spoiling or enabling if you're looking at it through the traditional parenting lens, but as a trauma-informed parent, you are building trust, intentionally. This is your first priority.
2. Take Away the Power of Negative Behaviors
Let's say your child stole a candy bar and you found out. Don't give them the opportunity to lie. Instead of asking, "Did you steal the candy bar?", say something like, "I know you took the candy bar; now we are going to make it right." This helps alleviate the crazy cycle that often happens when you catch a child in a lie, and they refuse to admit the truth. Deborah Gray says it this way, "What you are doing isn't working. The negative isn't working." This doesn't negate consequences, but instead, it takes away the power of the lie and puts the focus back on connection and provides a road to healing.
3. Pursue Connection with Your Child
As we consider our relationship with our children, we can learn from our Father, God's relationship with us. How often do we push Him away, rebel, question His authority, or fight Him? And yet, He pursues us. He loves us. He waits for us, for as long as it takes. He is the ultimate Pursuer. And He loves our children even more than we do. Let's learn from Him, lean on His strength and consistently pursue the children He has given to us.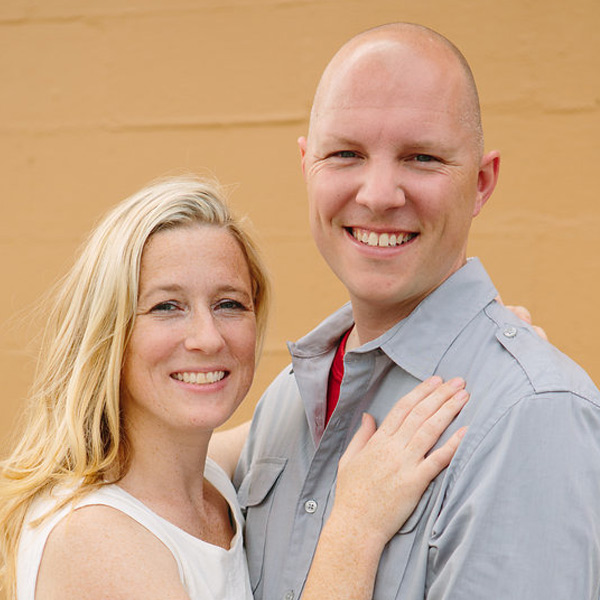 Meet Our Guest
Kristin Berry and her husband Mike are authors of the popular blog, Confessions of an Adoptive Parent and hosts of the podcast Honestly Adoption. They have been married for 19 years and parents for 16. All 8 of their children joined their family through adoption. They have fostered for 9 years and have had 23 children come through their doors, and are now enjoying their newest adventure called grand-parenting. Confessions of an Adoptive Parent reaches over 100,000 readers monthly in 25 different countries around the globe. Kristen and Mike are also the creators of the support and resource site, Oasis Community.
Get practical episodes and updates in your inbox.
Be the first to know about new episodes, posts, resources, and stay in the loop about what's coming up.
Other Episodes You Might Enjoy: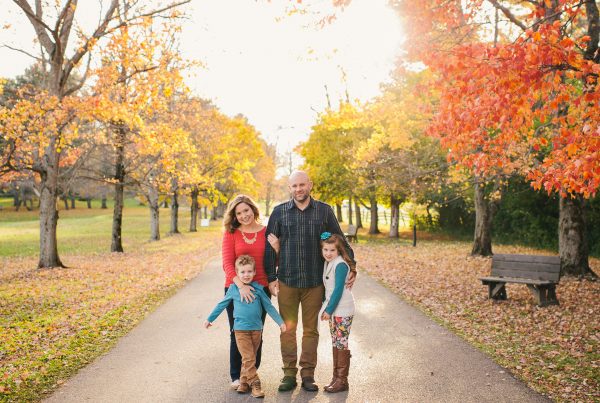 Nicole Argo is a pastor's wife and mom of two who grew up in foster care. Nicole's story explains the emotions and struggles children often face when in foster care. She shares how critical every…
We just closed out Season 11 of The Forgotten Podcast, and it was our most listened-to season of the podcast ever! SO exciting! In today's bonus episode, I am joined by Mitch Nelson, our Creative…
Foster care is full of confusing, and often conflicting, emotions. How do we handle those emotions? How do we prepare ourselves for hard transitions? And how do we champion reunification as often as we can?…