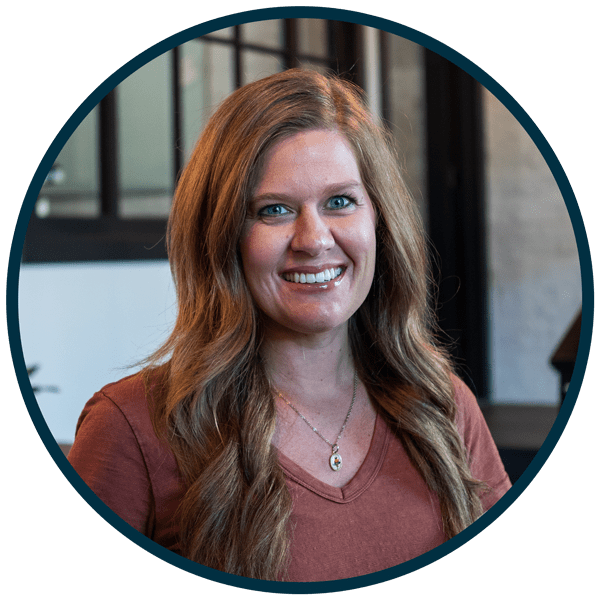 Jami Kaeb
Adoption, foster care, and advocacy were not part of Jami's dreams for her life, but God changed her heart when He made her aware, and she is passionate about helping others become aware too! She and her husband Clint are parents to their seven children (five through adoption).
Get encouragement and updates in your inbox.
Be the first to know about new episodes, posts, resources, and stay in the loop about what's coming up.
You Might Also Enjoy: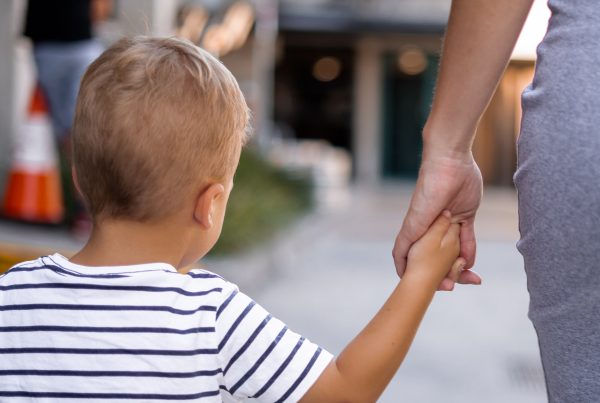 Visit days are the worst. And visit days are, arguably, one of the most important days for our children. It's paradoxical—much like the rest of foster care—holding two strong emotions in the same breath. If…
I'm not a medical professional, and I'm not here to report my latest research about COVID-19. But I am here to address what I think is potentially just as dangerous, especially as followers of Jesus,…
I don't know about you, but this time of quarantine has shown me a lot about myself. And, not necessarily the good stuff.