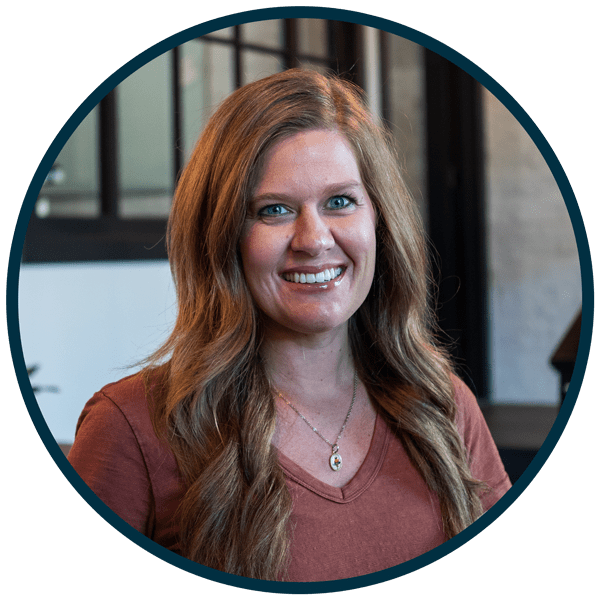 Jami Kaeb
Adoption, foster care, and advocacy were not part of Jami's dreams for her life, but God changed her heart when He made her aware, and she is passionate about helping others become aware too! She and her husband Clint are parents to their seven children (five through adoption).
Get encouragement and updates in your inbox.
Be the first to know about new episodes, posts, resources, and stay in the loop about what's coming up.
You Might Also Enjoy: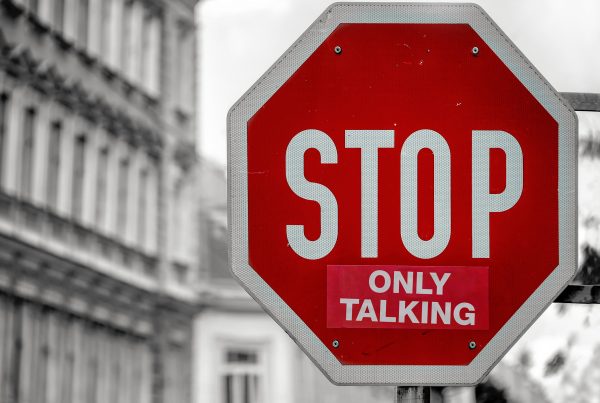 Our words are powerful indicators of our hearts. And they hold power to impact others beyond what we might realize. They can bring encouragement or devastation, depending on how you use them.
Foster care is full of good and hard, ups and downs, joys and sorrows. It's a place where you hold more than one emotion at a time, and often those feelings and emotions oppose one…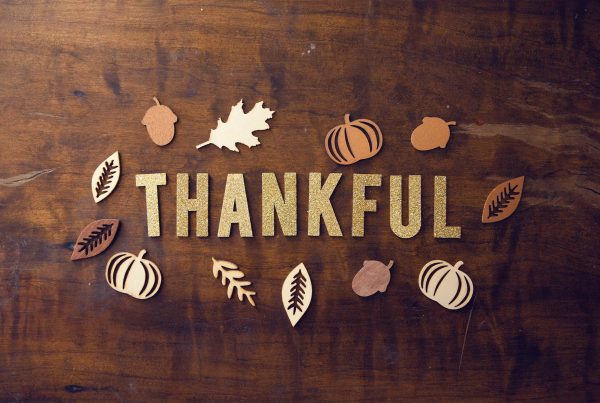 It's easy to be thankful when life is good. We thank God for our new home, friendships, or the promotion at work. But what about when life is hard? What about when the uncertainties of…