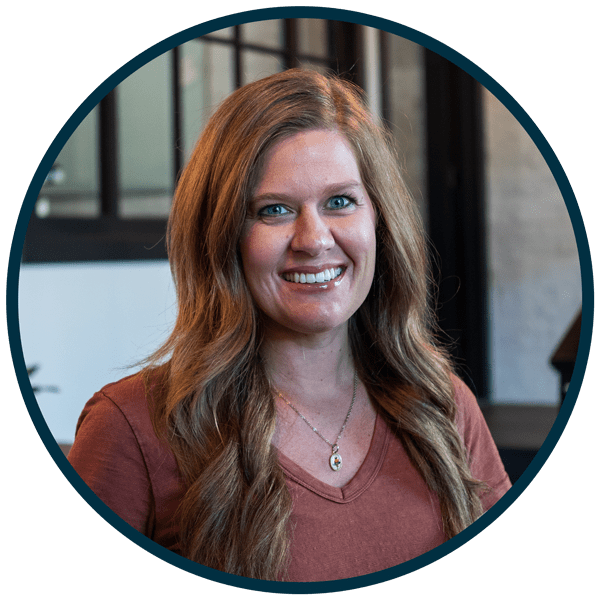 Jami Kaeb
Adoption, foster care, and advocacy were not part of Jami's dreams for her life, but God changed her heart when He made her aware, and she is passionate about helping others become aware too! She and her husband Clint are parents to their seven children (five through adoption).
Get encouragement and updates in your inbox.
Be the first to know about new episodes, posts, resources, and stay in the loop about what's coming up.
You Might Also Enjoy:
If you're painfully journeying through a difficult season right know, we see you. Friend, you are heard. Please know, you are NOT alone. It may be hard, but set some intentional time aside to read…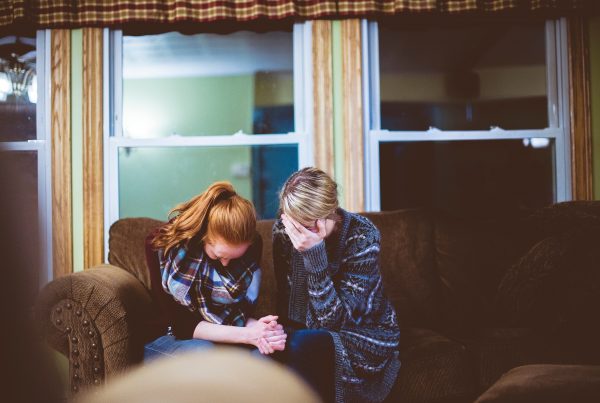 Foster care is hard, and it can leave us asking questions like, "Why am I in this? Why is this so hard? How will I ever make it through?" We pray that you find hope…
Advocating for my child's best interest can be so tricky. Do you ever want to say, "Forget this advocacy nonsense, I'm going to FIGHT for what is right!"?