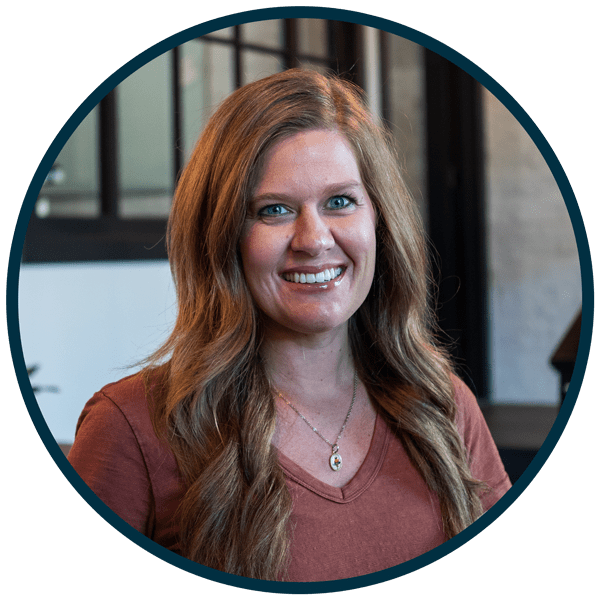 Jami Kaeb
Adoption, foster care, and advocacy were not part of Jami's dreams for her life, but God changed her heart when He made her aware, and she is passionate about helping others become aware too! She and her husband Clint are parents to their seven children (five through adoption).
Get encouragement and updates in your inbox.
Be the first to know about new episodes, posts, resources, and stay in the loop about what's coming up.
You Might Also Enjoy: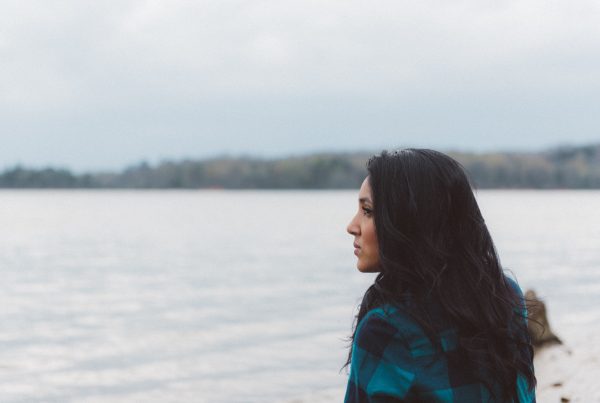 For eight years, I dreamed of the day I would become a foster parent, but my picture perfect expectations aren't panning out to be perfect at all...
Let's be real. At some point, every parent feels like giving up. No matter what it is, parenting can feel like an uphill battle.
The whole week before our latest court date, my wife and I struggled to sleep. We were less productive at work and, even though we regularly gave the outcome over to God, the uncertainty just…